5 Conditions Affecting Equine Muscles
Learn about fibrotic myopathy, MFM, botulism, PSSM, and HYPP and how they affect horses.
Healthy muscles that contract properly allow horses to move swiftly and efficiently. Several diseases, however, can affect horses' skeletal muscle and impair its ability to function. Here, we'll describe five of the most common and/or serious.
Fibrotic myopathy
Fibrotic myopathy occurs secondary to an injury of the semitendinosus or semimembranosus hamstring muscles, where the muscle cells start to join the connective tissue of the tendon attaching the muscle to the tibia.
"The muscle-tendon junction is the weakest part in the muscle and most susceptible to strain and tearing," says Stephanie Valberg, DVM, PhD, Dipl. ACVIM, ACVSMR, of Michigan State University's McPhail Equine Performance Center, in East Lansing. "This type of injury often occurs during exercise requiring sudden turns and sliding stops."
You can spot affected horses just by the way they walk. Instead of the foot of the affected hind limb moving forward and touching the ground smoothly, it stops abruptly during the anterior phase (as the leg reaches forward) of the stride. This causes the leg to jerk suddenly to the ground, creating a characteristic hoof-slapping
Create a free account with TheHorse.com to view this content.
TheHorse.com is home to thousands of free articles about horse health care. In order to access some of our exclusive free content, you must be signed into TheHorse.com.
Start your free account today!
Already have an account?
and continue reading.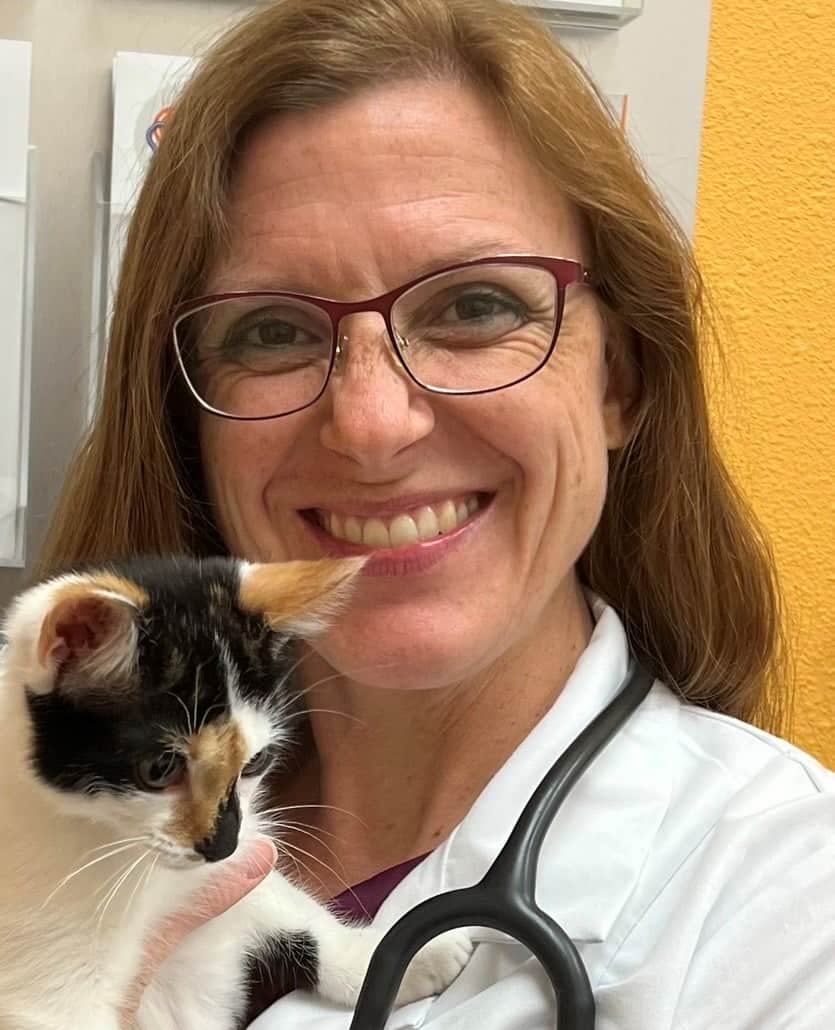 Stacey Oke, MSc, DVM, is a practicing veterinarian and freelance medical writer and editor. She is interested in both large and small animals, as well as complementary and alternative medicine. Since 2005, she's worked as a research consultant for nutritional supplement companies, assisted physicians and veterinarians in publishing research articles and textbooks, and written for a number of educational magazines and websites.
Stay on top of the most recent Horse Health news with
FREE weekly newsletters from TheHorse.com