Vitamin E Helps Keep Horse Muscles Healthy
Learn why this antioxidant is important for muscle health and how to supplement it safely.
Owners of athletic horses need to support their animals' hard-working muscles. One way to achieve this is by supplementing with an antioxidant such as
vitamin E
. Vitamin E helps
combat the negative effects of rogue free radicals
—charged molecules generated during oxidation (the process a horse's body uses to transform nutrients into energy) that bounce around in cells like a pinball game, damaging cell membranes.
Cell membrane integrity must be pristine to control sodium and calcium ion flow across muscle cell membranes to initiate muscle contraction. Other antioxidants, such as selenium, also help protect membranes from free radical damage.
"Several important medical conditions can result due to inadequate antioxidant status," says Carrie Finno, PhD, DVM, Dipl. ACVIM, associate professor and Gregory L. Ferraro Endowed Director of the Center for Equine Health at the University of California, Davis, School of Veterinary Medicine. "Although similar in some ways, these conditions have very different clinical presentation and age of onset."
Examples
Create a free account with TheHorse.com to view this content.
TheHorse.com is home to thousands of free articles about horse health care. In order to access some of our exclusive free content, you must be signed into TheHorse.com.
Start your free account today!
Already have an account?
and continue reading.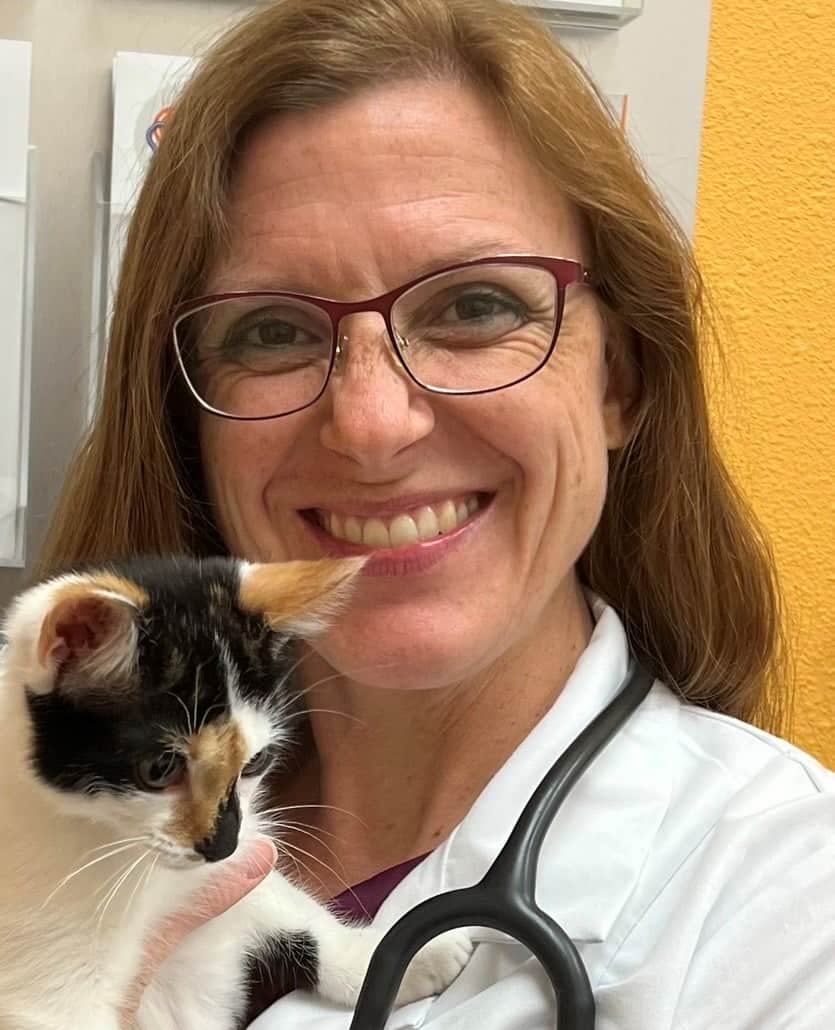 Stacey Oke, MSc, DVM, is a practicing veterinarian and freelance medical writer and editor. She is interested in both large and small animals, as well as complementary and alternative medicine. Since 2005, she's worked as a research consultant for nutritional supplement companies, assisted physicians and veterinarians in publishing research articles and textbooks, and written for a number of educational magazines and websites.
Stay on top of the most recent Horse Health news with
FREE weekly newsletters from TheHorse.com