Gastric Ulcers: Omeprazole More Effective in Fasted Horses
Fasting a horse overnight prior to giving an omeprazole dose to treat ulcers improves treatment outcomes, especially for glandular ulcers, a researcher found.
Omeprazole works well to help gastric ulcers heal because it cuts down on acidity in the stomach. But strategic management of feeding could make omeprazole even more effective, leading to higher success rates for both squamous and glandular ulcer cases, according to an equine internal medicine specialist.
Specifically, when horses are fasted overnight and then fed hay an hour after their morning treatment of omeprazole, the stomach's conditions are ideal for optimizing the therapy's methods of action, said Ben Sykes, BSc, BVMS, PhD, MS, MBA, Dipl. ACVIM, ECEIM, an associate professor in equine internal medicine at Massey University in Palmerston North, New Zealand.
This fasting protocol is particularly important with glandular ulcers—ulcers that form in the bottom section of the stomach that is lined with glandular mucosa (as opposed to the top section that is lined with squamous mucosa), he said. Glandular ulcers respond relatively poorly to oral omeprazole and are much harder to treat, probably because they appear to require much greater acid reduction to heal than squamous ulcers, he added.
Speaking at the 2020 American Association of Equine Practitioners' Convention, held virtually, Sykes explained that the presence of food impairs omeprazole absorption but that we can take advantage of the horse's natural feeding cycle to avoid this. "Horses naturally fast overnight, and when the omeprazole is administered on this empty stomach in the early morning, it's better absorbed," he said.
Omeprazole works by inhibiting the body's acid producers, the proton pumps. However, because omeprazole is what's known as a "prodrug," it's not active yet when it's administered and requires activation through the digestive process. This occurs when the proton pumps get turned on when the horse eats. So, giving the omeprazole about an hour to get absorbed into the horse's system and then feeding a large breakfast of hay that gets as many proton pumps turned on as possible, means the timing lines up for having a maximum amount of active drug inhibiting the maximum number of proton pumps. In other words, smart timing makes for a more optimized therapy, said Sykes.
Following these recommendations optimizes the likelihood of successful treatment, although combination therapy with sucralfate is still recommended for glandular disease, he said. And, because two to three times as much drug is absorbed on an empty stomach, this approach means many horses can be treated effectively with a "half dose" of 2 mg/kg, resulting in significant cost savings. Although Sykes is quick to point out "this only applies to squamous disease and not glandular disease."
Owners might be reluctant to fast horses with ulcers, because an empty stomach is a risk factor for ulcer development, Sykes said. However, horses naturally fast for a few hours in the night as they sleep, and their stomachs take a few hours to empty completely once they stop eating. So, removing their hay at 10 p.m. and giving them breakfast at 8 a.m., an hour after the 7 a.m. treatment, simply represents an enforced version of their natural nighttime fast, he explained. Importantly, the fasting is for a good cause, he said, because it results in a much more potent medication that leads to better and more thorough ulcer healing. Once treatment is complete, Sykes recommends reverting to providing unrestricted access to hay throughout the night, ideally in multiple sites, as a key preventive strategy against recurrence of squamous disease.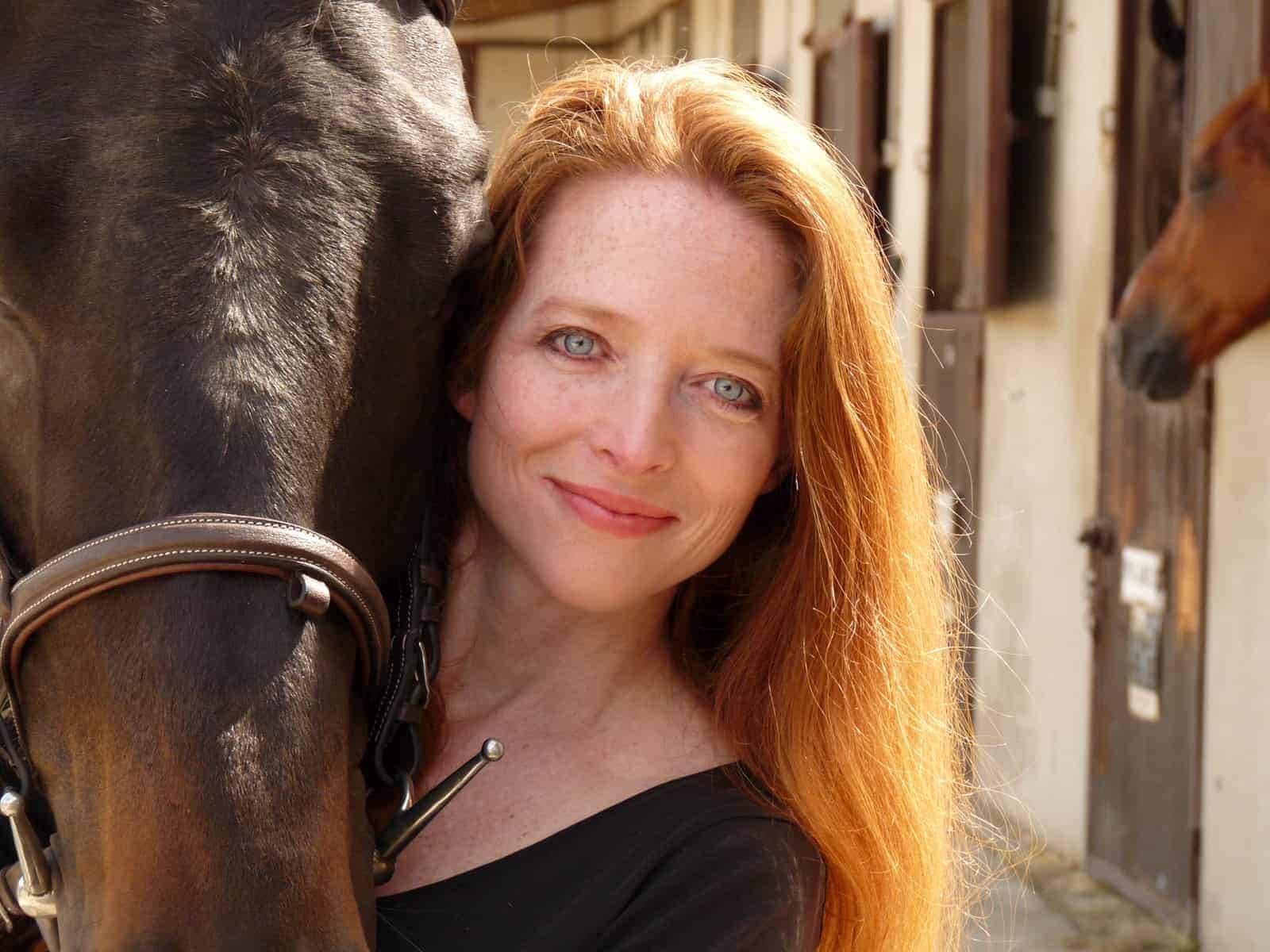 Passionate about horses and science from the time she was riding her first Shetland Pony in Texas, Christa Lesté-Lasserre writes about scientific research that contributes to a better understanding of all equids. After undergrad studies in science, journalism, and literature, she received a master's degree in creative writing. Now based in France, she aims to present the most fascinating aspect of equine science: the story it creates. Follow Lesté-Lasserre on Twitter
@christalestelas
.
Stay on top of the most recent Horse Health news with
FREE weekly newsletters from TheHorse.com