Tips for Handling an Equine Infectious GI Disease Outbreak
Implement appropriate biosecurity measures pre-emptively, as infectious disease is an ever-present risk with horses.
The phrase "equine gastrointestinal disease" can bring to mind images of colicky, sweaty, painful horses pawing and rolling. Sometimes diarrhea, however, can be equally uncomfortable and life-threatening for the horse due to secondary development of laminitis and vascular thrombosis (a blood clot). Worse, diagnosing the cause of diarrhea and stopping the spread of disease can be fraught with frustration because first responders currently lack optimal management and prevention practices.
During his presentation at the 2016 American Association of Equine Practitioners Convention, held Dec. 3-7 in Orlando, Florida, Scott Weese, DVM, DVSc, Dipl. ACVIM, a professor in the departments of Pathobiology and Infection Control at the Ontario Veterinary College, in Canada, provided key tips for handling potentially explosive situations … as in infectious diarrhea.
When walking into an equine facility with a suspected case of gastrointestinal (GI) disease, the most important step isn't making an immediate definitive diagnosis, said Weese.
Rather, it is separating the clinically affected horses from the rest of the herd. "It is imperative to reduce transmission of pathogens (disease causing organisms) by personnel, fomites (inanimate objects), or other animals," he
Create a free account with TheHorse.com to view this content.
TheHorse.com is home to thousands of free articles about horse health care. In order to access some of our exclusive free content, you must be signed into TheHorse.com.
Start your free account today!
Already have an account?
and continue reading.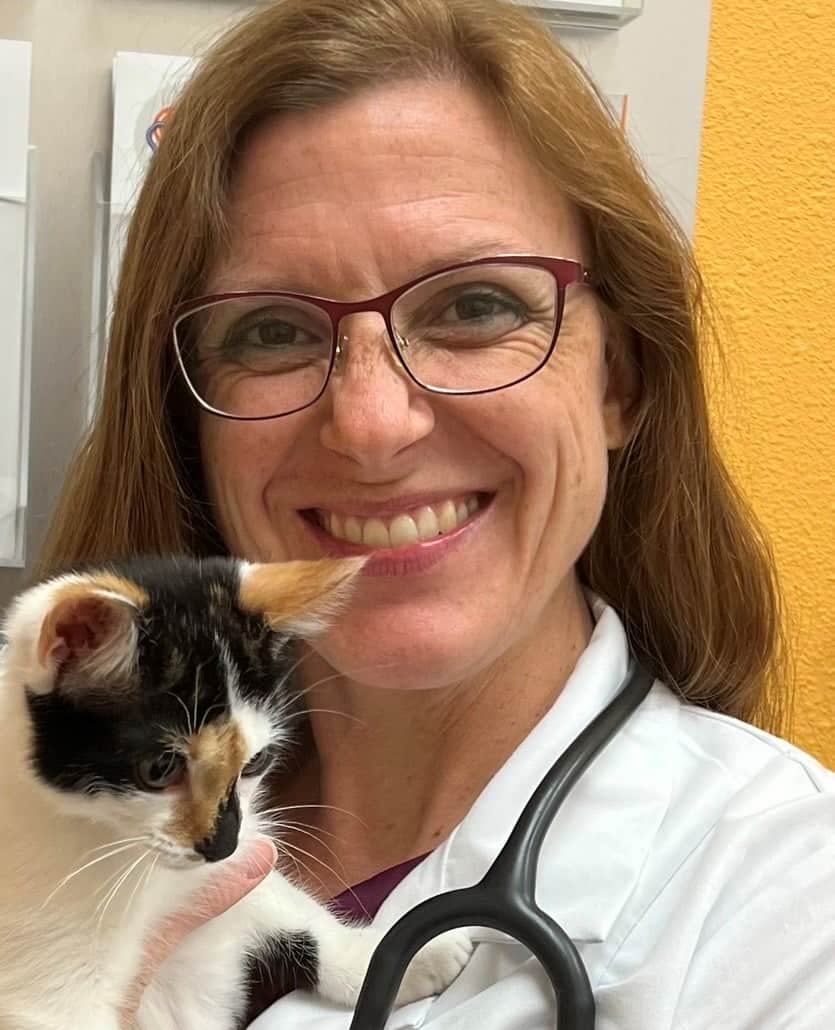 Stacey Oke, MSc, DVM, is a practicing veterinarian and freelance medical writer and editor. She is interested in both large and small animals, as well as complementary and alternative medicine. Since 2005, she's worked as a research consultant for nutritional supplement companies, assisted physicians and veterinarians in publishing research articles and textbooks, and written for a number of educational magazines and websites.
Stay on top of the most recent Horse Health news with
FREE weekly newsletters from TheHorse.com