Science, Governing Bodies Unite to Improve Horse and Rider Safety in Equestrian Sports
Although horse sports—and three-day eventing in particular—carry inherent risks to both horse and rider, significant safety efforts in recent years have led to safer competitions, according to two sports medicine specialists.
Through enhanced scientific research, more stringent regulations, lower-risk equipment and course designs, improved training, and generally more awareness and education, equestrian athletes of both species are benefiting from show environments that reflect significant attention to their health and welfare.
From frangible pins to medication control to optimal cooling techniques, scientists and federations are heavily investing time, effort, and finances into sport horse safety, said Richard D. Mitchell, DVM, MRCVS, Dipl. ACVSMR, co-owner of Fairfield Equine Associates, in Newtown, Connecticut, and Erin Contino, DVM, MS, Dipl. ACVSMR, assistant professor of equine sports medicine and rehabilitation at Colorado State University, in Fort Collins. Mitchell and Contino spoke on safety efforts in sport horses and three-day eventing, respectively, during the 2020 American Association of Equine Practitioners' convention, held virtually.
The 1992 Olympic Games in Barcelona served as a turning point in three-day eventing safety, as horse welfare grabbed the public eye when horses suffered visibly from heat exhaustion, explained Contino. Within 18 years, more than 200 scientific publications honed in on improving safety for eventing horses, focusing largely on body temperature and course design.
Scientists and organizers also looked at making fences more collapsible, examining what and how horses see, and developing objective criteria to help riders and coaches decide when a horse is ready to move to a higher level of competition (with more challenging obstacles).
Such efforts have yielded results, Contino said: The number of horse falls per start is dropping year after year, and the number of rotational falls (the most dangerous kind for horse and rider) is dropping even more significantly.
In other horse sports, particularly show jumping and dressage, scientists and industry leaders have been ensuring good horsemanship and sportsmanship, backbones of a safe playing field for both species of athletes, said Mitchell. Both the United States Equestrian Federation (USEF) and the Fédération Equestre Internationale (FEI) have put strict monitoring into place, regulating drug and complementary therapies, as well as equipment and riding practices that could injure the horse—and, in some cases, the rider if the injured horse reacts or falls. They've also enacted safety helmet regulations, even for dressage, and they've explored optimal footing solutions based on scientific studies.
"Good sportsmanship is key, and good horsemanship is essential," Mitchell said. "Effective and ethical veterinary care is a must. And organizational regulations to ensure health and welfare compliance have kept us on a good path (to optimizing safety in equestrian competitions)."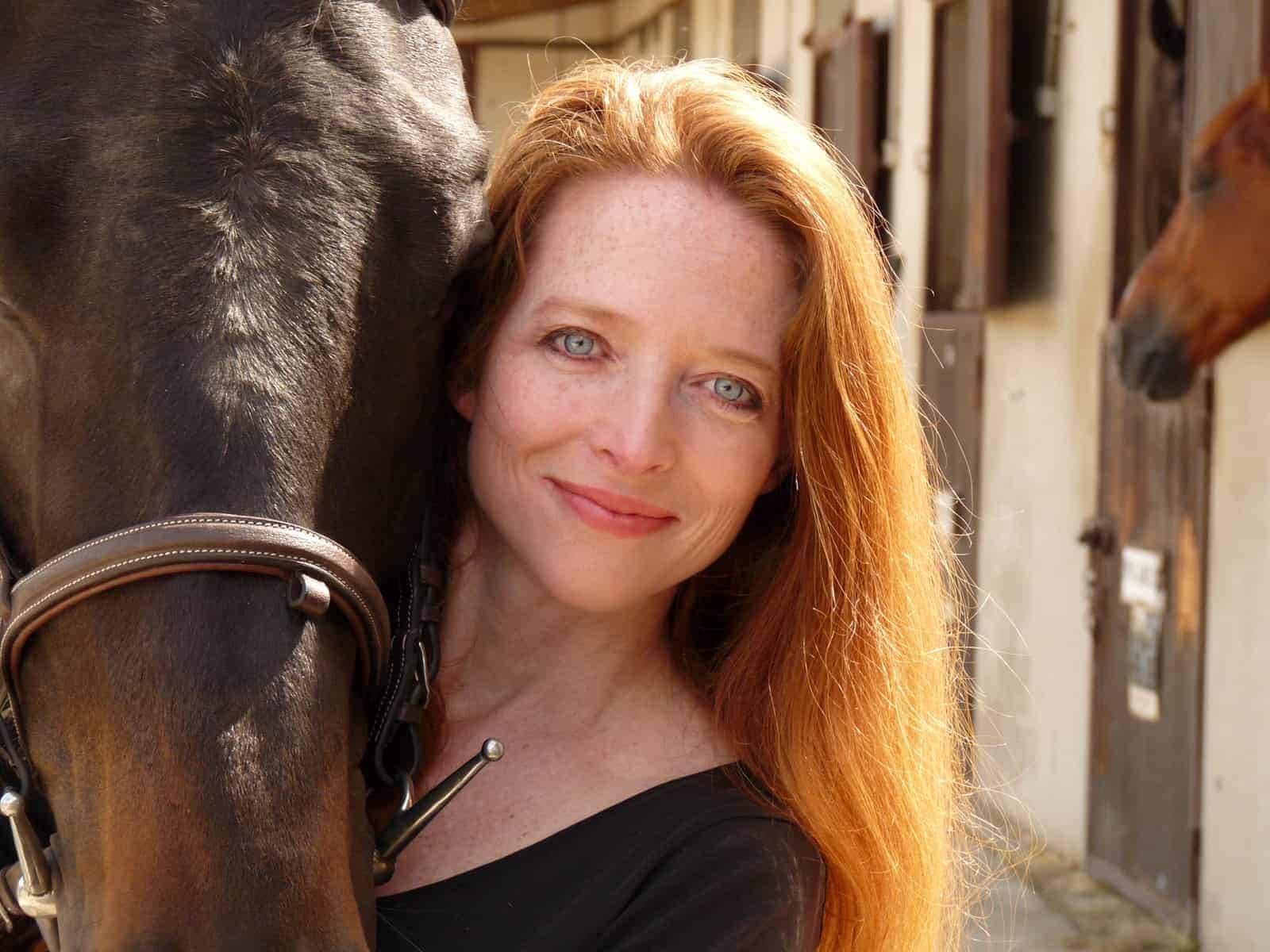 Passionate about horses and science from the time she was riding her first Shetland Pony in Texas, Christa Lesté-Lasserre writes about scientific research that contributes to a better understanding of all equids. After undergrad studies in science, journalism, and literature, she received a master's degree in creative writing. Now based in France, she aims to present the most fascinating aspect of equine science: the story it creates. Follow Lesté-Lasserre on Twitter
@christalestelas
.
Stay on top of the most recent Horse Health news with
FREE weekly newsletters from TheHorse.com