10 EMS Resources on TheHorse.com
Improve your knowledge about diagnosing, treating, and preventing equine metabolic syndrome (EMS).
In recent decades, sedentary lifestyles and inordinate calorie intake have caused many Americans' waistlines to expand. Subsequently, obesity and Type 2 diabetes have become two of the most pressing health threats to humans today. And just as we overeat, we lovingly overfeed our pets … including our horses. This can lead to obese equids at risk for a host of health problems.
Equine metabolic syndrome, or EMS, has become the universal veterinary medical term for the collection of metabolic abnormalities seen in such horses and ponies. There's quite a lot to understand about diagnosing, treating, and preventing EMS, but don't worry—we've got you covered.
Here are 10 resources about all facets of EMS available for free on TheHorse.com. Search "EMS" or visit the metabolic syndrome category on TheHorse.com for additional information.
ARTICLE: EMS: Equine Enemy No. 1 Equine metabolic syndrome doesn't just cause equids' girths to expand; it can also lead to other very serious health conditions. Read
Create a free account with TheHorse.com to view this content.
TheHorse.com is home to thousands of free articles about horse health care. In order to access some of our exclusive free content, you must be signed into TheHorse.com.
Start your free account today!
Already have an account?
and continue reading.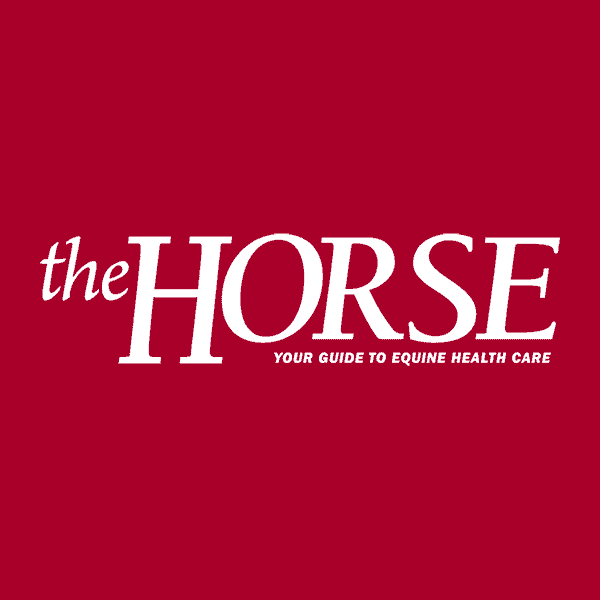 The Horse: Your Guide To Equine Health Care is an equine publication providing the latest news and information on the health, care, welfare, and management of all equids.
Stay on top of the most recent Horse Health news with
FREE weekly newsletters from TheHorse.com