Functional Nutrition Supports Horses Under Stress
Targeted nutrition can sustain performance horses' gut and cellular health during the stress of travel and competition.
Basic nutrition meets horses' minimum needs for energy, amino acids, vitamins, and minerals. It doesn't, however, consider horses' requirements for performance and how to maximize it, explained Jyme Nichols, PhD, an equine nutritionist and Director of Nutrition for Bluebonnet Feeds and Stride Animal Health.
"Functional nutrition (essentially, an individualized diet based on the horse's health and lifestyle) is particularly important for horses under stress," said Nichols during her presentation at the 2021 EquiSummit conference, held virtually and sponsored by Kemin.
In her lecture, Nichols identified some of horses' biggest stressors: exercise, transport, and heat.
Stress, she said, directly impacts four things, which functional nutrition can support:
The microbiome. The microorganisms that make up the microbiome convert hay and pasture into volatile fatty acids that horses use for energy. Further, the gut controls about 70% of the immune system. So, optimizing the health of the microbiome is a key focus in equine nutrition, and certain probiotics might help.
"The probiotic Bacillus subtilis PB6 is unique because it survives the acidic stomach environment when this product is administered orally," Nichols said.
It also survives pelleting, which is important in feed production.
"B. subtilis PB6 inhibits horse-specific pathogenic (disease-causing) bacteria," she added. "It also helps maintain a good balance of microflora in the gut that promotes a more robust immune system and helps horses better deal with stress."
The intestinal lining. The single layer of cells (enterocytes) that line the intestinal tract plays a huge role in immunity, she said. The volatile fatty acid butyric acid, as well as zinc, support this healthy barrier.
"Failure of the intestinal barrier results in a leaky gut that permits pathogens, bacteria, and undigested nutrients into the body," she explained. "This, in turn, results in intestinal inflammation, systemic inflammation, and a hyperreactive immune system."
Feeding butyric acid and zinc, said Nichols, can improve the tight junctions between enterocytes to strengthen the intestinal tract lining and support the horse's immune system.
The immune system. Beta-glucans present in the cell walls of yeast, oats, fungi, and even algae have immune-modulating effects, said Nichols. Algae have a particularly high concentration of highly beneficial beta-glucans, meaning those with 1,3 linkages between individual sugar molecules.
"These unique chains of sugar molecules prime the immune system so it is ready to respond appropriately. Beta-glucans ward off poor performance and health challenges that we see after transportation and competition," Nichols explained.
Cell function. Muscle fatigue occurs after exercise and transport. Nichols referred to transport as a "mini workout" that fatigues horses before they even get to their event. Fatigue depletes muscle glycogen, the storage form of glucose that fuels muscles, and increased protein degradation in working muscles contributes to early fatigue.
"Chromium (an essential trace mineral) supports glycogen replenishment in muscles to more efficiently fight fatigue," Nichols said. "This nutrient improves glucose uptake and conversion to glycogen and plays a role in the body's response to heat stress."
As mentioned, heat is a key stressor for horses. It increases a horse's core temperature, increases metabolic rate, causes sweating and loss of electrolytes, and changes how the body metabolizes nutrients, including glucose and lipids (fats).
"Chromium improves capillary function in the skin and improves heat dissipation," said Nichols.
Take-Home Message
 To maximize a horse's potential, owners must address functional nutrition in addition to genetics, training, and general management. Functional nutrition fills the void between feeding forage, grain, and supplements that make up the basic nutrition pyramid.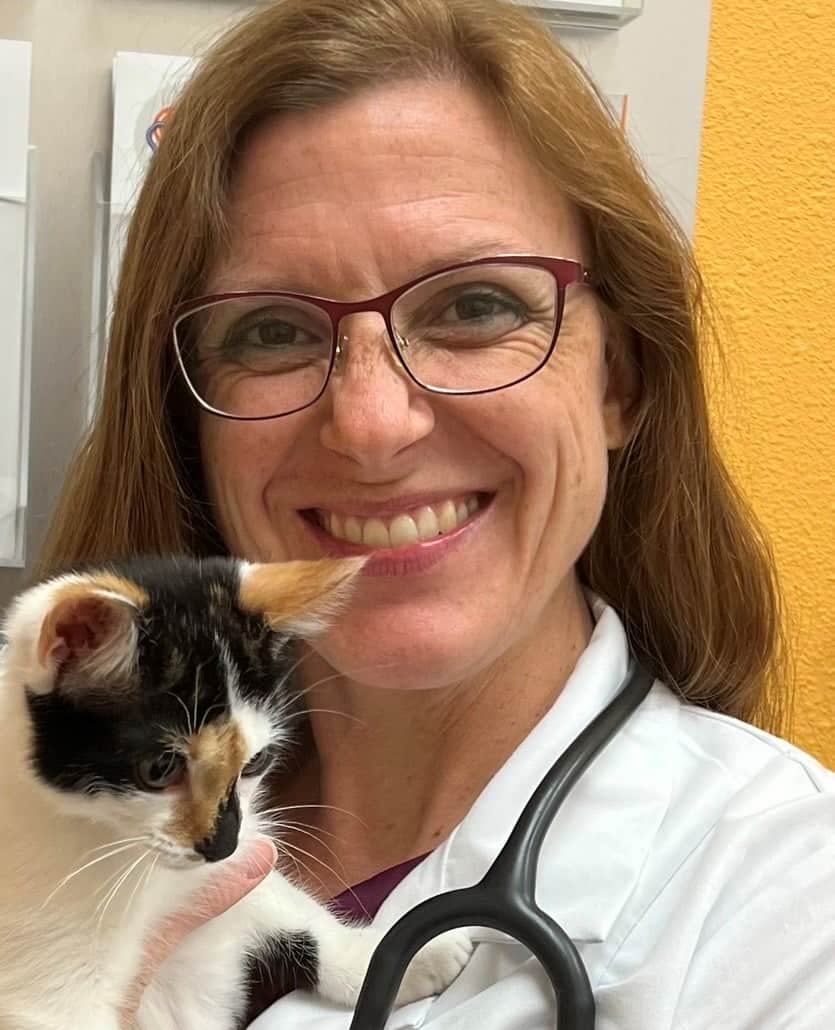 Stacey Oke, MSc, DVM, is a practicing veterinarian and freelance medical writer and editor. She is interested in both large and small animals, as well as complementary and alternative medicine. Since 2005, she's worked as a research consultant for nutritional supplement companies, assisted physicians and veterinarians in publishing research articles and textbooks, and written for a number of educational magazines and websites.
Stay on top of the most recent Horse Health news with
FREE weekly newsletters from TheHorse.com