How Broodmare Nutrition Affects Her Foal
Researchers found that over- and underfeeding can affect foals' bone growth, metabolism, and testicular development.
French researchers are on a quest to better understand how feeding pregnant mares and their growing foals affects the resulting young horse's health and development. Recently, through an ongoing study, the team found that maternal overfeeding and underfeeding can affect foals' bone growth, metabolism, and even testicular development.
The series of studies is called the FOETALIM project and is funded by the French Horse and Equitation Institute (IFCE) and the Fonds Eperon. In the most recent study, Pascale Chavatte-Palmer, DVM, PhD, of the French National Institute of Agronomical Research; PhD candidate Morgane Robles; and their colleagues followed up on Saddlebred mares that had been fed hay plus barley or hay alone during the last half of gestation. They wanted to study those feeding treatments' effects on the foals as they matured.
While the foals all followed the same weight and height curves regardless of maternal nutrition, the hay-barley group had wider cannon bones than did the hay-only group at 18 and 24 months of age, Chavatte-Palmer said. They did not check the cannon width after 24 months to see if the differences had evened out over time.
In terms of glucose metabolism, the team found slight differences between groups in very young foals, but all differences had disappeared at weaning. Later on, however, the hay-barley group showed greater susceptibility to metabolic disorders related to insulin resistance when they went through an "overfeeding challenge," said Chavatte-Palmer. When the foals were between the ages of 20 and 24 months, both groups received 140% of their recommended feed rations, with the goal of increasing weight gain by 500 grams (about a pound) per day. The hay-barley group foals showed a significant increase in insulin resistance, whereas insulin sensitivity did not change in the hay-only group foals during the overfeeding period, she
Create a free account with TheHorse.com to view this content.
TheHorse.com is home to thousands of free articles about horse health care. In order to access some of our exclusive free content, you must be signed into TheHorse.com.
Start your free account today!
Already have an account?
and continue reading.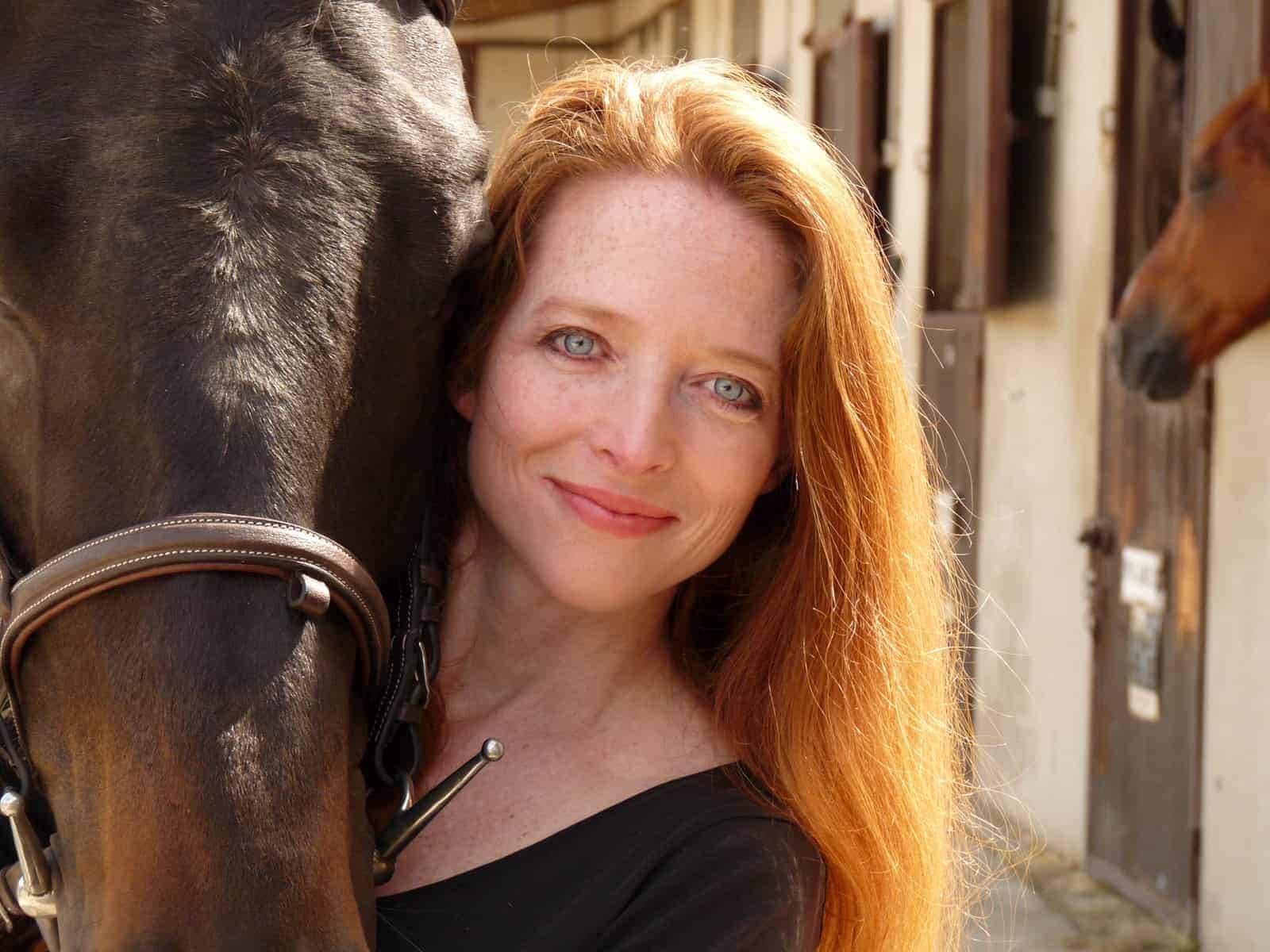 Passionate about horses and science from the time she was riding her first Shetland Pony in Texas, Christa Lesté-Lasserre writes about scientific research that contributes to a better understanding of all equids. After undergrad studies in science, journalism, and literature, she received a master's degree in creative writing. Now based in France, she aims to present the most fascinating aspect of equine science: the story it creates. Follow Lesté-Lasserre on Twitter
@christalestelas
.
Stay on top of the most recent Horse Health news with
FREE weekly newsletters from TheHorse.com