Algae in Horse Water Troughs: Is It Safe?
Our nutrition expert offers tips for keeping algal blooms to a minimum in your horse's water trough this summer.
Q:
For most of the year my horses live out full time on pasture. In the summer their water trough grows a lot of algae. Is it okay for them to drink from the trough when it has algae, and what can I do to stop it growing?
A: Algae in troughs is a common problem once temperatures start to rise. To grow, algae need water, sunlight, and a nutrient source. Nutrients can come from organic material that has blown into the trough, manure, or even your horse's saliva.
While most algae don't pose a direct health concern, certain types of blue-green algae release toxins that can lead to colic and diarrhea. Additionally, a lot of algae might make the water less desirable to your horse and lead to reduced water intake. Keeping algal blooms to a minimum in your troughs is therefore a smart idea. Here are some solutions:
1. Shade
Placing a shade structure over troughs can help reduce sun exposure, slowing algae growth. However, this obviously incurs a cost and might not work in all trough
Create a free account with TheHorse.com to view this content.
TheHorse.com is home to thousands of free articles about horse health care. In order to access some of our exclusive free content, you must be signed into TheHorse.com.
Start your free account today!
Already have an account?
and continue reading.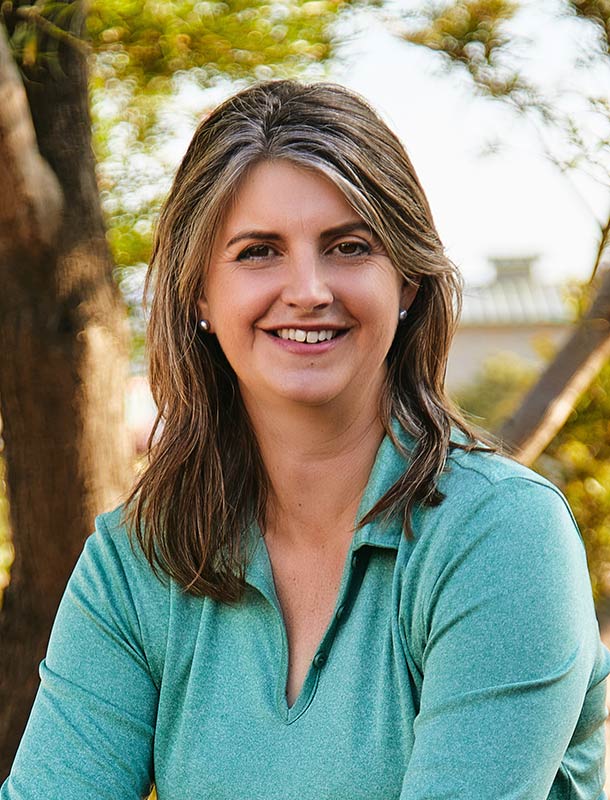 Clair Thunes, PhD, is an equine nutritionist who owns Clarity Equine Nutrition, based in Gilbert, Arizona. She works as a consultant with owners/trainers and veterinarians across the United States and globally to take the guesswork out of feeding horses and provides services to select companies. As a nutritionist she works with all equids, from WEG competitors to Miniature donkeys and everything in between. Born in England, she earned her undergraduate degree at Edinburgh University, in Scotland, and her master's and doctorate in nutrition at the University of California, Davis. Growing up, she competed in a wide array of disciplines and was an active member of the U.K. Pony Club. Today, she serves as the district commissioner for the Salt River Pony Club.
Stay on top of the most recent Horse Health news with
FREE weekly newsletters from TheHorse.com