How To Feed the Underweight Horse With Insulin Dysregulation
The key is adding weight carefully without triggering hyperinsulinemia and laminitis.
When we think of horses with
insulin dysregulation (ID)
, we often picture the obese horse with equine metabolic syndrome or the pituitary pars intermedia dysfunction (PPID) patient at risk of developing laminitis. In reality, however, underweight horses can also have abnormal blood insulin levels. As such, we must feed them carefully to add weight without triggering hyperinsulinemia.
Caroline Argo, BVSc, PhD, MRCVS, Dean of SRUC North Faculty and Veterinary Medicine, in Aberdeen, Scotland, offered guidance on this topic during the 2021 British Equine Veterinary Association Congress, held Sept. 4-7 virtually and in Birmingham.
"Insulin dysregulation or not, we are as a starting point being presented with an underweight animal and need to approach it as such," she began. "Evaluation of the extent of the animal's weight loss relative to its ideal body mass is very important. Looking at the horse's history is very valuable."
These horses might be underweight for a variety of reasons, including age, ignorance, and conditions such as dental disease, parasites, liver disease, or osteoarthritis. In underweight patients, the correction of concurrent contributing disease is a priority, she said.
"Often these horses are previous laminitics who have been obese and the owners have dieted (them) excessively in fear of weight gain," Argo noted.
Nutritional Management Goals
Horses that continue to lose weight are in a chronic negative energy balance. Over time, their metabolism switches from glucose to ketone metabolism. "In that state, these animals are exquisitely sensitized to the impact of carbs on insulin release," said Argo. "That is incredibly dangerous."
When feeding an underweight horse with insulin dysregulation, the goal, she said, is to restore body mass to an ideal weight and energy balance without triggering hyperinsulinemic responses that could have devastating laminitic consequences.
"Beware that as soon as we start feeding this animal, particularly anything that's going to cause an insulinemic response, we're in danger of tipping the animal into refeeding syndrome—a devastating cascade of events," she said. "The trick to starting to increase body mass in these animals is to start at a low level and increase things painfully slowly. It should take you a long time to get to where you want to be."
Senior horses and those with dental deficits pose even greater challenges, as they're limited in what and how much they can eat.
Argo offered these tips by feed type:
Forage Ideally, she said, you'd like to manage underweight, ID horses on free-choice forage alone. Because ID horses typically need to consume lower-quality forages with low (less than 10-12% on a dry matter basis) nonstructural carbohydrate (NSC, or start plus sugar) content, you're faced with a trade-off between forage quality and sufficient calories for weight gain.
Most nutritionists recommend accompanying forage-only diets with a ration balancer. "That in its own right can cause problems, because some contain significant amounts of soluble carbohydrates," said Argo. "You might have to break it down into small doses throughout day."
She recommends getting hay tested for soluble carbohydrate content and soaking it to reduce water-soluble carbohydrate (WSC, or sugar) levels. "If you're going to soak hay," she said, "then you need to increase by at least 25% the amount you put in to soak. In soaking hay, a lot of dry matter leaches out."
Grass Argo said owners must be very careful about offering their ID horses grass, which can have high WSC levels that can trigger hyperinsulinemia. She said the benefits of turnout on pasture include exercise and socialization, but the downsides can be devastating. "The only option for these animals that's safe is to turn them out in a sand paddock or drylot where we can control their feed intake," she said.
Complimentary feeds Because ID horses' insulin responses are vastly exaggerated, Argo recommends limiting their concentrated feed intake to 0.1 grams of NSC/kg body weight per meal. "That's small," she noted, "but we really need to be feeding meals as multiple small meals throughout the day, which is hard work and time-consuming."
Pair low-energy feeds with a high-quality protein source such as alfalfa or linseed or soya meal. "Even then, if we're not getting enough calories into the animal, we can resort to other energy sources that are less likely to trigger a hyperinsulemic episode, and that would be nonsugar energy sources such as fats and oils," Argo said.
Take-Home Message
"Management of insulin dysregulation and body mass is likely to be a lifelong requirement," said Argo. "I've yet to be convinced it's curable."
Key dietary measures include testing hay, feeding low-NSC forages, and, if necessary, offering multiple small concentrate feed meals per day. Monitor your horse's weight gain progress every two weeks using body condition scoring.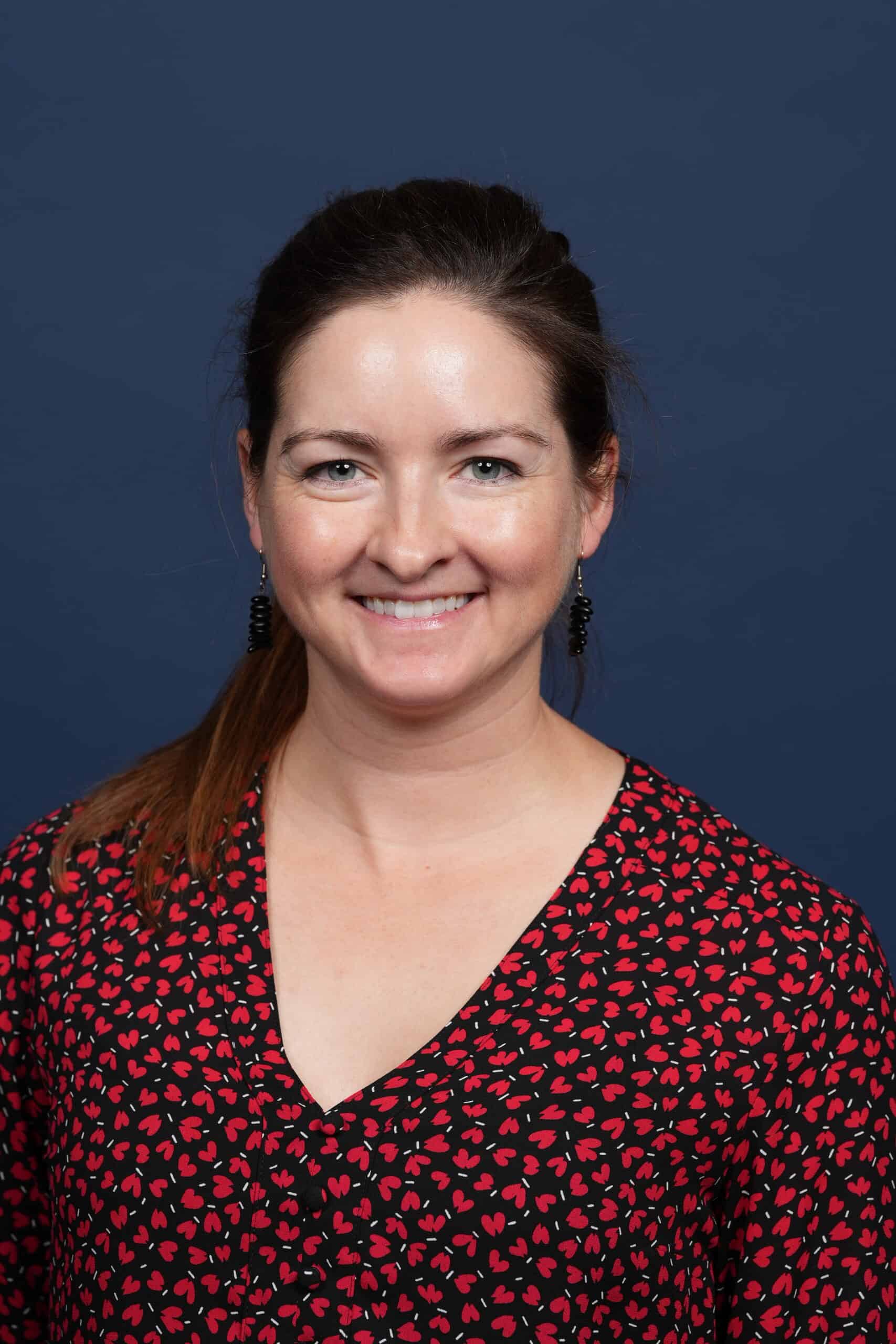 Alexandra Beckstett, Managing Editor of The Horse and a native of Houston, Texas, is a lifelong horse owner who has shown successfully on the national hunter/jumper circuit and dabbled in hunter breeding. After graduating from Duke University, she joined Blood-Horse Publications as Assistant Editor of its book division, Eclipse Press, before joining The Horse.
Stay on top of the most recent Horse Health news with
FREE weekly newsletters from TheHorse.com