Older Horses and Stallions at Increased WNV Risk
Results from a recent study in Egypt showed an association between certain horse demographics and vulnerability to West Nile virus.
Researchers in Egypt have reported that age, sex, and breed might affect a horse's susceptibility to
West Nile virus (WNV)
infection. Specifically, stallions were more likely to contract WNV than mares and geldings, as were mixed-breed horses, said study author Abdelfattah Selim, DVM, PhD, professor of infectious diseases in the Animal Medicine Department in the Faculty of Veterinary Medicine at Benha University.
Selim said the most striking finding of his study, conducted near the Nile River in Northern Egypt, was related to age. Older horses were significantly more likely to have been previously infected with WNV. Fifteen- and 16-year-old horses were more than four times as likely to have had WNV than the 2-year-olds in the study, he said.
"The results of the current study showed that the risk of exposure to WNV increased markedly with the horses' ages, which suggested age-related vulnerability to WNV infection," Selim and his colleagues reported.
Studying West Nile Virus Along the Nile
Mosquitoes transmit WNV, which they typically pick up when they bite infected birds, Selim said. Humans and horses can develop West Nile virus, but they don't contribute to disease spread (i.e., they are dead-end hosts). In severe cases individuals can develop fever and neurologic signs.
Scientists first discovered West Nile virus along the western banks of the Nile River in Uganda in 1937. It arrived in Egypt, several hundred miles north, in 1951.
Since then, said Selim, researchers haven't investigated the prevalence of the virus in the region, so he and his colleagues began testing horses in the northern Nile delta, where the river spills into the Mediterranean.
The team took blood samples from 500 stallions, 300 mares, and 130 geldings aged 2 to 16 across five densely equine-populated governorates (similar to counties) along the Nile in early summer 2018. None of the horses had ever shown signs of WNV, and none had been vaccinated against the virus—which is not uncommon in Egypt.
Enzyme-linked immunosorbent assay (ELISA) test results for IgG antibodies against WNV revealed 156 horses—16.8%—were positive, meaning they had been infected within the past year, he said. The researchers confirmed these results with plaque reduction neutralization tests (PRNTs).
Despite its location along the river where the disease originated, Egypt might have relatively low WNV prevalence due to its current climactic factors, said Selim. "High temperatures (above 86 F), which are found in the Nile delta of Egypt, particularly in summer, and low amounts of rainfall during winter and spring have been associated with a reduction in mosquito activity and with limited growth in the numbers of mosquitoes," he and his colleagues wrote in their study. "Consequently, the spread of WNV among horses is decreased because the propagation of WNV in mosquitoes is temperature-dependent."
Among the five governorates prevalence ranged from 13.8% to 21%, which was not very significant, he said. "Some of (the governorates) are just near the river, while others are closer to the Mediterranean Sea, and the climate condition is slightly different from one to another, but the density of mosquitoes in these areas is nearly the same," he explained.
Greatest Risk in Older, Mixed-Breed Stallions
Young horses were dramatically less likely to have contracted the virus than older horses, with the likelihood rising on a very steep curve starting at about age 5, the researchers revealed. Horses in the 15- to 16-year-old age bracket were 4.3 times as likely to have a positive WNV test than those younger than 2.5, Selim said.
"The reason behind this positive relationship between seropositivity for exposure to WNV and age is unknown, but it might be attributable to cumulative exposure over time," he stated.
Sex was also a factor. Stallions had a 26% positive rate, compared to only 9.2% for the geldings and 4% for the mares. It's possible this could be because stallions are used for carriage work, especially in tourist regions, and might be exposed to mosquitoes more, the team explained.
In Egypt most horses are either Arabians, Thoroughbreds, or mixed breeds. In the study population Selim and his colleagues found that 13.3% of Arabians and 15.4% of Thoroughbreds were positive for WNV. By contrast, 22.2% of the mixed-breed horses were positive. This might be related to management, Selim added, because owners of purebred horses might make more efforts to protect their horses from mosquitoes, including housing them in stables.
The results of this study provide updated information about WNV prevalence and risk factors in the region. Isolating and identifying the local WNV strain are important steps in implementing a successful vaccination program to control viral spread, Selim said.
West Nile virus seroprevalence and associated risk factors among horses in Egypt was published in Scientific Reports in Oct. 2021.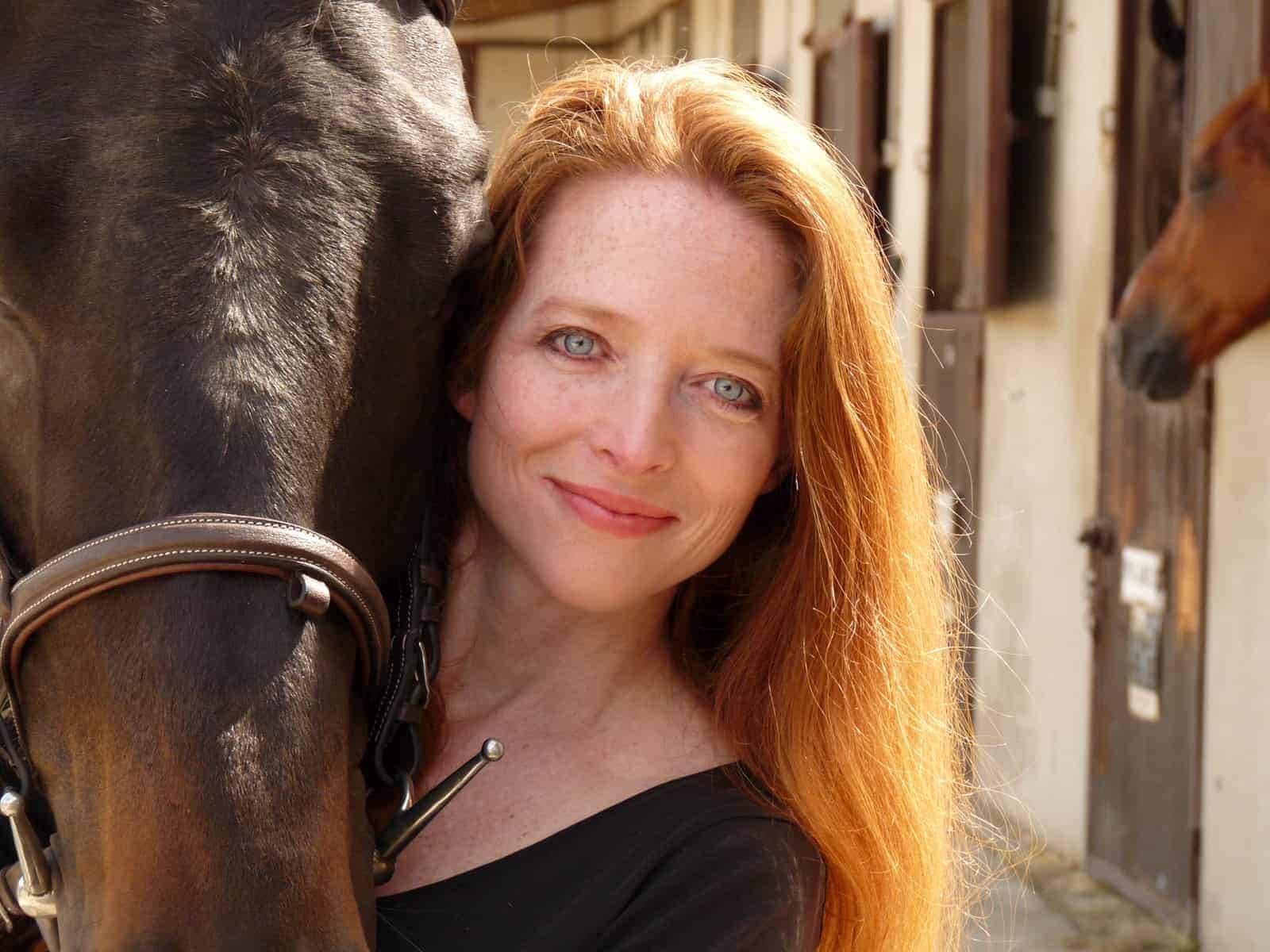 Passionate about horses and science from the time she was riding her first Shetland Pony in Texas, Christa Lesté-Lasserre writes about scientific research that contributes to a better understanding of all equids. After undergrad studies in science, journalism, and literature, she received a master's degree in creative writing. Now based in France, she aims to present the most fascinating aspect of equine science: the story it creates. Follow Lesté-Lasserre on Twitter
@christalestelas
.
Stay on top of the most recent Horse Health news with
FREE weekly newsletters from TheHorse.com