Equine Pain and Discomfort
Learn about the signs of pain in horses—and how sedation can help—in this archived podcast. Sponsored by Zoetis.
Horses can show discomfort for a plethora of reasons. Injuries, aging, veterinary procedures, and more can cause pain, and knowing how to manage it is paramount to equine welfare. Listen in to learn how to tell if your horse might be in pain, discover successful pain management strategies, and how to keep your horse comfortable.
Registration provided by Go To Webinar
About the Expert:
Lori Bidwell
Lori Bidwell, DVM, Dipl. ACVA, is a 2001 graduate of Michigan State University, a diplomate of the American College of Veterinary Anesthesia and Analgesia, and a certified veterinary acupuncturist. She did her internship at Rood & Riddle Equine Hospital in Lexington, Kentucky, and completed her anesthesia residency at Michigan State University. She was the head of anesthesia at Rood & Riddle Equine Hospital and Lexington Equine Surgery and Sports Medicine and has been on faculty at Ross University School of Veterinary Medicine and Michigan State University College of Veterinary Medicine. In 2015 she co-founded East West Equine Sports Medicine, a sports medicine practice that covers veterinary services for hunter/jumper circuits on the West and East Coasts. Bidwell also consults in anesthesia for equine practices, teaches part of a study abroad program in Thailand and South Africa, and speaks and teaches nationally and internationally. Bidwell competes with her horses in the amateur owner jumper divisions.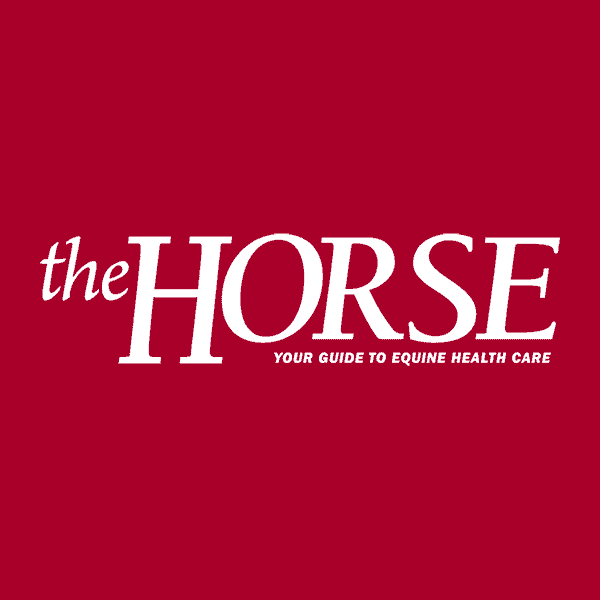 The Horse: Your Guide To Equine Health Care is an equine publication providing the latest news and information on the health, care, welfare, and management of all equids.
Stay on top of the most recent Horse Health news with
FREE weekly newsletters from TheHorse.com