Common Pain Meds and Their Long-Term Effects in Horses
While NSAIDs are valuable tools for controlling horses' pain and inflammation, they do come with risks.
The most common pain medications veterinarians use in horses include the non-steroidal anti-inflammatory drugs (NSAIDs) phenylbutazone (Bute), flunixin meglumine (Banamine), and firocoxib (Equioxx). Lori Bidwell, DVM, Dipl. ACVA, of East West Equine Sports Medicine, explains how they work and why that method of action might also lead to negative side effects when NSAIDs are administered long-term or under certain circumstances.
This is an excerpt from our Ask The Horse Live podcast, 'Equine Pain and Discomfort.' Listen to the full recording here.
About the Expert:
Lori Bidwell
Lori Bidwell, DVM, Dipl. ACVA, is a 2001 graduate of Michigan State University, a diplomate of the American College of Veterinary Anesthesia and Analgesia, and a certified veterinary acupuncturist. She did her internship at Rood & Riddle Equine Hospital in Lexington, Kentucky, and completed her anesthesia residency at Michigan State University. She was the head of anesthesia at Rood & Riddle Equine Hospital and Lexington Equine Surgery and Sports Medicine and has been on faculty at Ross University School of Veterinary Medicine and Michigan State University College of Veterinary Medicine. In 2015 she co-founded East West Equine Sports Medicine, a sports medicine practice that covers veterinary services for hunter/jumper circuits on the West and East Coasts. Bidwell also consults in anesthesia for equine practices, teaches part of a study abroad program in Thailand and South Africa, and speaks and teaches nationally and internationally. Bidwell competes with her horses in the amateur owner jumper divisions.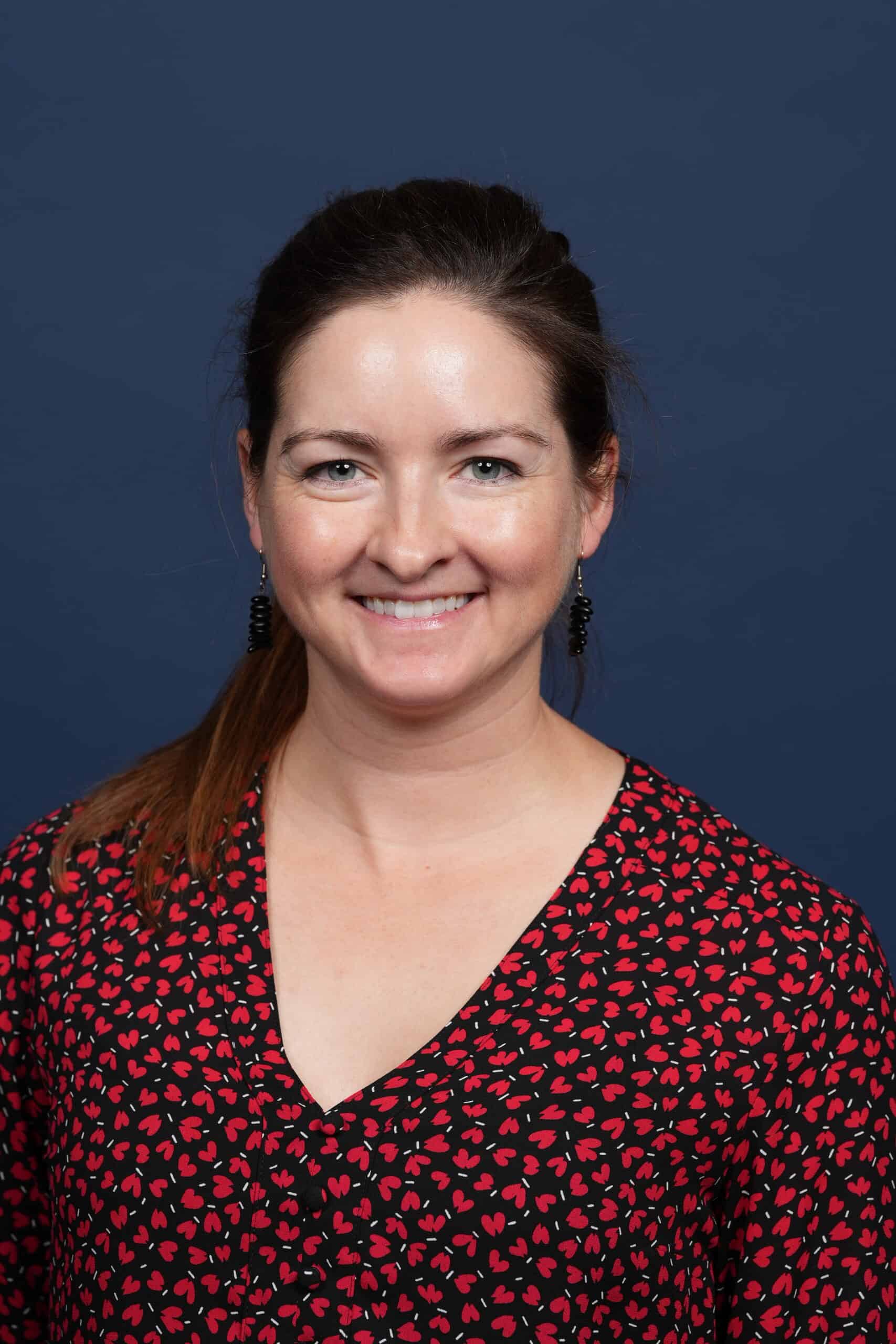 Alexandra Beckstett, Managing Editor of The Horse and a native of Houston, Texas, is a lifelong horse owner who has shown successfully on the national hunter/jumper circuit and dabbled in hunter breeding. After graduating from Duke University, she joined Blood-Horse Publications as Assistant Editor of its book division, Eclipse Press, before joining The Horse.
Stay on top of the most recent Horse Health news with
FREE weekly newsletters from TheHorse.com