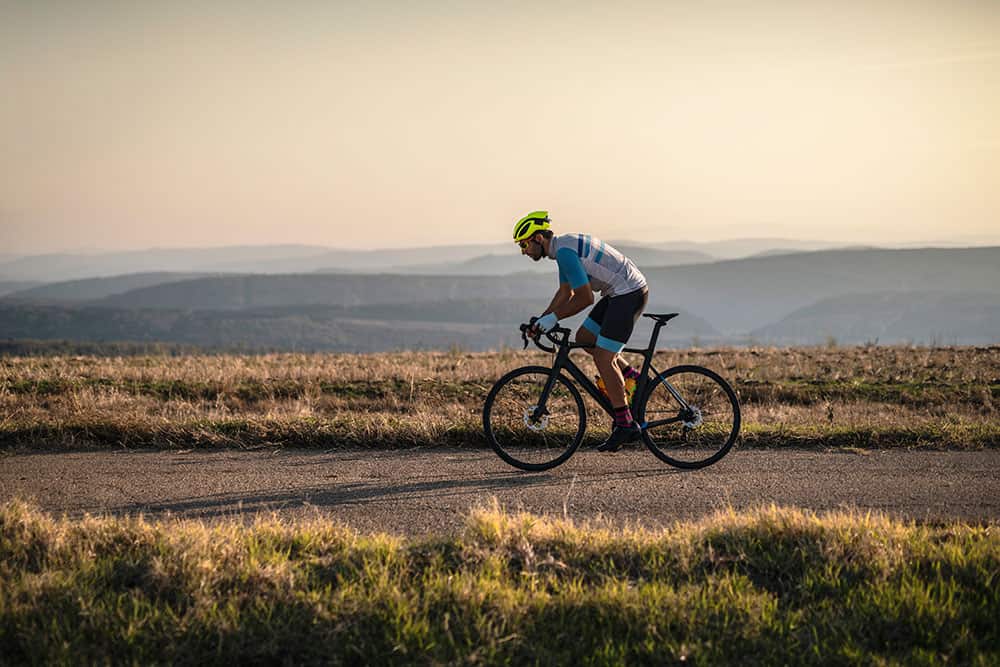 Justin High, DVM, owner of Reata Equine Hospitalin Weatherford, Texas, is a not only a husband and a father, but also an Ironman athlete. Training for elite triathlons, while mentally and physically demanding, is also time-consuming. High used his experience as a triathlete to show equine veterinarians how they can achieve their athletic goals in any sport. In his words, "I'm basically teaching you how to suffer and like it!"
High stressed that his goal was to show that physical training can enhance emotional and physical well-being. "If your cardio ability increases, your life gets better," he said. Of course, not everyone needs to do Ironman races, and he often gets asked why he does it: "Because you can," and likened it to becoming a veterinarian. Why go through veterinary school? Because you can. He noted the similarities between veterinarians and elite athletes in that they are both "goal-oriented, task-driven overachievers."
To make time for athletic endeavors, High stressed that training must be "as convenient as you can make it, and as hard as you can take it." For a triathlete, that means finding time to drive to a swimming facility, as well as having access to indoor bikes and treadmills when there isn't time to train outdoors. He emphasized the importance of nutrition, too: "You can't out-train a bad diet."
High shared a quote from cyclist and Olympian Greg Henderson: "Training is like fighting with a gorilla. You don't stop when you're tired, you stop when the gorilla is tired." He likened this to long days of equine appointments- veterinarians don't always get to stop when they want to, and it's the discipline to keep pushing through that will make them successful.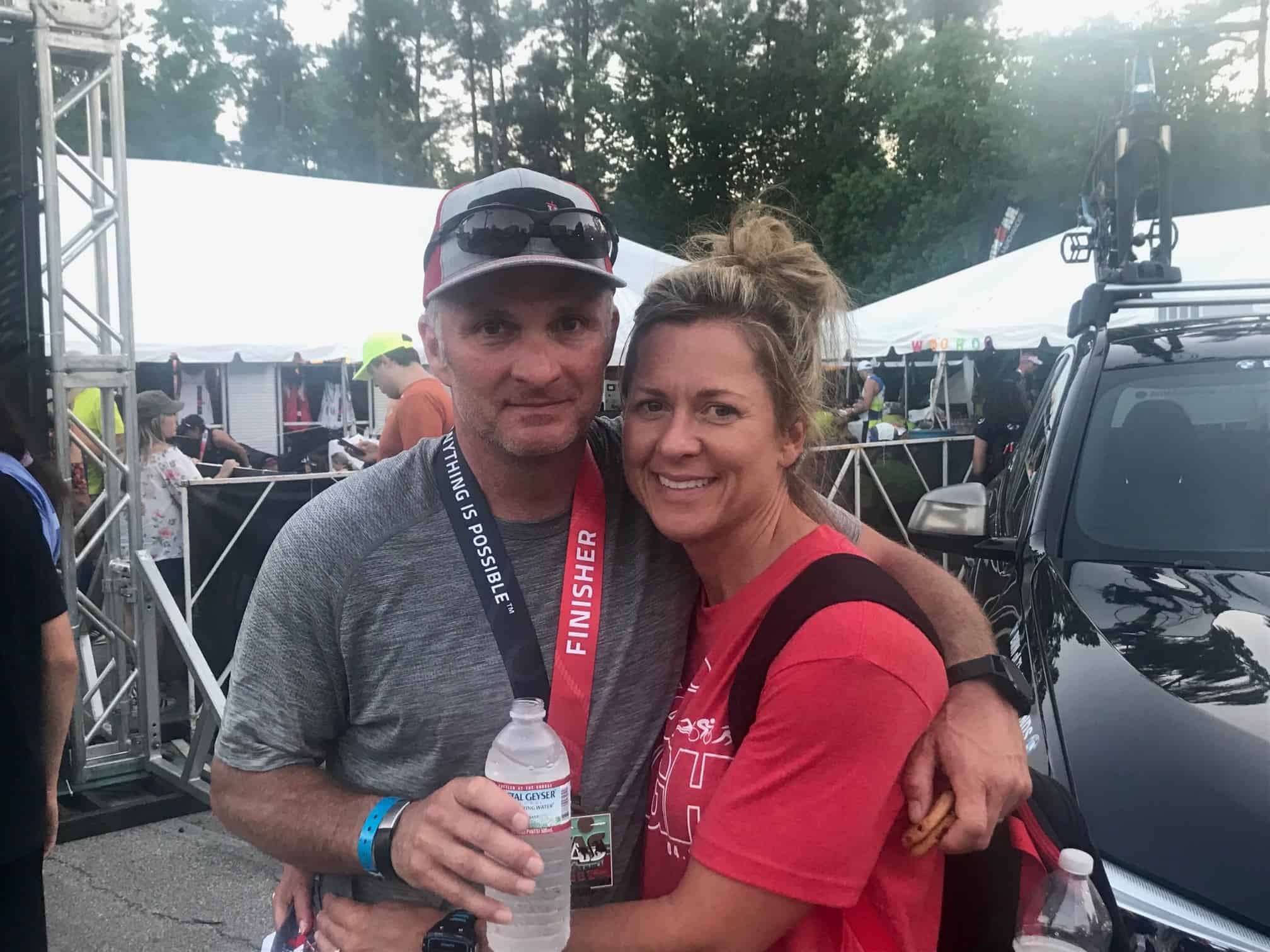 "Motivation will come and go, and that's when self-discipline gets you the rest of the way," High said. He often gets up at 4:30 a.m. to fit his training in, so he can be available for his family and his job.
Another key is to enjoy the process, not just the competition. "There is a lot more process than there are race days," High said. "Race day is fun if you train right!" He pointed out the importance of veterinarians having experienced help in their chosen sport. "We send horses to trainers." Hire a coach for yourself, or talk to someone who can guide you and give you advice. "Sometimes somebody telling you what to do is the most relaxing part of your day," a respite from the constant problem-solving and question-answering veterinarians do; it can be refreshing to zone out and follow someone else's directions, he said.
High's final message was that veterinarians need to "treat the most important thing like it's the most important thing." That means healthy self-discipline and boundaries with clients so they can have the family life they want and the ability to perform at the level to which they endeavor in their chosen sport.
---
Additional 2022 AAEP Wellness Coverage: