Colic Referral: The Tragedy of the Waiting Game
Timely decision-making could be the life-saving factor for colicking horses.
The most successful colic surgeries are usually those that happen sooner rather than later. Consequently, veterinarians, owners, and other caretakers should make decisions quickly—while fully understanding the risks of changing that plan later, said David Freeman, MVB, PhD, Dipl. ACVS, Appleton Chair of Equine Surgery at the University of Florida's College of Veterinary Medicine, in Gainesville, during the 2022 conference of the American Association of Equine Practitioners (AAEP), held Nov. 18-22 in San Antonio, Texas. This conclusion is based on a paper he coauthored that was published in the Equine Veterinary Journal in 2022.
The paper demonstrated that there's a critical need to operate on horses early enough to avoid having to remove intestine that has become so damaged by the loss of blood supply, said David Freeman, MVB, PhD, Dipl. ACVS, Appleton Chair of Equine Surgery at the University of Florida's College of Veterinary Medicine, in Gainesville.
Damaged intestine is especially evident in cases in which owners opt for a "wait and see" approach, hoping the colic will resolve with medications before they opt for surgery—at which point the prognosis even with surgery will have significantly declined, said Freeman. "We need to get to those horses as soon as possible, before the bowel has incurred irreversible changes," he added.
Studies show that when horses undergo colic surgery at a late stage—meaning more than about eight to ten hours after caretakers first noticed signs of colic—surgery is more complex, risks of complications are greater, costs are higher, and survival rates are reduced—both over the short term and the long term, Freeman said.
That's particularly true for strangulating lesions, in which a section of the intestine loses critical blood supply, he said. Such lesions—which represent at least 60% of colic cases in horses 20 years of age and older—are just one of the many examples of diseases that can only be resolved through surgical intervention. They're also among the many kinds of lesions that worsen with time, even if non-surgical medical care temporarily gives the false impression that the horse is improving.
Veterinarians in the field must face difficult decisions. If they have any suspicion of a strangulating intestinal obstruction, they need to refer the horse to a surgical facility, and not lose valuable time with diagnostic procedures and time-consuming treatments, such as fluid therapy, Freeman said. Hospital care—with and without surgery—is expensive, and many diagnostic tests carried out in the field get repeated in the hospital, adding to those costs. Especially if the horse is old and therefore at risk of strangulating lipoma, early presentation to a surgical facility is likely to increase survival with lower complication rates and consequently lower costs compared with a delayed decision.
With this information, treating veterinarians have a critical role in guiding the owner.
"You might make the decision on the farm that this is a horse that doesn't fit the pattern that's going to respond to medical treatment," Freeman said. "And the owner might accept that and the horse is referred to a hospital for surgery. Or the owner might say, 'Well, I can't afford surgery,' and the horse is euthanized. And these are appropriate under the circumstances, and are certainly the owners' prerogative.
"The problem arises when surgery is declined, and there's a notion that maybe continued medical therapy might work," he continued. The problem is, at this point, the surgery should have been done earlier in the course of the disease."
Anecdotal evidence points to three main reasons owners might initially refuse surgery—before possibly changing their minds later, when outcome is likely to be poorer and expenses greater, according to Freeman.
These 3 reasons are:
The horse will never be the same after colic surgery.
This is an old horse, and old horses do not handle anesthesia and colic surgery well.
This horse is much loved/valued, but we cannot justify spending money on colic surgery in our present financial circumstances.
The first two are completely inaccurate and lead to too many unnecessary deaths. Cases of horses winning the Kentucky Derby and other Grade-1 stakes races after colic surgery and studies that find equivalent post-surgical survival rates in senior versus non-senior horses contradict the first two beliefs, he said.
Concerns about veterinary costs related to surgical intervention can play a critical role in short-term decision making—but this sometimes gets reversed due to emotional attachment to the horse or the more immediate availability of funds from different sources, Freeman said.
Such a change of heart—while understandable—can be tragic, though, because the lost time translates into more expensive interventions combined with lower survival rates and a greater risk of euthanasia during or after surgery, he said.
"One of the major problems that we encounter are these five words: 'Surgery is not an option,'" Freeman said. "And the reason it's a problem is because it can change. And by the time it's changed, the golden opportunity for the best surgical outcome has passed."
Well-informed communication and education of owners can prevent delays on the farm, streamline veterinary costs, and help avoid such tragedies, he said. Cost plays a critical role in owner decisions and needs to be minimized by prompt referral and the associated benefits in outcome.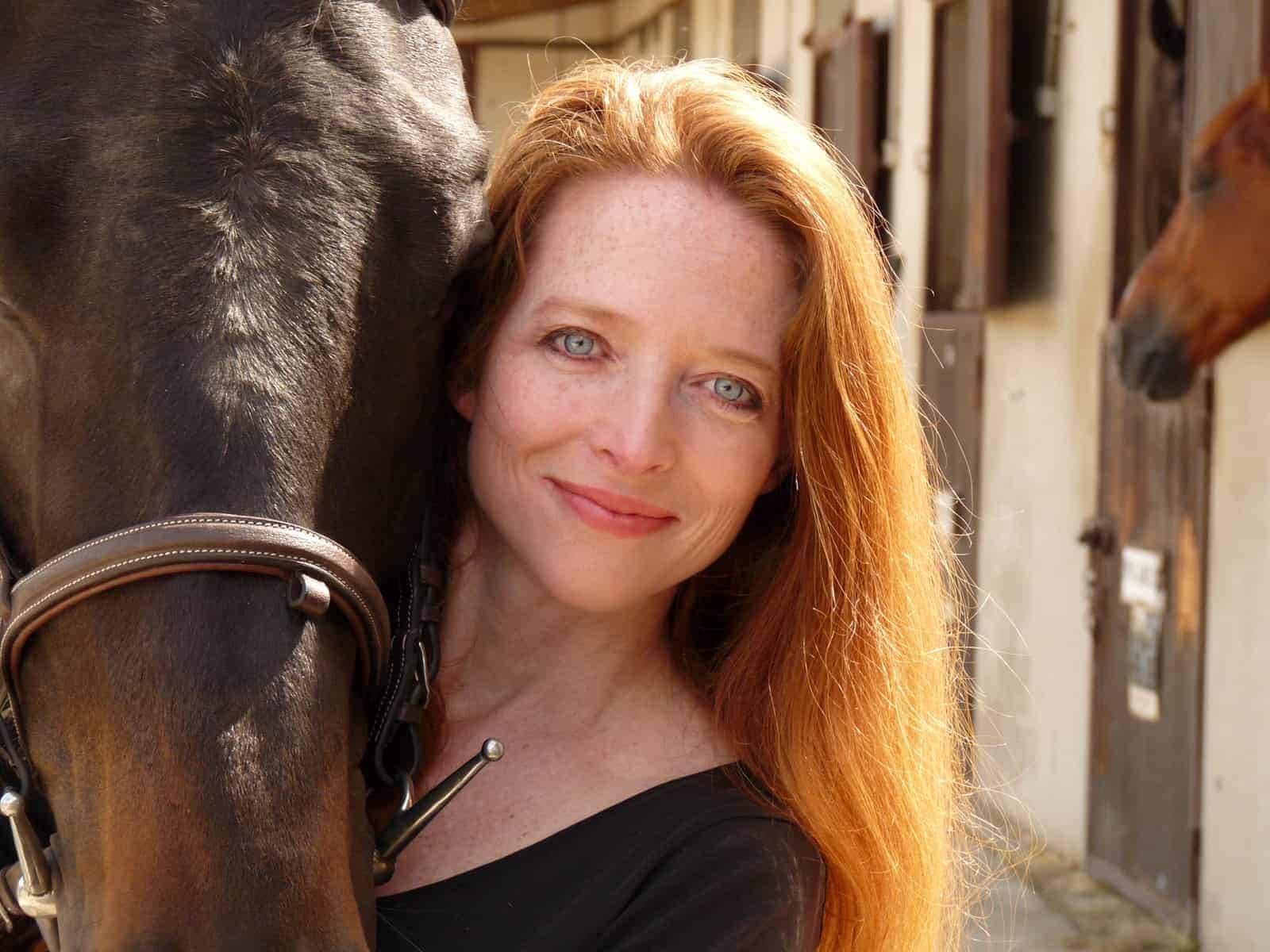 Passionate about horses and science from the time she was riding her first Shetland Pony in Texas, Christa Lesté-Lasserre writes about scientific research that contributes to a better understanding of all equids. After undergrad studies in science, journalism, and literature, she received a master's degree in creative writing. Now based in France, she aims to present the most fascinating aspect of equine science: the story it creates. Follow Lesté-Lasserre on Twitter
@christalestelas
.
Stay on top of the most recent Horse Health news with
FREE weekly newsletters from TheHorse.com