Special Report: 2022 AAEP Vet Wellness Coverage
Learn about equine veterinarian wellness, boundary-setting, and shifting veterinarian-client relationship paradigms in this compilation of articles from TheHorse.com and EquiManagement.com. Brought to you by Sentinel Horse Feeds.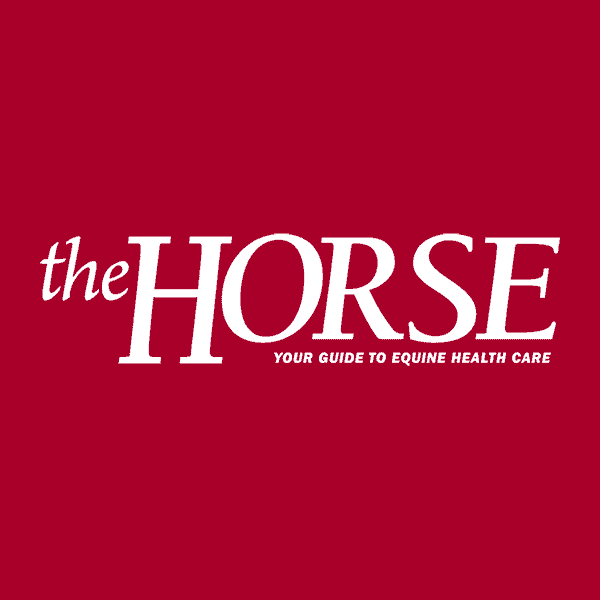 The Horse: Your Guide To Equine Health Care is an equine publication providing the latest news and information on the health, care, welfare, and management of all equids.
Stay on top of the most recent Horse Health news with
FREE weekly newsletters from TheHorse.com