Zoetis, The Horse Bring You Veterinarian Mental Health Awareness Week
Learn more about veterinarian mental health during this awareness week brought to you by Zoetis.
Your goal as a horse owner is to keep your horse healthy and happy, but this cannot happen without the help of your veterinarian. Veterinarians, however, need help as well. The daily stress, time commitment, and emotional demands of the occupation often cause veterinarians to feel burnt out or struggle with their mental health.   
This week is veterinarian mental health awareness week on TheHorse.com, where we've partnered with Zoetis to help educate horse owners and veterinarians about mental health.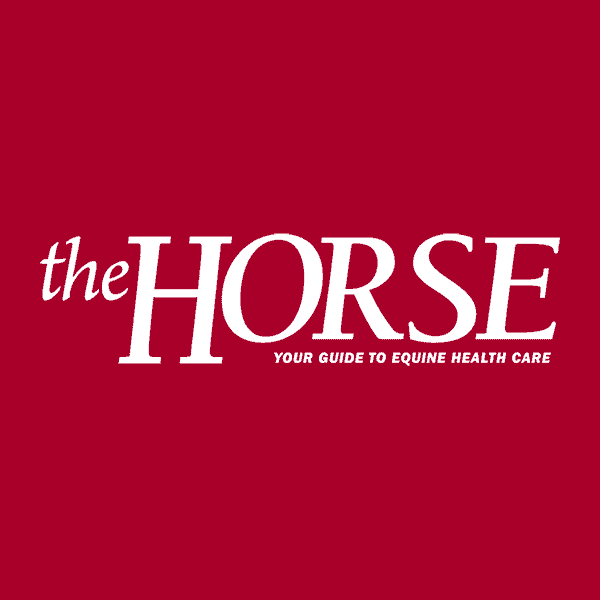 The Horse: Your Guide To Equine Health Care is an equine publication providing the latest news and information on the health, care, welfare, and management of all equids.
Stay on top of the most recent Horse Health news with
FREE weekly newsletters from TheHorse.com