Mischief or Malady? Pain Behaviors in Ridden Horses
Pain behaviors in the ridden horse can range from subtle rhythm irregularities to bucking. Read more about the ridden horse pain ethogram in the Riding Horse 2023 Issue of The Horse.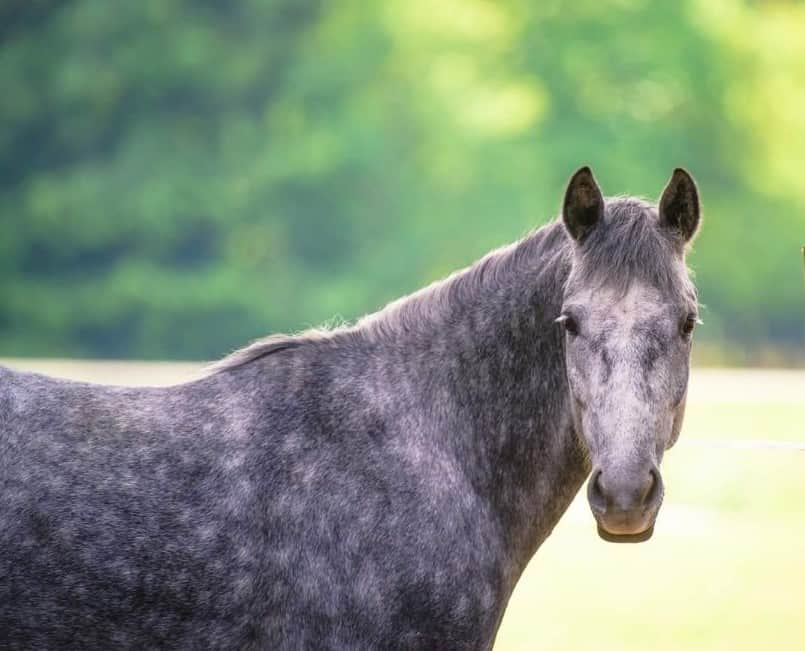 A list of pain behaviors in ridden horses becomes an accepted tool for understanding them
Brio wasn't going particularly well under saddle. The 5-year-old mare trotted up and flexed fine. But Hannah Knaebel knew something wasn't right.
"I couldn't get answers from the vets as to why she was behaving the way she was," recalls Knaebel, who has been in the horse industry in various capacities for 30 years.
Then, in 2018 Knaebel came across the Ridden Horse Pain Ethogram. She knew she was right. Brio was in pain.
Sue Dyson, VetMB, PhD, and other researchers have reported that when a ridden horse exhibits eight or more of the ethogram's 24 behaviors, there's a good chance he's experiencing musculoskeletal pain (TheHorse.com/137071).
In other words, the horse is likely lame.
Brio exhibited 12 of the behaviors, Knaebel says. Her head position was unstable. She kicked out in the canter, cross-fired, and moved on three tracks. Ultimately, nerve blocks and radiographs revealed significant pathologies (disease or damage) in the young mare's stifles.
Dyson and a small team of researchers released the Ridden Horse Pain Ethogram in 2017. Since then additional studies have validated the ethogram as a useful tool for identifying pain in ridden horses and understanding poor
This story requires a subscription to The Horse magazine.
Current magazine subscribers can click here to and continue reading.
Subscribe now and gain unlimited access to premium content.
Subscribe Now
We at The Horse work to provide you with the latest and most reliable news and information on equine health, care, management, and welfare through our magazine and TheHorse.com. Our explanatory journalism provides an understandable resource on important and sometimes complex health issues. Your subscription will help The Horse continue to offer this vital resource to horse owners of all breeds, disciplines, and experience levels.

Karen Hopper Usher has a Master's degree in journalism from Michigan State University, where she reported for Great Lakes Echo. She previously worked in local news and is a lifelong equestrian.
Stay on top of the most recent Horse Health news with
FREE weekly newsletters from TheHorse.com