Equine Diagnostic Imaging Decision Tree
Diagnosing lameness in horses can be challenging, but veterinarians have an arsenal of imaging modalities available to help them make an accurate diagnosis. Sponsored by AstoCT.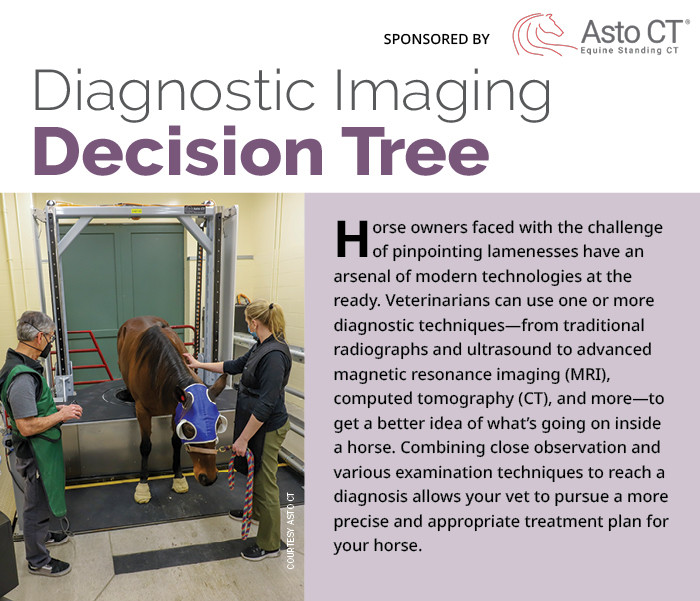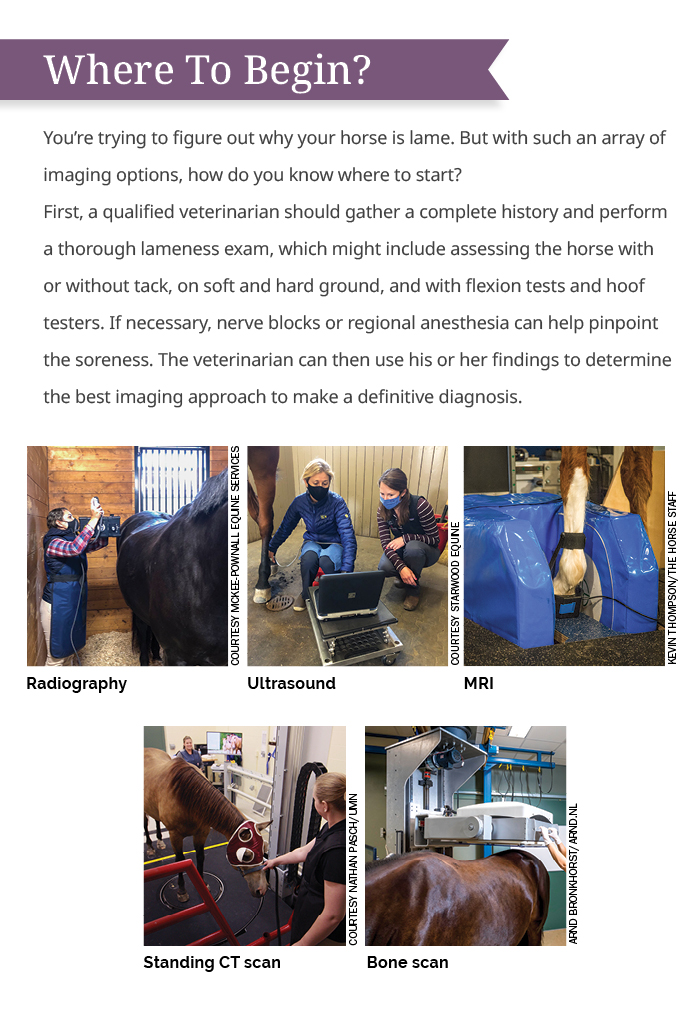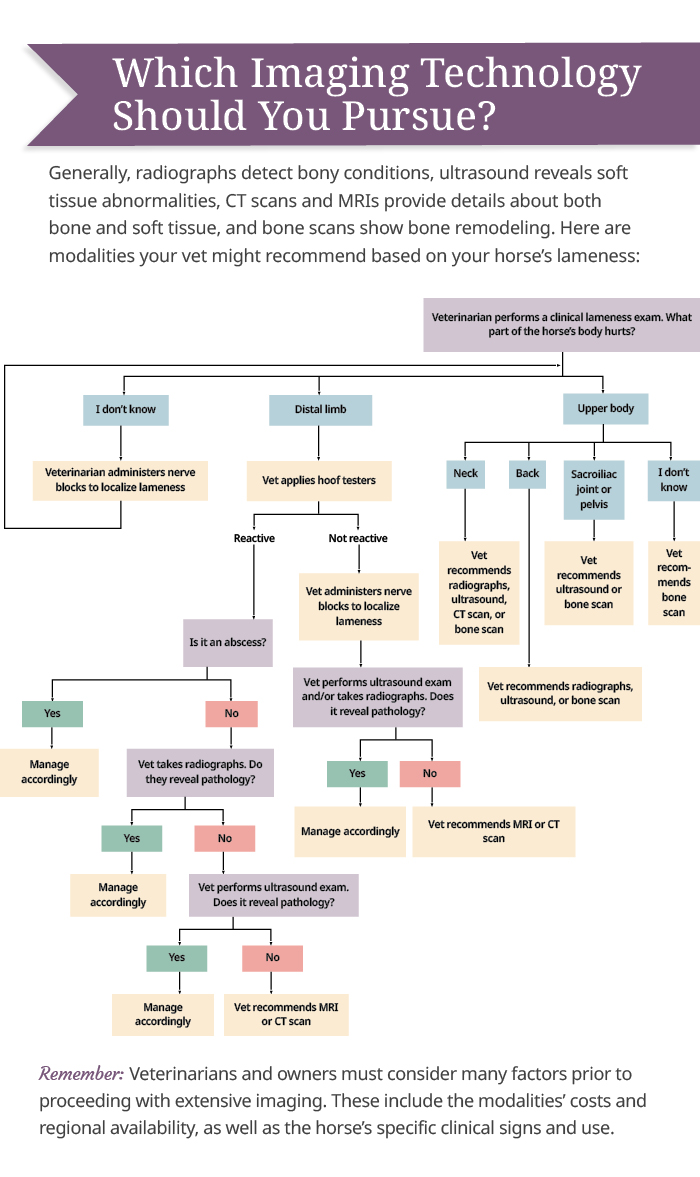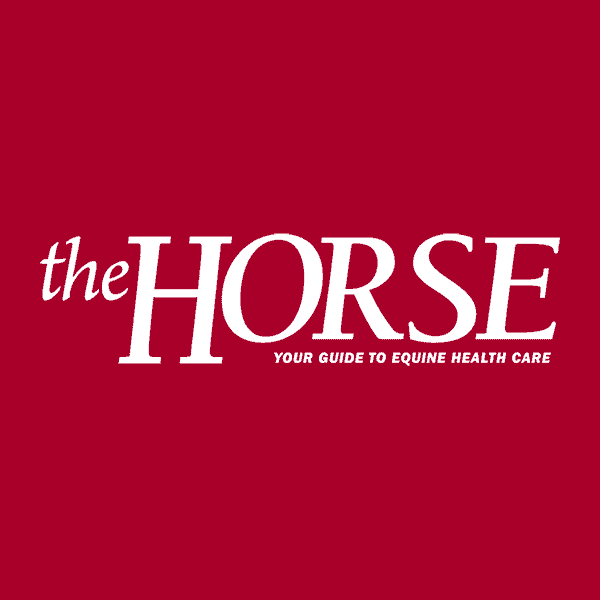 The Horse: Your Guide To Equine Health Care is an equine publication providing the latest news and information on the health, care, welfare, and management of all equids.
Stay on top of the most recent Horse Health news with
FREE weekly newsletters from TheHorse.com