Advances and Challenges in Equitation Science Technology
The future of equitation science technology is enormous, provided we know how to use and benefit from it.
Twenty-first century technology brings us into the once-science fiction world described by fantasy writers in the 1950s. We've got retina screens, hybrid vehicles, and a million different apps (not short for "Appaloosas," in this case). We can video chat with people on the other side of the planet in real time, and we can carry 50,000 photographs of our horses on a key ring in our pocket. And, what could be most exciting for riders, is that via advanced technology we can now measure equitation science variables, such as limb forces and equine symmetry, more minutely, accurately, and thoroughly than ever before–as long as we know how to use that technology properly.
According to equitation scientist Lars Roepstorff, DVM, PhD, professor of equine functional anatomy at the Swedish University of Agricultural Sciences and scientific veterinary advisor to the Fédération Equestre Internationale (FEI), the future of equitation science technology is exciting and enormous, so long as researchers understand how to use and benefit from it. A variety of new technologies can now measure specific factors that influence the equine athlete, including software to measure horse and rider asymmetry, high-speed cameras and force plates to aid in equine movement analysis, and more.
"It's not as simple as just going and buying your measuring equipment; actually, you have to know what's behind it," Roepstorff said, addressing an audience full of equitation scientists at the 8th International Society for Equitation Science (ISES) conference, held July 18-20, 2012, in Edinburgh, Scotland. "The fact is that the (researchers) using the different kinds of measuring instruments are not always up-to-date on their optimal use. Scientists have got to ask a lot of questions (about their technology equipment)."
High-tech equipment is typically outfitted with a wide variety of settings, including resolution, frequency, scale, calibration, and many others. If not managed by well-trained scientists, these variable can potentially lead to inaccurate results, Roepstorff said. Validation is also critical. "You need to know what this (data) really is," he said. "Just because you buy a measurement tool doesn't mean it's validated. You must actually validate it in your application to be sure that you're making the right
Create a free account with TheHorse.com to view this content.
TheHorse.com is home to thousands of free articles about horse health care. In order to access some of our exclusive free content, you must be signed into TheHorse.com.
Start your free account today!
Already have an account?
and continue reading.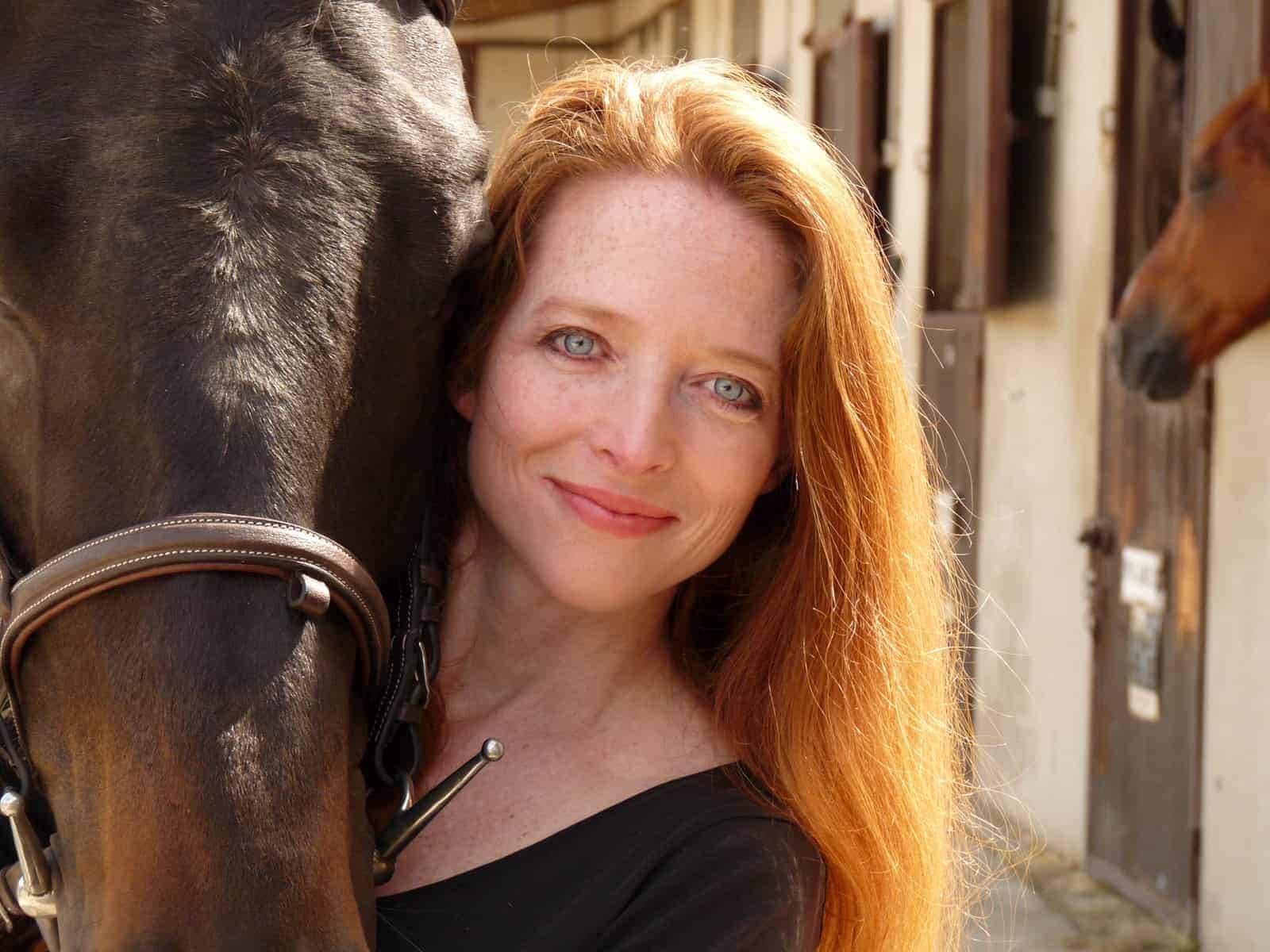 Passionate about horses and science from the time she was riding her first Shetland Pony in Texas, Christa Lesté-Lasserre writes about scientific research that contributes to a better understanding of all equids. After undergrad studies in science, journalism, and literature, she received a master's degree in creative writing. Now based in France, she aims to present the most fascinating aspect of equine science: the story it creates. Follow Lesté-Lasserre on Twitter
@christalestelas
.
Stay on top of the most recent Horse Health news with
FREE weekly newsletters from TheHorse.com