Therapeutic Ultrasound Settings for Horses Identified
Researchers identified what ultrasound settings achieve adequate temperature increases to be therapeutic.
Did you know that ultrasound can be used for more than just diagnosing tendon and ligament injuries in horses? Indeed, veterinarians can also use it therapeutically to treat soft tissue injuries, but what settings they should use and how long they should treat an injured horse has, until now, been a bit of a "guesstimation" game.
"The heat produced by therapeutic ultrasound improves the extensibility or stretchiness of collagen fibers in tendons and ligaments, decreases pain and inflammation, reduces muscle spasms, and improves blood flow," explained Leslie Montgomery, DVM, Dipl. ACVS, from Desert Pines Equine Medical and Surgical Center, in Las Vegas, Nev.
"Target" temperatures for therapeutic ultrasound are already established in human and veterinary medicine; however, the exact settings needed to heat horse tissue to therapeutic temperatures are not yet known.
To determine what ultrasound settings are needed to achieve adequate temperature increases in various equine body parts, Montgomery and colleagues inserted temperature probes into horses' superficial and deep digital flexor tendons (commonly injured tendons located at the back of the cannon bone) and at three different depths in the epaxial muscles that run alongside the spinal
Create a free account with TheHorse.com to view this content.
TheHorse.com is home to thousands of free articles about horse health care. In order to access some of our exclusive free content, you must be signed into TheHorse.com.
Start your free account today!
Already have an account?
and continue reading.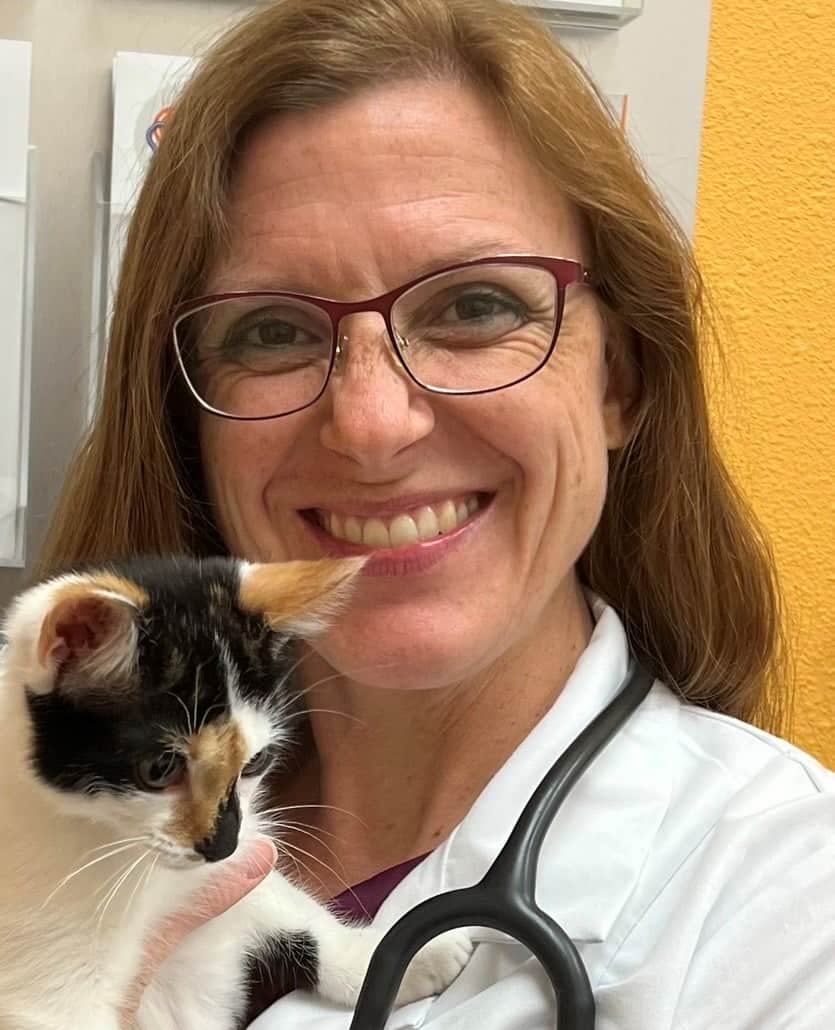 Stacey Oke, MSc, DVM, is a practicing veterinarian and freelance medical writer and editor. She is interested in both large and small animals, as well as complementary and alternative medicine. Since 2005, she's worked as a research consultant for nutritional supplement companies, assisted physicians and veterinarians in publishing research articles and textbooks, and written for a number of educational magazines and websites.
Stay on top of the most recent Horse Health news with
FREE weekly newsletters from TheHorse.com