How Much Weight Can Horses Comfortably Carry?
Horses topped out at 29% of their body weight in a study that evaluated gait changes when loaded.
Horses might be strong, but the riders horses carry can be heavy—sometimes too heavy for the horse to carry comfortably. But new Japanese research has revealed a reliable method for ensuring our horses aren't getting overloaded.
By measuring gait symmetry—the evenness of a horse's left steps to its right during various gaits—scientists are able to gather significant information about loading, or the weight horses can carry on their backs. Gaits that get sufficiently out of sync, they say, are a strong indicator of how much is too much.
"We showed a widely applicable and welfare-friendly method to evaluate loading capacity of horses by gait analysis using an accelerometer," said Akihiro Matsuura, PhD, lecturer in the department of animal science at the Kitasato University School of Veterinary Medicine in Aomori. Scientific analysis of the accelerometer readings revealed certain "peaks" that could be defined as the symmetry of the gait, he added.
Matsuura colleagues from Kitasato University and the Towada Riding Club, studied Japanese horses at the walk and trot. The six study mares—relatively small Hokkaido native horses—averaged 14.1 hands in height and 340 kilograms (750 pounds) in weight. They were ridden by the same 66-kilogram (145-pound) rider in all tests, but researchers loaded the horses progressively with more and more weights, with a maximum of 130 kilograms (287 pounds) total weight. Researchers evaluated the horses with an accelerometer as they moved in a straight line at predetermined, fixed
Create a free account with TheHorse.com to view this content.
TheHorse.com is home to thousands of free articles about horse health care. In order to access some of our exclusive free content, you must be signed into TheHorse.com.
Start your free account today!
Already have an account?
and continue reading.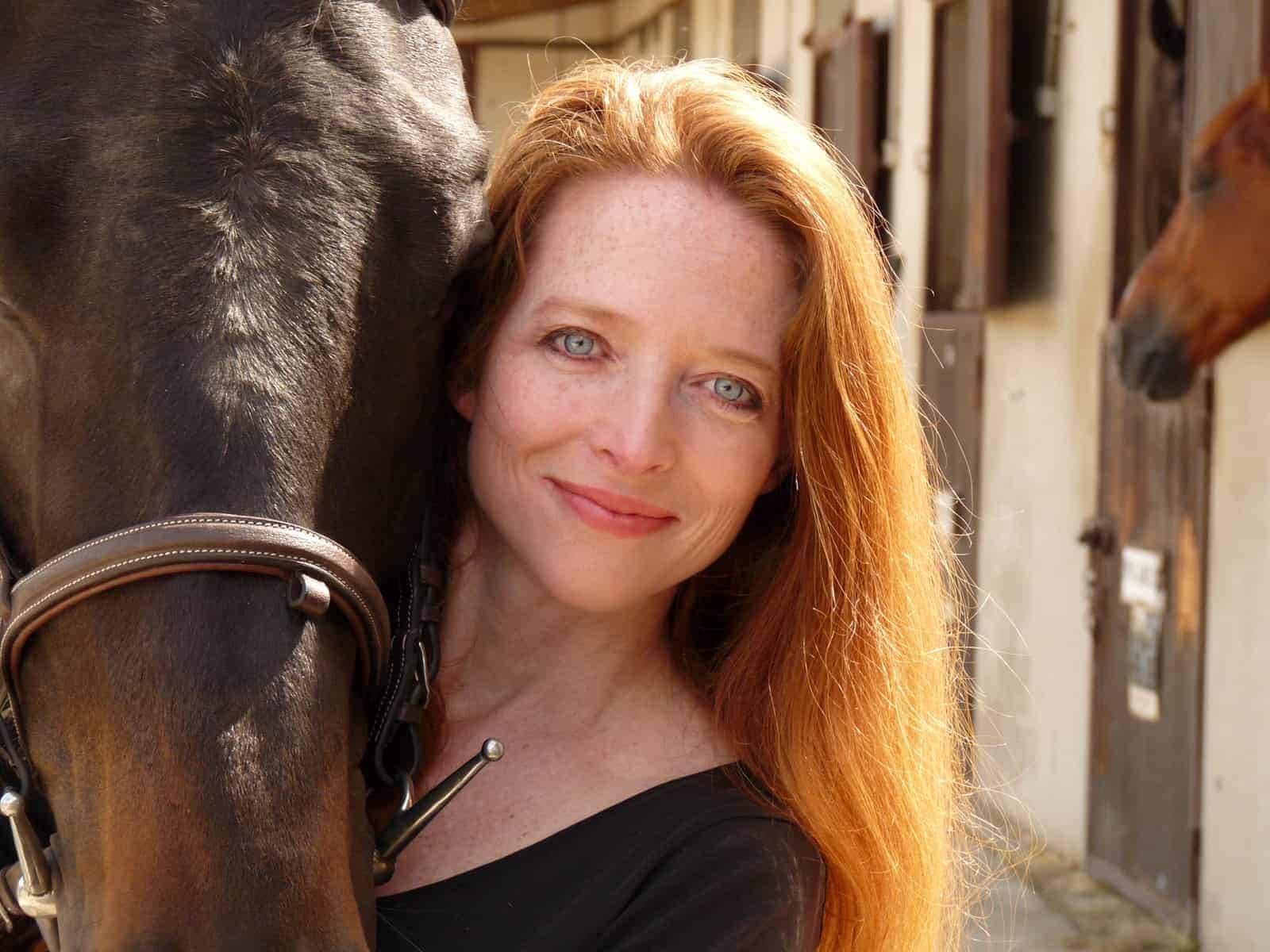 Passionate about horses and science from the time she was riding her first Shetland Pony in Texas, Christa Lesté-Lasserre writes about scientific research that contributes to a better understanding of all equids. After undergrad studies in science, journalism, and literature, she received a master's degree in creative writing. Now based in France, she aims to present the most fascinating aspect of equine science: the story it creates. Follow Lesté-Lasserre on Twitter
@christalestelas
.
Stay on top of the most recent Horse Health news with
FREE weekly newsletters from TheHorse.com