AQHA Foundation Releases New Video
Video
|
The American Quarter Horse Association (AQHA) Foundation supports many important areas of the equine industry, including therapeutic riding, equine
Video| The American Quarter Horse Association (AQHA) Foundation supports many important areas of the equine industry, including therapeutic riding, equine research, and scholarships, and equine research. The AQHA Foundation has a new video that discusses all the ways it reaches out into the horse industry.

Through America's Horse Cares, the foundation supports therapeutic riding programs across the country. Donors can specify their dollars for these therapeutic riding programs, and programs can apply for grants from the foundation. Donate online, or apply for a grant request by contacting Veronica Almanza at 806/378-5036 or valmanza@aqha.org.
Research
During the 1960 AQHA convention, a presentation was made to the members that described several diseases that were serious threats to the industry. The message was the grave need to fund research that would benefit all horses. AQHA's Research Committee was formed and a $20,000 budget was established. The first year, Texas A&M received most of a $10,000 grant to study equine parasites, and that research ultimately lead to today's medications that control parasites in horses. Since then, more than 200 projects have been funded.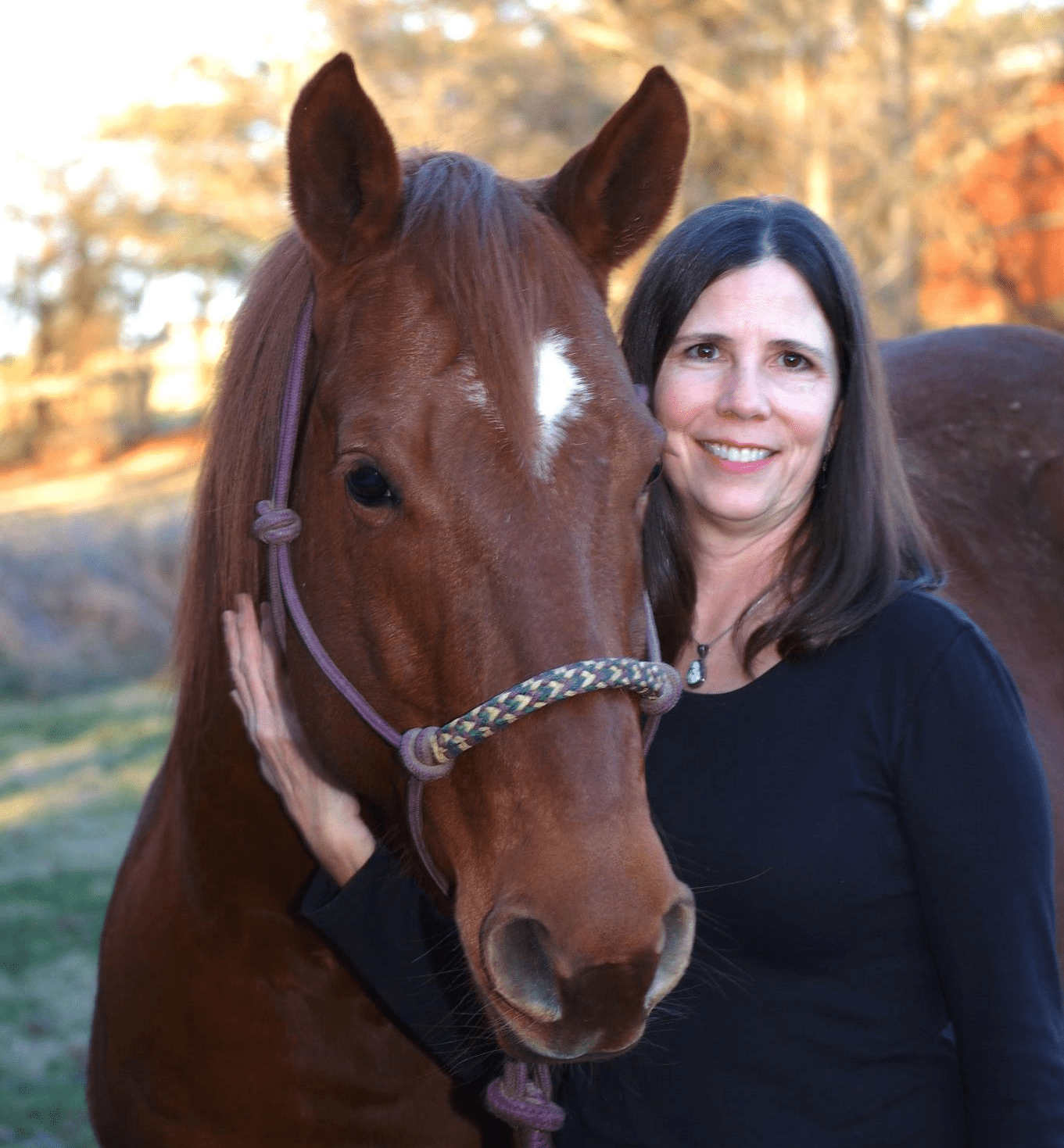 Kimberly S. Brown is the editor of EquiManagement/EquiManagement.com and the group publisher of the Equine Health Network at Equine Network LLC.
Stay on top of the most recent Horse Health news with
FREE weekly newsletters from TheHorse.com