Though a seemingly innocuous injury, a stone bruise can result in a horse's demise if left untreated.
Few occurrences are more disturbing to a horse owner than lameness. A lame horse is one that is idle in a stall or paddock instead of being enjoyed in the show ring or on the trail. Sometimes lameness can be brought on by a complex and serious cascade of events such as with laminitis, but at other times the lameness is the result of something that seems minor–like a stone bruise.
This rather innocuous injury can have its own complexity and, if left untreated, can result in a horse's demise.
The bruise referred to here affects the sole of the horse's foot. A bruise can result from a variety of factors–ranging from a step on a stone causing an external bruise to landing with such concussive force when going over a jump or racing across a hard surface that the bones of the inner foot bruise the inside of the sole.
Some bruises come and go with little notice. Fitting into that category, says Doug Butler, PhD, Certified Journeyman Farrier, Fellow of the Worshipful Company of Farriers, of LaPorte, Colo., are bruises that can occur from the buildup of snow in the bottom of the foot during the winter months. Butler is widely known as a lecturer on hoof care and shoe making and fitting, as well as the author of the classic book on farrier science Principles of Horseshoeing I and
Create a free account with TheHorse.com to view this content.
TheHorse.com is home to thousands of free articles about horse health care. In order to access some of our exclusive free content, you must be signed into TheHorse.com.
Start your free account today!
Already have an account?
and continue reading.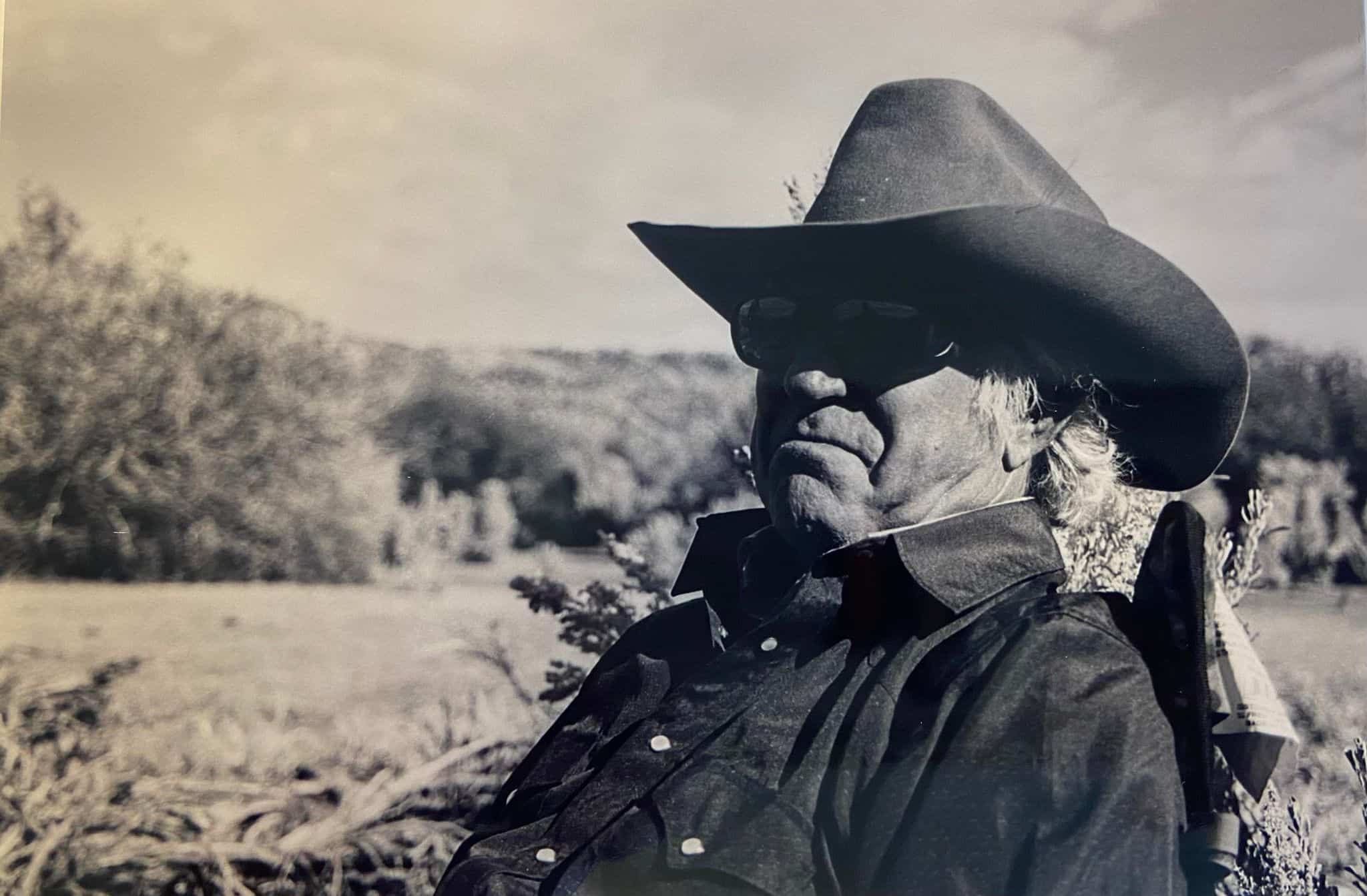 Les Sellnow was a prolific freelance writer based near Riverton, Wyoming. He specialized in articles on equine research, and operated a ranch where he raised horses and livestock. He authored several fiction and nonfiction books, including Understanding Equine Lameness and Understanding The Young Horse. He died in 2023.
Stay on top of the most recent Horse Health news with
FREE weekly newsletters from TheHorse.com