Horse Conformation Conundrums
Be it for racing, reining, or riding, a horse needs to be put together properly; but does a horse need to be put together perfectly?
Which limb defects matter and which don't?
Since horses' domestication, humans have been scrutinizing equine legs in an attempt to judge which horse will perform best in a given situation. Be it for racing, reining, or riding, a horse needs to be put together properly; but does a horse need to be put together perfectly? Given that some poorly conformed horses surprise even the most emphatic proponents of perfect conformation and go on to be champions begs the question: Is conformation really all that important?
What is Conformation?
According to Mike W. Ross, DVM, Dipl. ACVS, a professor of surgery at the University of Pennsylvania's school of veterinary medicine and co-editor of Diagnosis and Management of Lameness in the Horse along with Sue Dyson, MA, VetMB, PhD, DEO, FRCVS, head of clinical orthopaedics at the Animal Health Trust in Newmarket, England, "Conformation simply refers to the physical appearance or 'outline' of a horse."
Conformation is more or less defined by the horse's bones, muscles, associated soft tissues, and how they all fit together. If all horses were created equal and used for the same purpose, then judging conformation would be easy. Alas, this is not the case. Every classification of horse (i.e., draft, light, or pony) has a different "normal" conformation and its own set of conformation traits defined by the breed and type of work the horse is intended to do. For example, sport, stock, hunter, pleasure, race, and show horses are all types of light horses, and each has its own accepted standard of conformation.
Conformation assessment involves a fine eye, patience, and a bit of luck. The horse is usually examined with four key functional components in mind: the head and neck; the forelimbs; the trunk (barrel); and the hind limbs. Ideally, the forelimbs are evaluated from the front and
Create a free account with TheHorse.com to view this content.
TheHorse.com is home to thousands of free articles about horse health care. In order to access some of our exclusive free content, you must be signed into TheHorse.com.
Start your free account today!
Already have an account?
and continue reading.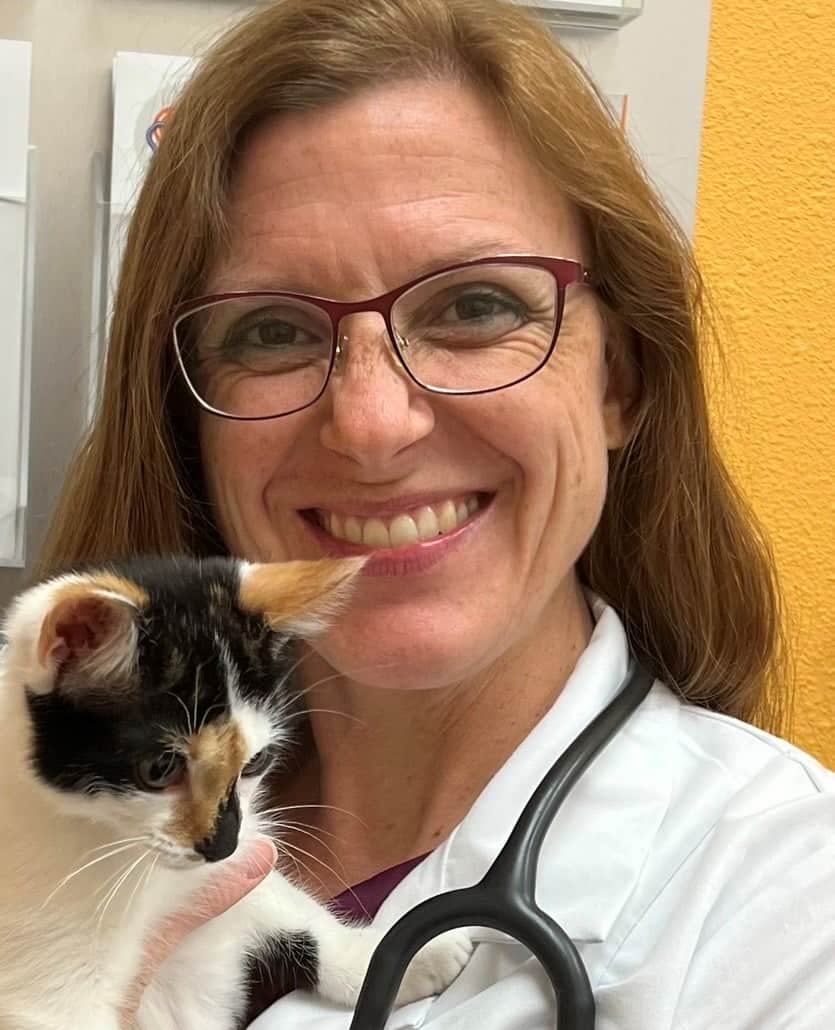 Stacey Oke, MSc, DVM, is a practicing veterinarian and freelance medical writer and editor. She is interested in both large and small animals, as well as complementary and alternative medicine. Since 2005, she's worked as a research consultant for nutritional supplement companies, assisted physicians and veterinarians in publishing research articles and textbooks, and written for a number of educational magazines and websites.
Stay on top of the most recent Horse Health news with
FREE weekly newsletters from TheHorse.com