Understanding and Controlling Equine Internal Parasites
Chemical dewormers, also referred to as anthelmintics, rapidly became a staple in almost every barn, tack shop, and veterinary pharmacy since their introduction to the market about 50 years ago. Their popularity stemmed from their safety, ease of use, and efficacy in rapidly controlling internal parasite populations and, therefore, minimizing parasite-related diseases, including the dreaded colic. Today, chemical dewormers remain popular; however, concerns regarding their efficacy have emerged due to parasites' increasing resistance against them.
This Fact Sheet summarizes important facts about equine internal parasites and their control as described by board-certified parasitologists and equine veterinary specialists who collaborated and produced the American Association of Equine Practitioners' (AAEP) Parasite Control Guidelines.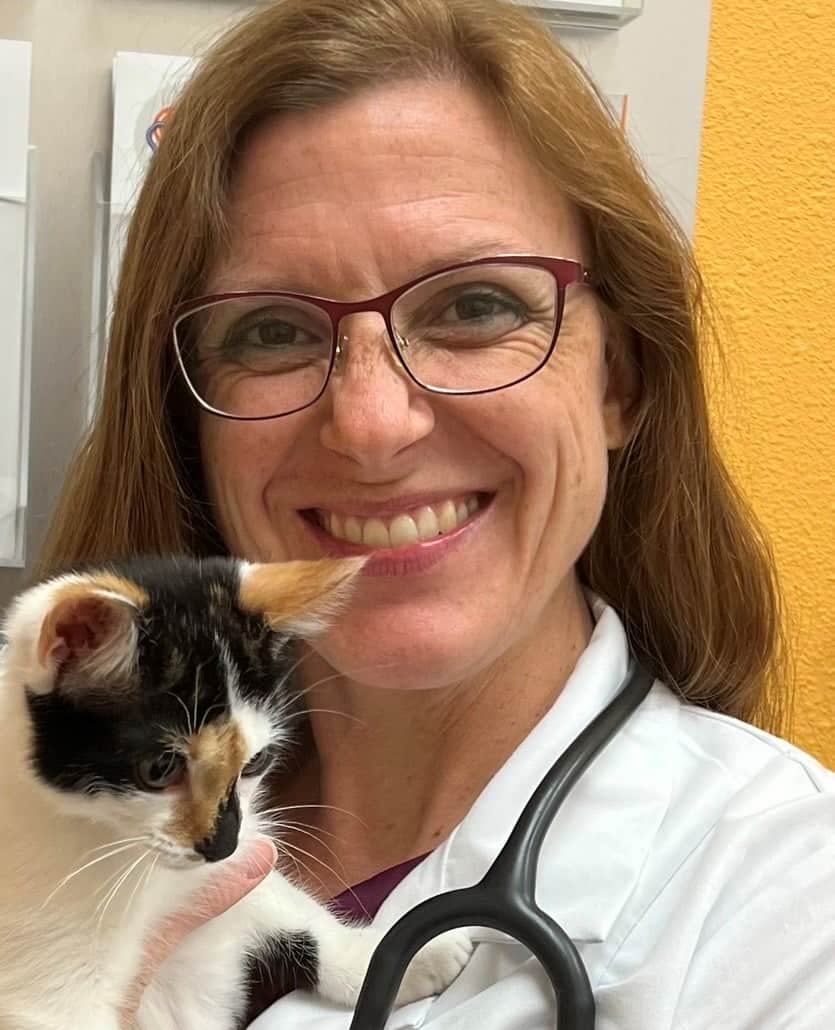 Stacey Oke, MSc, DVM, is a practicing veterinarian and freelance medical writer and editor. She is interested in both large and small animals, as well as complementary and alternative medicine. Since 2005, she's worked as a research consultant for nutritional supplement companies, assisted physicians and veterinarians in publishing research articles and textbooks, and written for a number of educational magazines and websites.
Stay on top of the most recent Horse Health news with
FREE weekly newsletters from TheHorse.com