More Evidence to Support Manuka Honey Use in Horse Wounds
Manuka honey contains biologically active compounds that appear to help horse wounds heal, particularly hard-to-treat wounds on the lower limbs.
It can take a frustrating amount of time and energy to ensure some horse wounds—especially those in challenging locations—heal. Veterinarians and owners alike are often willing to try an array of salves, sprays, and biological dressings to facilitate a positive outcome. But a researcher recently reminded equine practitioners to reach for a particular product, one that created some "buzz" a few years ago.: Honey, particularly manuka honey, can also help wound healing.
"Manuka honey comes from honeybees that collect nectar from this manuka bush's flowers," said Albert Tsang, BVSc (Hons.), a research student at the University of Sydney School of Veterinary Science, in New South Wales, Australia, during a presentation at the 2017 American Association of Equine Practitioners Convention, held Nov. 17-21, in San Antonio, Texas. "This type of honey has antibacterial and immunomodulatory effects, and recent studies support the use of manuka honey on wound healing in the equine distal (lower) limb—a notoriously challenging location to treat effectively and economically."
Whether different types of manuka honey help healing wounds similarly and if a certain "special" ingredient exists in manuka honey compared to regular honey remain to be determined. To help answer these questions, Tsang and colleagues created full-thickness skin wounds (2.5 cm2) on eight horses' cannon bones. They treated the wounds with manuka honey, multi-floral honey, or a saline control.
The team found that wounds treated with manuka honey healed faster than those treated with either generic honey or saline. Specifically, healing times were 90.78, 100.3, and 101.36 days,
Create a free account with TheHorse.com to view this content.
TheHorse.com is home to thousands of free articles about horse health care. In order to access some of our exclusive free content, you must be signed into TheHorse.com.
Start your free account today!
Already have an account?
and continue reading.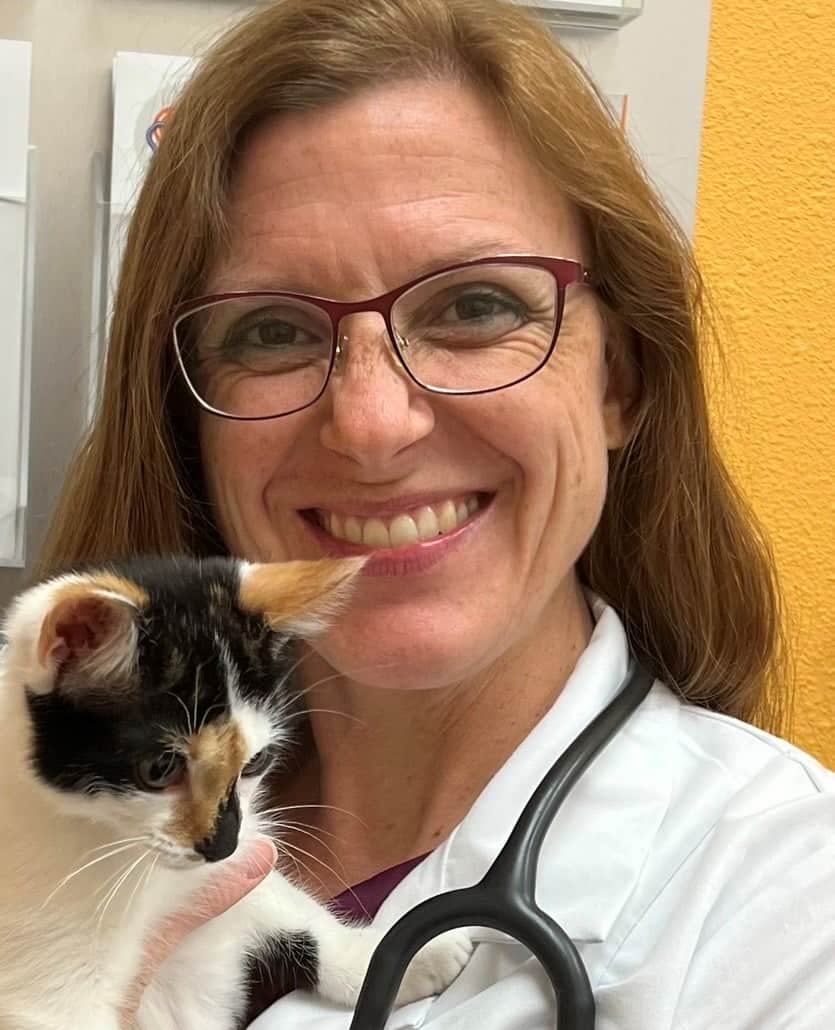 Stacey Oke, MSc, DVM, is a practicing veterinarian and freelance medical writer and editor. She is interested in both large and small animals, as well as complementary and alternative medicine. Since 2005, she's worked as a research consultant for nutritional supplement companies, assisted physicians and veterinarians in publishing research articles and textbooks, and written for a number of educational magazines and websites.
Stay on top of the most recent Horse Health news with
FREE weekly newsletters from TheHorse.com