Feeding an Easy Keeper on Stall Rest
Our nutrition expert offers advice on preventing weight gain and boredom while a hefty horse is on stall rest.
Q.My easy-keeper just got put on 30 days of stall rest with 15 minutes of hand walking twice a day due to a possible soft-tissue injury. He's the kind of horse that requires regular exercise to stay fit and trim and eats on the low end of what's recommended for his size and activity level. His diet prior to stall rest included orchard grass hay and a ration balancer. He's bored in his stall and hoovering down his hay and feed. I'm concerned about him gaining weight because that could add stress to his injury. How can I keep him from gaining weight while on rest while also keeping him entertained?
—Nicole, via e-mail
A.Confinement and rehabilitating easy keepers can be a real challenge. You're right in wanting to minimize weight gain in order to control stress on the soft-tissue injury as well as wanting to minimize the risk of boredom while he's out of
Create a free account with TheHorse.com to view this content.
TheHorse.com is home to thousands of free articles about horse health care. In order to access some of our exclusive free content, you must be signed into TheHorse.com.
Start your free account today!
Already have an account?
and continue reading.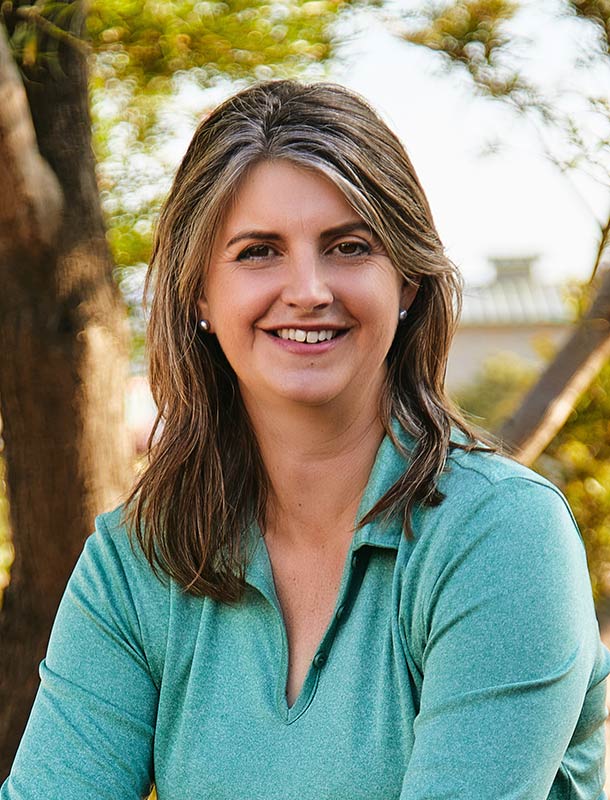 Clair Thunes, PhD, is an equine nutritionist who owns Clarity Equine Nutrition, based in Gilbert, Arizona. She works as a consultant with owners/trainers and veterinarians across the United States and globally to take the guesswork out of feeding horses and provides services to select companies. As a nutritionist she works with all equids, from WEG competitors to Miniature donkeys and everything in between. Born in England, she earned her undergraduate degree at Edinburgh University, in Scotland, and her master's and doctorate in nutrition at the University of California, Davis. Growing up, she competed in a wide array of disciplines and was an active member of the U.K. Pony Club. Today, she serves as the district commissioner for the Salt River Pony Club.
Stay on top of the most recent Horse Health news with
FREE weekly newsletters from TheHorse.com