Work Level and Feeding Horses
Make sure your horse's diet supports his regular exercise program with these tips.
Q. Many grains' and concentrates' recommended feeding rate is amount is based on the horse's body weight and how much work he is getting: light, moderate, or heavy. I've found online resources for how to calculate body weight but not to determine work level. How do I accurately determine my horse's work level?
A. Work level can be a hard thing to judge accurately. As a starting point I recommend you consider what a typical week looks like for your horse. This should include both the work your horse does and also how he's housed. Is your horse at pasture 24 hours a, day 7 days a week, or is he in a stall? Perhaps he's out part time. A horse that's stalled at all times but hacked out every day at the walk with little trot or longed for a short period is likely only expending the same amount of energy as a horse that lives out 24 hours a day and without additional work. You should categorize this as "no work" and feed the maintenance requirement.
Once a horse is in more strenuous forced work, he'll likely considered be in light work or more. While the amount we ride each day can vary quite a lot, I find that over the course of a week a consistent pattern will exist. How many days a week do you get your horse out and what do those outings consist of? Are you getting your horse out and working him solidly for almost an hour each time while staying mostly in the trot and canter? If so, then your horse might be in heavy work. If you only do this two or three times a week, and in between you hack out at the walk or longe for 20 to 30 minutes, then your horse might be closer to moderate
Create a free account with TheHorse.com to view this content.
TheHorse.com is home to thousands of free articles about horse health care. In order to access some of our exclusive free content, you must be signed into TheHorse.com.
Start your free account today!
Already have an account?
and continue reading.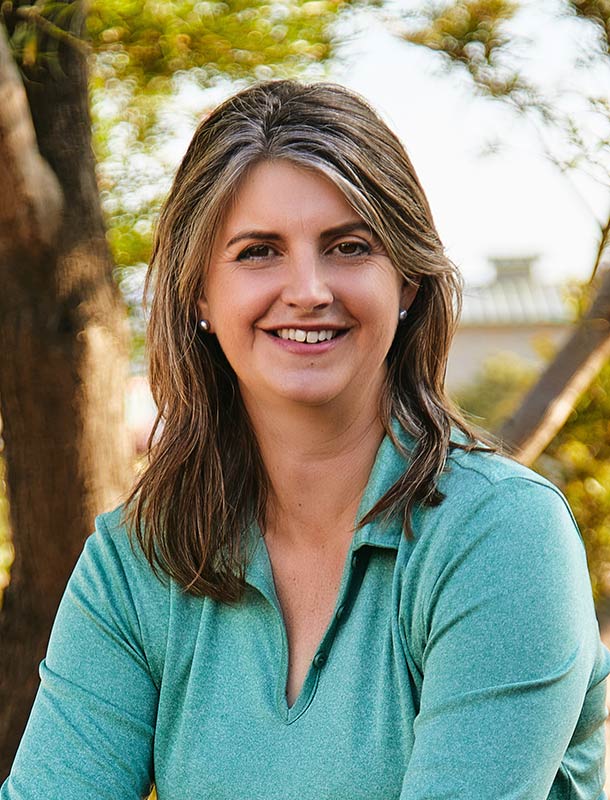 Clair Thunes, PhD, is an equine nutritionist who owns Clarity Equine Nutrition, based in Gilbert, Arizona. She works as a consultant with owners/trainers and veterinarians across the United States and globally to take the guesswork out of feeding horses and provides services to select companies. As a nutritionist she works with all equids, from WEG competitors to Miniature donkeys and everything in between. Born in England, she earned her undergraduate degree at Edinburgh University, in Scotland, and her master's and doctorate in nutrition at the University of California, Davis. Growing up, she competed in a wide array of disciplines and was an active member of the U.K. Pony Club. Today, she serves as the district commissioner for the Salt River Pony Club.
Stay on top of the most recent Horse Health news with
FREE weekly newsletters from TheHorse.com