10 Insights Into Learning Theory and Horses
What if we had a better way to communicate with our horses? A system that reduced horses' fear and increased safety during handling. We do! Learning theory is the conceptual framework describing how knowledge is absorbed, processed, and retained during learning. Applying learning theory to horse training is changing the way we interact with our horses and challenging long-held training traditions and beliefs. As researchers investigate how horses learn, we all gain an improved understanding of equine intelligence and capability. Are you ready to find out more? Here are 10 research-based learning theory insights to get you started.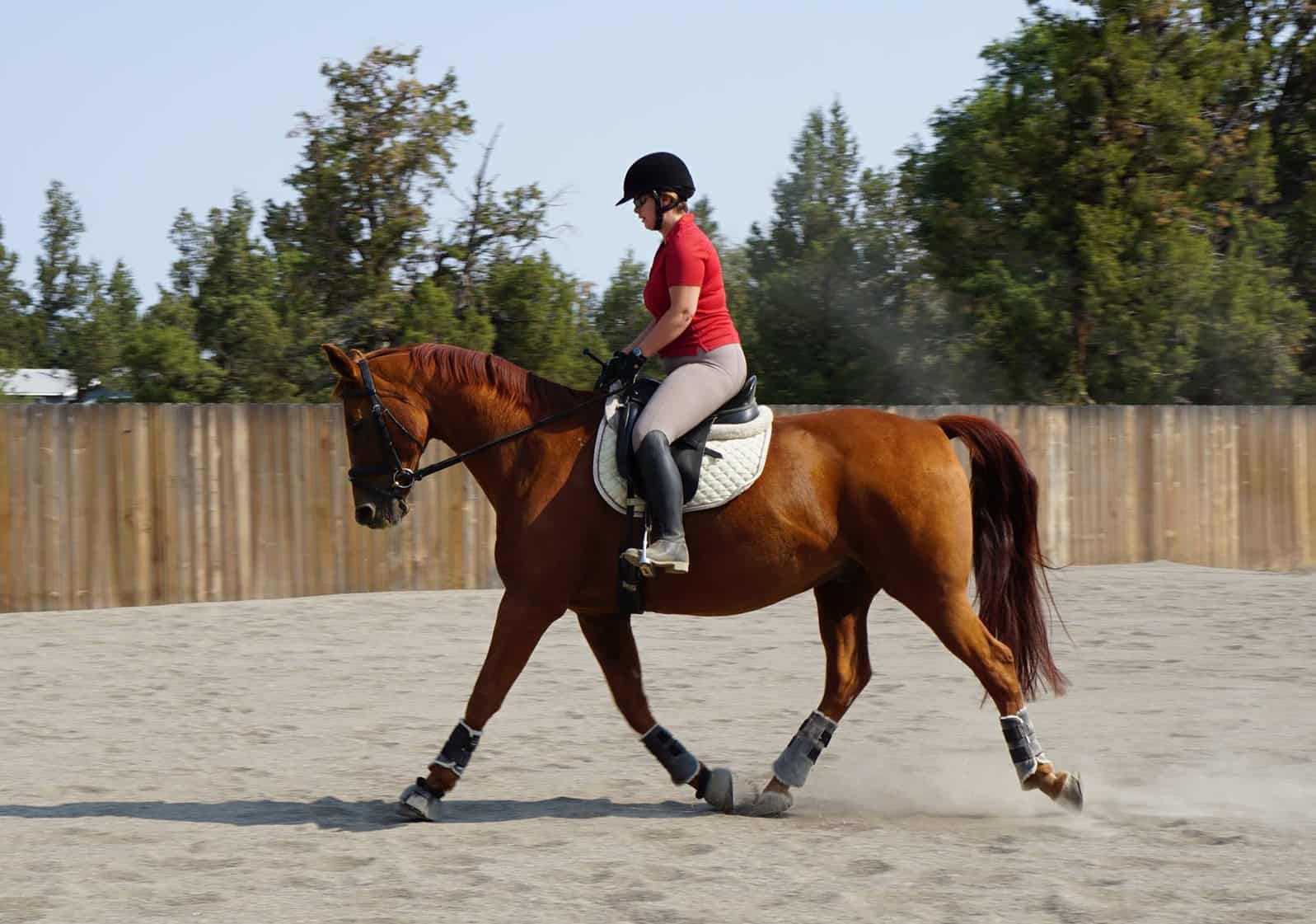 Michelle Anderson is the former digital managing editor at The Horse. A lifelong horse owner, Anderson competes in dressage and enjoys trail riding. She's a Washington State University graduate and holds a bachelor's degree in communications with a minor in business administration and extensive coursework in animal sciences. She has worked in equine publishing since 1998. She currently lives with her husband on a small horse property in Central Oregon.
Stay on top of the most recent Horse Health news with
FREE weekly newsletters from TheHorse.com