Cribbing and Colic in Horses: What's the Link?
After years of speculating that colic occurs more frequently in horses that crib, researchers have finally provided consistent data confirming this association.
The latest on the unlikely relationship between brain, behavior, and belly
Researchers estimate that 2-10% of all horses crib. This stereotypy (defined as a relatively unchanging, repetitive pattern of behavior with no apparent goal or function) involves grasping an object with the incisors, flexing the muscles on the underside of the neck, and drawing air into the upper esophagus, usually while emitting a characteristic grunt, says Sabrina Briefer Freymond, PhD, a researcher at the Agroscope Swiss National Stud Farm, in Avenches.
As a behavioral biologist, Briefer Freymond investigates equine stress physiology and the personality and learning capacity of cribbers, striving to better understand this behavior and its effect on horse welfare.
While some undesirable aspects of cribbing (also called crib-biting) are obvious—such as damage to the surface the horse grips—other effects might be less clear. For example, horses that crib might be at an increased risk of suffering certain types of Create a free account with TheHorse.com to view this content.

TheHorse.com is home to thousands of free articles about horse health care. In order to access some of our exclusive free content, you must be signed into TheHorse.com.
Start your free account today!
Already have an account?
and continue reading.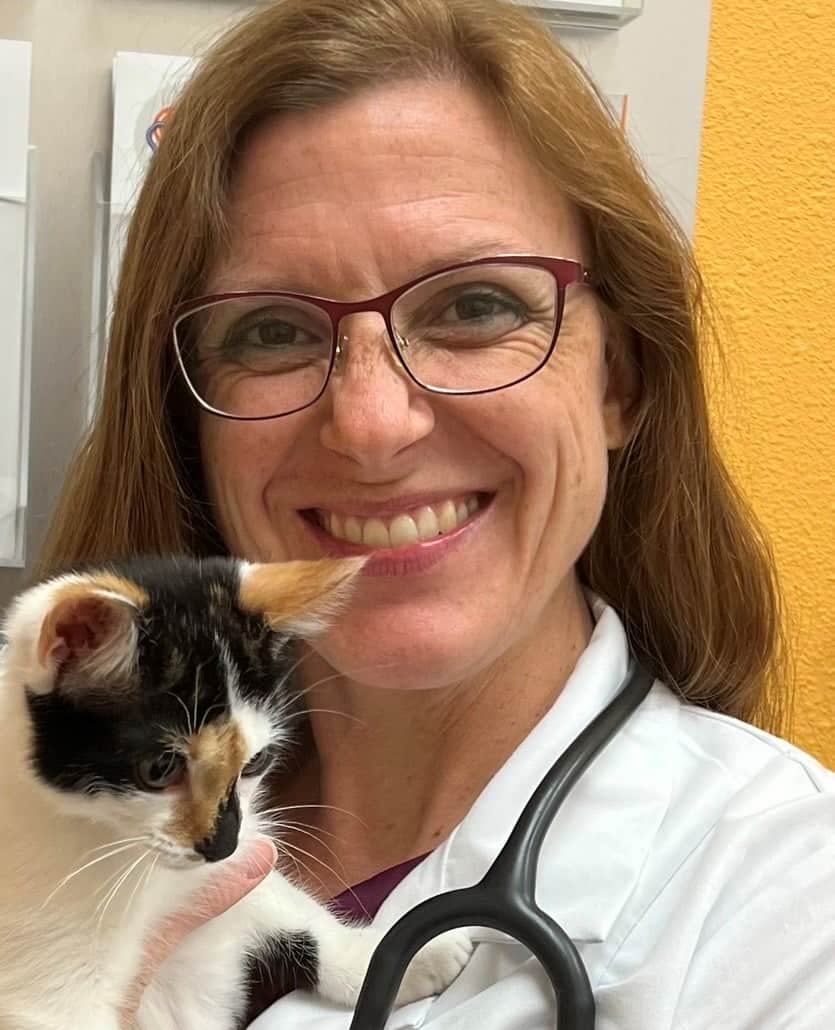 Stacey Oke, MSc, DVM, is a practicing veterinarian and freelance medical writer and editor. She is interested in both large and small animals, as well as complementary and alternative medicine. Since 2005, she's worked as a research consultant for nutritional supplement companies, assisted physicians and veterinarians in publishing research articles and textbooks, and written for a number of educational magazines and websites.
Stay on top of the most recent Horse Health news with
FREE weekly newsletters from TheHorse.com