Fact Sheet: Bisphosphonate Use in Horses
Bisphosphonates inhibit bone breakdown/resorption, making them useful for treating bone disorders such as podotrochlosis (navicular syndrome) in horses. In human medicine, patients with various bone fragility disorders, including osteoporosis, reap the rewards of bisphosphonate treatment.
Learn about the pros (and potential cons) of these medications approved to help horses with navicular syndrome and other musculoskeletal disorders in this free fact sheet.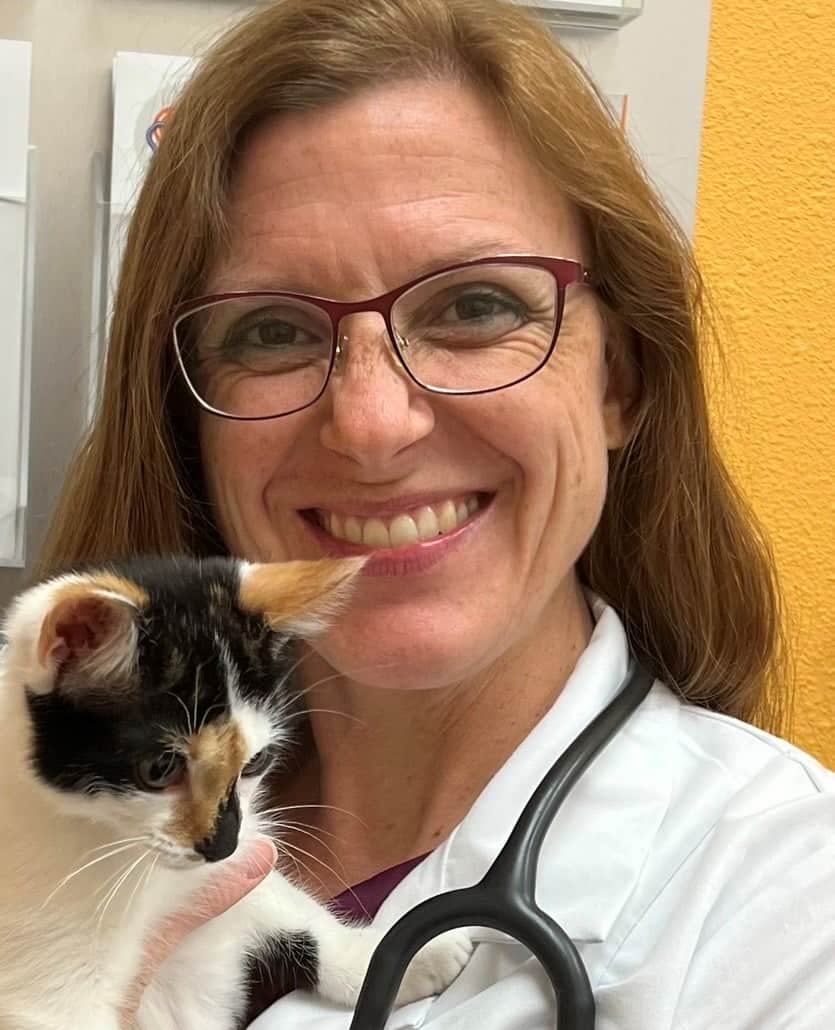 Stacey Oke, MSc, DVM, is a practicing veterinarian and freelance medical writer and editor. She is interested in both large and small animals, as well as complementary and alternative medicine. Since 2005, she's worked as a research consultant for nutritional supplement companies, assisted physicians and veterinarians in publishing research articles and textbooks, and written for a number of educational magazines and websites.
Stay on top of the most recent Horse Health news with
FREE weekly newsletters from TheHorse.com