Motion Sickness, Trailer Loading Troubles, and Your Horse
Could motion sickness make a horse reluctant to load and cause him to scramble in the trailer? Find out what the research says.
Q.My 11-year-old gelding is somewhat high strung and becomes nervous when hauled. I would like help in managing his nervousness, especially when trailering and, of course, safety is important! In the four years I've owned him, we've worked with various trainers and he is easier to load, but still scrambles constantly and lathers with sweat when hauled, even over short distances. I think he might have motion sickness. Do horses get motion sickness and what can I do?
—Via e-mail
A.Some horses do suffer from motion sickness, but not much is known about it or how common it is. Transporting horses involves a number of challenges, including loading, confinement, restraint, environment (e.g., road noise), and movement.1 Researchers Santurtun and Phillips investigated the effect of vehicle motion on a few livestock species, including horses.2 Some animals experienced clinical signs consistent with motion sickness, including: salivation and licking/chewing, gastrointestinal (GI) symptoms and frequent defecation, eating or chewing on nonfood items (pica), elevated heart rate, stress behaviors, teeth grinding, pawing, and stepping back and forth to maintain balance. Emesis (vomiting) is also a GI sign of motion sickness, but horses can't
Create a free account with TheHorse.com to view this content.
TheHorse.com is home to thousands of free articles about horse health care. In order to access some of our exclusive free content, you must be signed into TheHorse.com.
Start your free account today!
Already have an account?
and continue reading.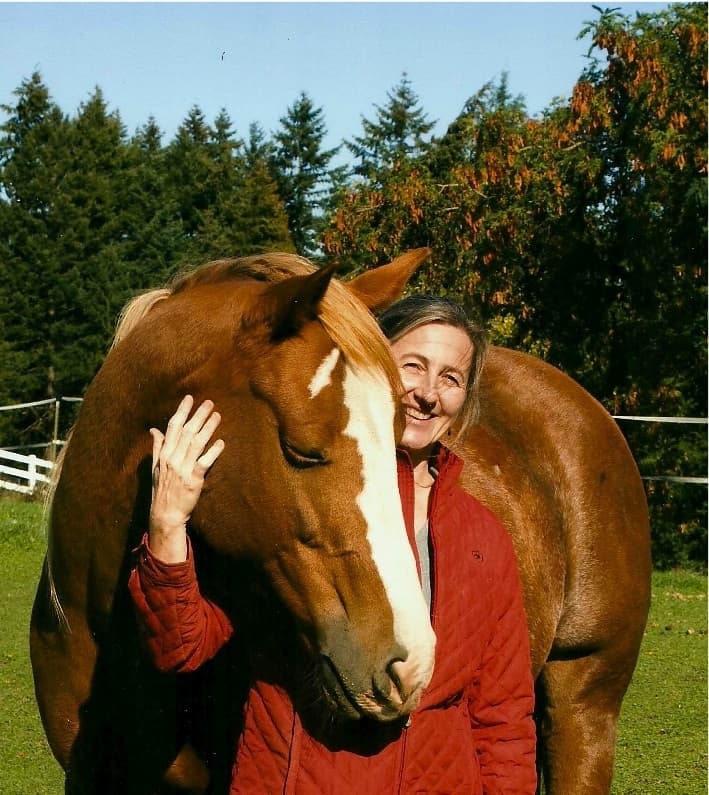 Robin Foster, PhD, CAAB, IAABC-Certified Horse Behavior Consultant, is a research professor at the University of Puget Sound in Seattle, Washington, and an affiliate professor at the University of Washington. She holds a doctorate in animal behavior and has taught courses in animal learning and behavior for more than 20 years. Her research looks at temperament, stress, and burn-out as they relate to the selection, retention, and welfare of therapy horses. She also provides private behavior consultations and training services in the Seattle area.
Stay on top of the most recent Horse Health news with
FREE weekly newsletters from TheHorse.com