Stallion Reproductive Disorders: Focus on Hemospermia
Reproductive tract injuries can result in the presence of blood in a stallion's ejaculate, called hemospermia.
It might seem like breeding stallions live the life of Riley, but the truth of the matter is that they work hard. While many stallions perform their work with ease, others encounter a few bumps along the way in the form of overuse, decreased libido, and even injury. Reproductive tract injuries can result in the presence of blood in the ejaculate, a condition called hemospermia.
During his interactive presentation at the 2015 American Association of Equine Practitioners Convention, held Dec. 5-9 in Las Vegas, Dickson D. Varner, DVM, MS, Dipl. ACT, of Texas A&M University's College of Veterinary Medicine and Biomedical Sciences asked audience members: How much blood is a problem, and how do we find out where it is coming from?
Conference attendees used their smartphones to select a multiple-choice answer to Varner's first question: How much blood is a problem? He shared a photo of semen samples containing various levels of blood, ranging from slightly pink-tinged to bright red, on the presentation screen. Veterinarians selected the sample they thought would have compromised sperm quality.
The attendees—a large majority of which identified themselves as experienced Quarter Horse practitioners in a survey at the start the session—were divided in their answers. Approximately 20% thought only a minute amount of blood (less than 1% of the sample) would pose an issue, whereas the vast majority said either the sample containing 1% blood or 50% blood would negatively impact
Create a free account with TheHorse.com to view this content.
TheHorse.com is home to thousands of free articles about horse health care. In order to access some of our exclusive free content, you must be signed into TheHorse.com.
Start your free account today!
Already have an account?
and continue reading.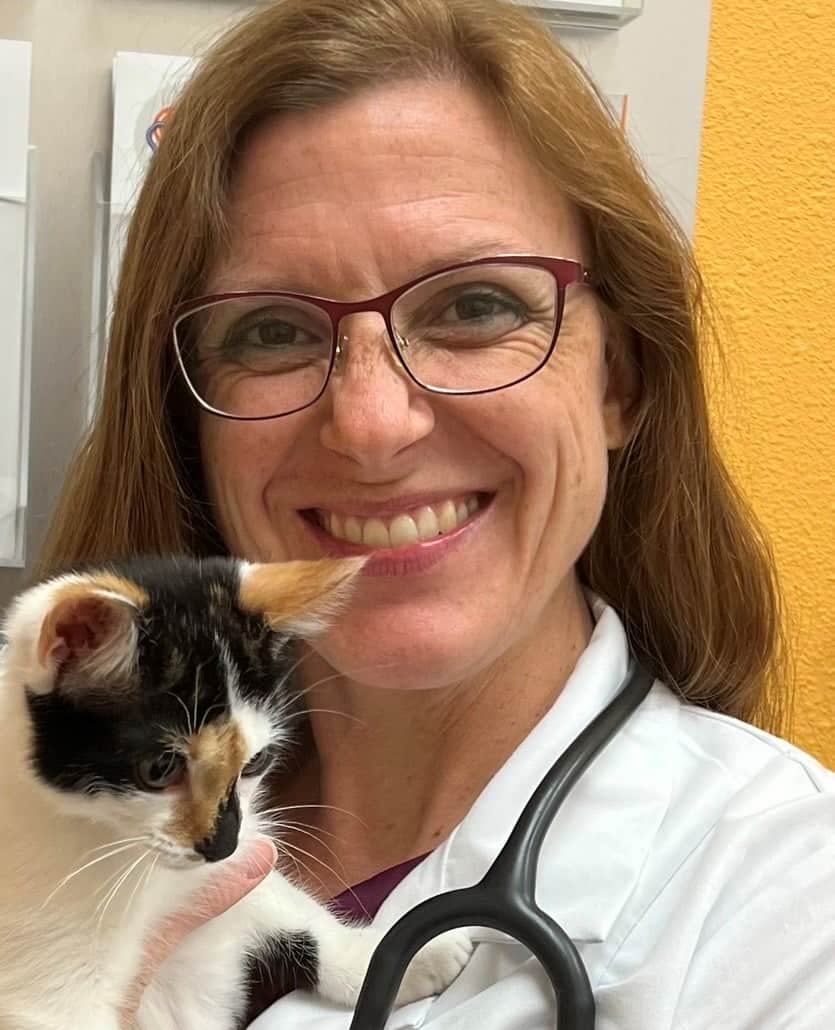 Stacey Oke, MSc, DVM, is a practicing veterinarian and freelance medical writer and editor. She is interested in both large and small animals, as well as complementary and alternative medicine. Since 2005, she's worked as a research consultant for nutritional supplement companies, assisted physicians and veterinarians in publishing research articles and textbooks, and written for a number of educational magazines and websites.
Stay on top of the most recent Horse Health news with
FREE weekly newsletters from TheHorse.com