Your horse's feet are his foundation. What does a healthy hoof look like? Does your horse need shoes, or is he fine barefoot? And what about hoof boots? Learn how to work with your farrier (or trimmer) and veterinarian to ensure your horse's feet receive the right care.
Don't miss a special offer for Ask TheHorse Live listeners below!
Scott Fleming
DVM, CF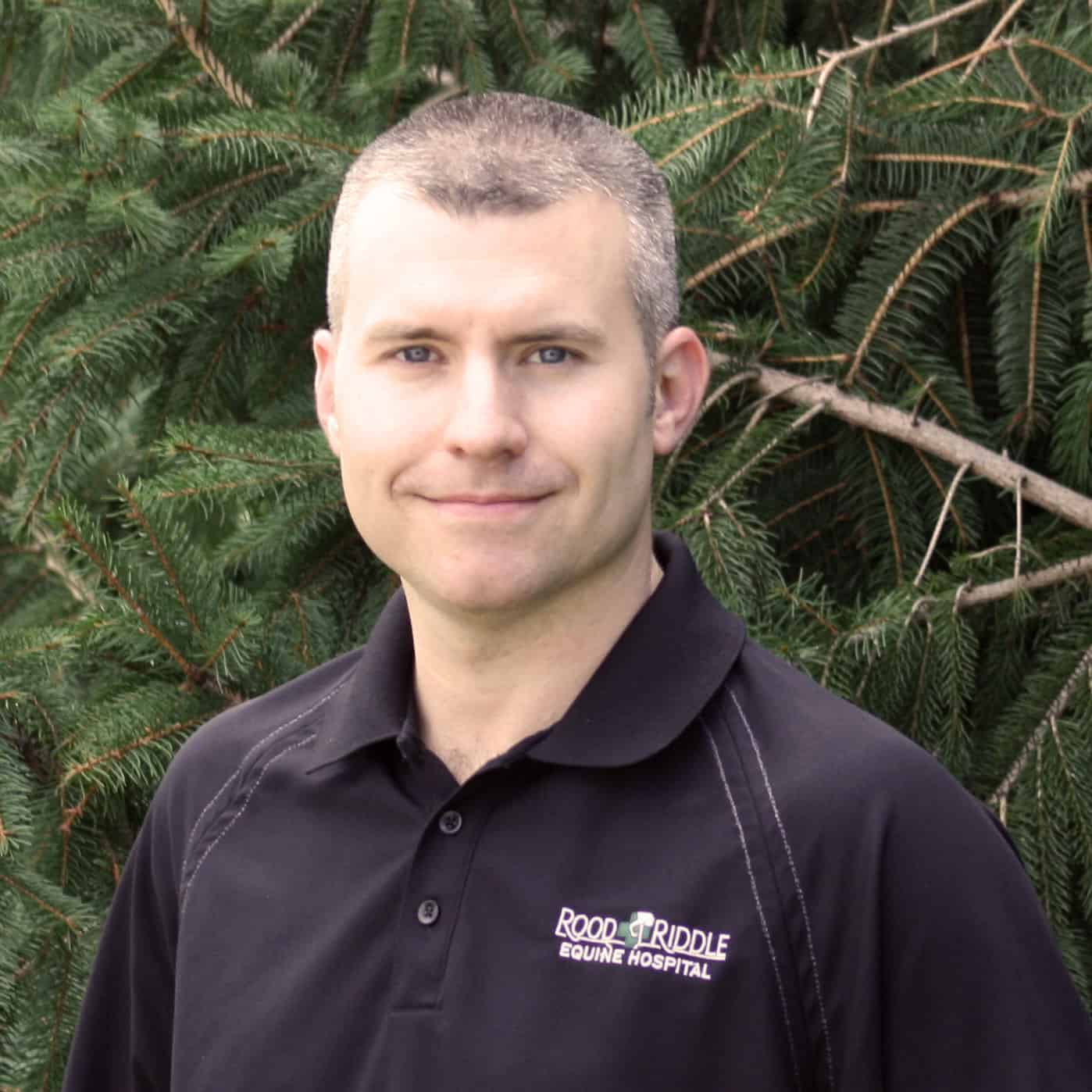 Scott Fleming, DVM, CF, originally from Northeast Texas, grew up riding Western performance Quarter Horses and working with cattle. Upon graduating from high school, Fleming attended farrier school and maintained a Quarter-Horse-centric farrier business in Northeast and Central Texas. He also served in the Marine Corps Infantry for four years. Fleming received his DVM from Texas A&M College of Veterinary Medicine & Biomedical Sciences in 2013, completed an internship at Rood & Riddle in 2013-14, and remained at the hospital as a fellow. Currently, he is an associate veterinarian at Rood & Riddle. He also has a special interest in participating in Equitarian Initiative trips to Central America to help working equids in the region. Outside the clinic, Fleming enjoys spending time on the farm with his wife, Tina, and their two children, Callie and Case.
Did you know that The Horse publishes a monthly magazine? You can count on accurate, up-to-date, and understandable equine health care information each month. Ask TheHorse Live listeners can take advantage of a special discounted offer. Subscribe now for over 75% off the cover price at TheHorse.com/AskTheHorseOffer. That's just $15 for a one-year subscription! Don't miss your chance and sign up today!