Feed Charts: Not Just for Pony Clubbers
Our nutritionist just helped Pony Club kids with their feeding charts. Here's why she thinks you should review yours, too.
In addition to being an equine nutritionist, I wear a number of equine-related hats. These include being the parent of a Pony Clubber and the Horse Management Official (HMO) for the Southwest Region of the United States Pony Clubs Inc. (USPC). In my role as HMO I help oversee the horse management education in our region, which covers Arizona, New Mexico, and Southern Colorado.
This past week the region sent a number of members to compete in Central Championships, held in Parker, Colorado. Members who'd qualified from as far away as Missouri to Washington State attended the event. Pony Club has very specific horse management criteria, and one of the keys that sets the program apart from others is that, from a very young age, members compete at rallies without assistance from adults. At championships this means they are fully responsible for the care of their horses for four days, and a team of horse management judges evaluates this care.
The Expectations
Each team has a list of required equipment they must have on hand, including human and equine first-aid kits, spare equipment that will fit team horses, grooming tools, tack, and stall cleaning supplies. In addition to maintaining an organized and workmanlike tack room, they manage a feed room. The rules require that each horse must have a fully completed feed chart detailing roughages, concentrates, and supplements fed at each meal in enough detail that an unfamiliar person could feed the horse. And while feed can be premixed before competition and individually wrapped by meal, the charts still must detail feed weights or provide a volume-to-weight
Create a free account with TheHorse.com to view this content.
TheHorse.com is home to thousands of free articles about horse health care. In order to access some of our exclusive free content, you must be signed into TheHorse.com.
Start your free account today!
Already have an account?
and continue reading.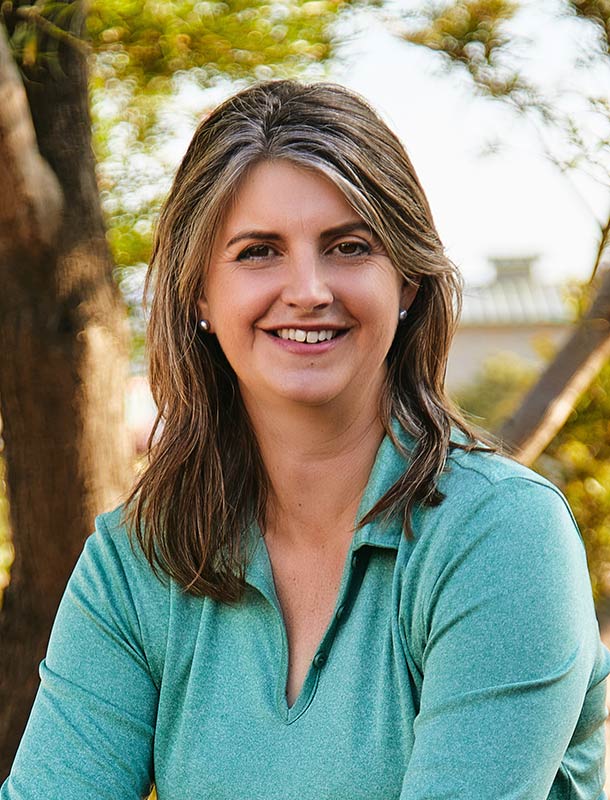 Clair Thunes, PhD, is an equine nutritionist who owns Clarity Equine Nutrition, based in Gilbert, Arizona. She works as a consultant with owners/trainers and veterinarians across the United States and globally to take the guesswork out of feeding horses and provides services to select companies. As a nutritionist she works with all equids, from WEG competitors to Miniature donkeys and everything in between. Born in England, she earned her undergraduate degree at Edinburgh University, in Scotland, and her master's and doctorate in nutrition at the University of California, Davis. Growing up, she competed in a wide array of disciplines and was an active member of the U.K. Pony Club. Today, she serves as the district commissioner for the Salt River Pony Club.
Stay on top of the most recent Horse Health news with
FREE weekly newsletters from TheHorse.com