Help! My Horse Is Losing Weight on a Ration Balancer
An Appendix Quarter Horse is unable to maintain his weight on a ration balancer and hay, so our nutritionist makes recommendations for increasing his calorie consumption.
Q. I feed my 16.2-hand Appendix Quarter Horse hunter/jumper 2 pounds of an equine ration balancer each day along with 24 pounds of hay. I've noticed that he has been dropping some weight this winter, and I'm wondering whether I should feed him more of the ration balancer?
A. You're feeding what I would expect is about 2% of your horse's body weight as forage per day, which is a good amount of forage. It also sounds as though you're feeding the ration balancer correctly. Most ration balancers recommend feeding 1 to 2 pounds per day to an average-sized horse—some a little more, some a little less. I suggest you estimate your horse's weight, read the feeding instructions, and confirm you're feeding the correct amount of ration balancer. If you are, I don't recommend increasing the amount.
Assuming your horse doesn't have intestinal parasites, has good dental health, and is otherwise healthy, inadequate caloric intake is the most likely cause of weight loss. Ration balancers are highly fortified with minerals, vitamins, and often quality protein, but they're not designed as a significant calorie source. Feeding more balancers than the manufacturer recommends will likely result in an excess of minerals, which the horse will excrete, while not really addressing your horse's need for extra calories. If you feed significantly more balancer than recommended, you could end up with excessive levels of selenium, which can have significant negative health
Create a free account with TheHorse.com to view this content.
TheHorse.com is home to thousands of free articles about horse health care. In order to access some of our exclusive free content, you must be signed into TheHorse.com.
Start your free account today!
Already have an account?
and continue reading.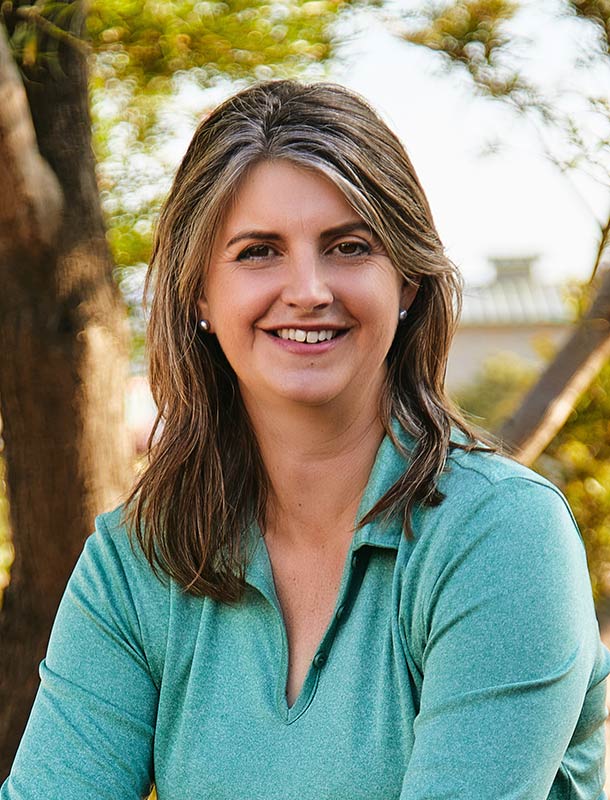 Clair Thunes, PhD, is an equine nutritionist who owns Clarity Equine Nutrition, based in Gilbert, Arizona. She works as a consultant with owners/trainers and veterinarians across the United States and globally to take the guesswork out of feeding horses and provides services to select companies. As a nutritionist she works with all equids, from WEG competitors to Miniature donkeys and everything in between. Born in England, she earned her undergraduate degree at Edinburgh University, in Scotland, and her master's and doctorate in nutrition at the University of California, Davis. Growing up, she competed in a wide array of disciplines and was an active member of the U.K. Pony Club. Today, she serves as the district commissioner for the Salt River Pony Club.
Stay on top of the most recent Horse Health news with
FREE weekly newsletters from TheHorse.com