Help! My Pony Won't Keep His Grazing Muzzle On!
Some horses turn into Houdini the second a grazing muzzle goes on. Get tips to ensure this important tool for managing weight gain stays in place.
Q. I have a pony that is turned out daily but needs restricted access to grazing. On the advice of my vet, I purchased a grazing muzzle. The problem is he keeps taking it off. Do you have any suggestions for how I can keep it on him? If I can't figure it out, I won't be able to turn him out, which would be unfortunate, as the extra movement helps manage his weight.
A. The balance of allowing easy keepers access to turnout so they can move and burn calories with the need to restrict pasture access and extra calorie consumption is a common challenge. Your veterinarian is correct that a grazing muzzle is a very useful tool, because it helps significantly reduce pasture intake by as much as 80%.
Obviously, if the muzzle doesn't stay on your pony, its possible benefits are irrelevant. While some ponies are just not good candidates for grazing muzzles, with a little diligence and experimentation, you can successfully keep most Houdinis muzzled. A selection of different grazing muzzle styles are available,  and you might find one is less irritating to your pony than others. A muzzle that doesn't fit well, rubs, or is otherwise irritating will motivate a horse to remove
Create a free account with TheHorse.com to view this content.
TheHorse.com is home to thousands of free articles about horse health care. In order to access some of our exclusive free content, you must be signed into TheHorse.com.
Start your free account today!
Already have an account?
and continue reading.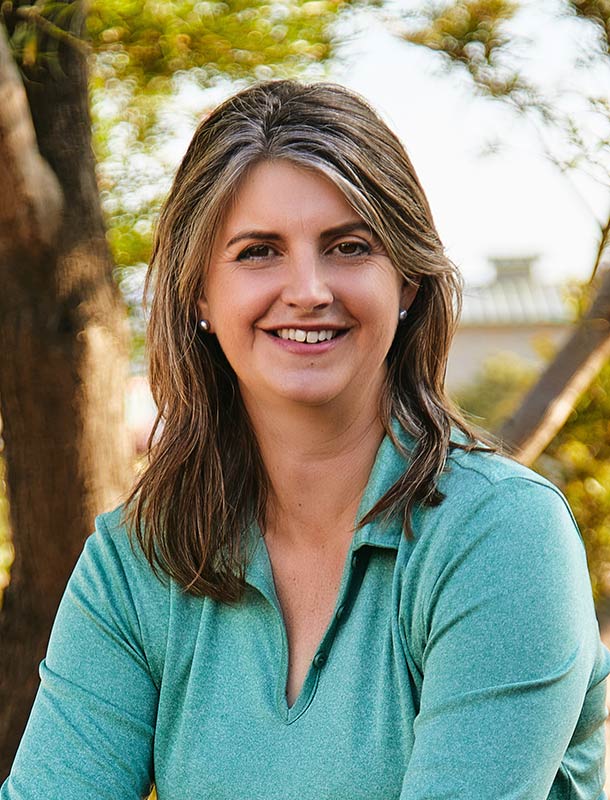 Clair Thunes, PhD, is an equine nutritionist who owns Clarity Equine Nutrition, based in Gilbert, Arizona. She works as a consultant with owners/trainers and veterinarians across the United States and globally to take the guesswork out of feeding horses and provides services to select companies. As a nutritionist she works with all equids, from WEG competitors to Miniature donkeys and everything in between. Born in England, she earned her undergraduate degree at Edinburgh University, in Scotland, and her master's and doctorate in nutrition at the University of California, Davis. Growing up, she competed in a wide array of disciplines and was an active member of the U.K. Pony Club. Today, she serves as the district commissioner for the Salt River Pony Club.
Stay on top of the most recent Horse Health news with
FREE weekly newsletters from TheHorse.com