10 Horse Deworming Resources on TheHorse.com
Transition to targeted deworming without a hitch with these free resources.
Properly controlling internal parasites in horses isn't as simple as we once thought. Gone are the days of rotational deworming neatly outlined on the calendar. Instead, veterinarians have a host of new recommendations for controlling internal parasites in horses without contributing to anthelmintic (deworming drug) resistance in parasites, an increasing problem.
If you're a bit confused about these recommendations and what they mean for you and your horse, you're not alone! To make the transition to targeted deworming easier, we've compiled 10 equine deworming and parasite resources available free on TheHorse.com. Find more information on the "Deworming and Internal Parasites" page or by searching "deworming" or "parasites" on TheHorse.com.
---
SPECIAL REPORT: 14 Up-to-Date Horse Deworming Facts No doubt about it, parasite control in horses has changed dramatically during the past decade. Gone are the days of rotational deworming scheduled at regular intervals throughout the year. Now, scientists are studying parasite resistance to common anthelmintic drugs, and veterinarians are offering clients more targeted equine parasite control solutions. Download
Create a free account with TheHorse.com to view this content.
TheHorse.com is home to thousands of free articles about horse health care. In order to access some of our exclusive free content, you must be signed into TheHorse.com.
Start your free account today!
Already have an account?
and continue reading.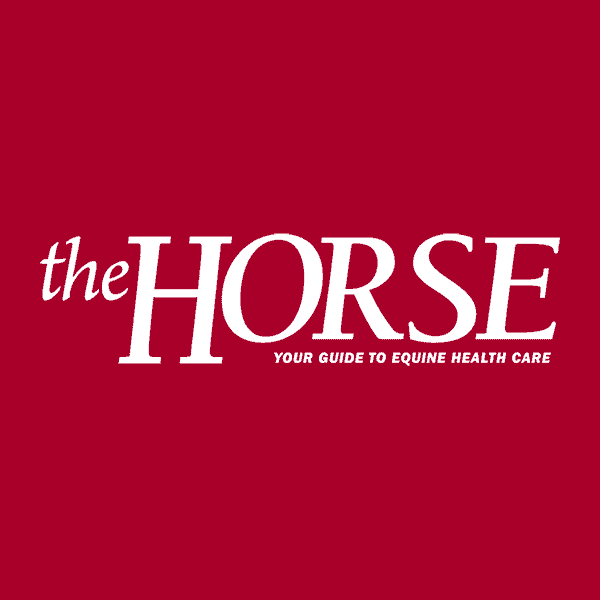 The Horse: Your Guide To Equine Health Care is an equine publication providing the latest news and information on the health, care, welfare, and management of all equids.
Stay on top of the most recent Horse Health news with
FREE weekly newsletters from TheHorse.com