Study: Regular Trims and Shoeing Don't Affect Horses' Gaits
Researchers found horses on regular four- to six-week trim and shoe cycles didn't have significant gait changes after their hoof care appointments, even on a finely measured level.
If your horse is on a regular four-to-six-week farrier cycle, he's not likely to have changes in balance or symmetry just after the farrier leaves, a new study has shown.
"We've been telling people for years that your horse is not lame just because the farrier looked at him or did his feet yesterday, and their (movement) is not going to change dramatically just because of a (regularly scheduled) farrier intervention," said Maureen Kelleher, DVM, CVA, Dipl. ACVS, clinical assistant professor of Sports Medicine and Surgery at Virginia Tech's Marion duPont Scott Equine Medical Center, in Leesburg.
Previous study results have shown that horses are more comfortable after their regularly scheduled trims and that the four-to-six-week schedule corresponds with the amount of hoof growth horses can handle without changing their hoof angles too much.
But Kelleher wanted to go a step further and see how horses move just before and after a regular trim and shoeing. She and her fellow researchers took standardized, high-quality photographs of the front feet of 15 sound riding school horses just before and just after their regularly scheduled farrier visit with the same qualified farrier. The researchers also equipped the horses with inertial sensors at the poll, over the sacrum, and on the right front pastern before trotting them in hand, prior to and after farriery.
Specialized software analysis showed that—as expected—the horses' feet were slightly shorter after the trim, she said. This, in consequence, modified certain hoof angles, she explained. But the trim did not change medial and lateral (inner and outer) hoof angles in their study horses and, hence, did not affect the way the animals balanced from side to side on their feet.
"The overall changes and angulation, from before and after, are not marked," Kelleher said. "We are talking literally about very small changes, anywhere from 0.7 to 1.4 degrees. So certainly in the grand scheme of how a horse is moving, that's probably not going to change their gait tremendously."
In fact, their movement at the trot was essentially the same before and after trimming, Kelleher said. In a few horses, the researchers detected a slight alteration during the swing phase of the stride, with less upward head movement. These horses had minor changes in heel length (0.16 inches on average) and might have been adjusting their stride to accommodate for that change, she said.
In addition, a few horses had notable changes in the front foot dorsal wall length, heel length, and heel overhang length, and they showed slightly less hind-limb push-off after the trim, said Kelleher.
Even so, these differences were minor. "These changes are not so detrimental that, from a broad perspective, it's changing the horse overall," Kelleher said. In general, the findings confirm most horses on regular trim and shoe cycles will not have significant gait changes even on a finely measured level.
"We've seen that we're not markedly interfering with the horses' hoof angles within a time span of one shoeing to the next shoeing and certainly not so much from the end of a cycle to the start of a cycle," said Kelleher.
Nonetheless, recognizing horses could have individual differences is important, she added. In particular, farriers can have slightly different trimming and shoeing techniques, and horses can have different growth rates and foot shapes. Additionally, horses that wait longer between farrier visits might show gait changes after a trim, Kelleher said.
The study, "The Immediate Effect of Routine Hoof Trimming and Shoeing on Horses' Gait," was published in the Journal of Equine Veterinary Science's July 2021 edition.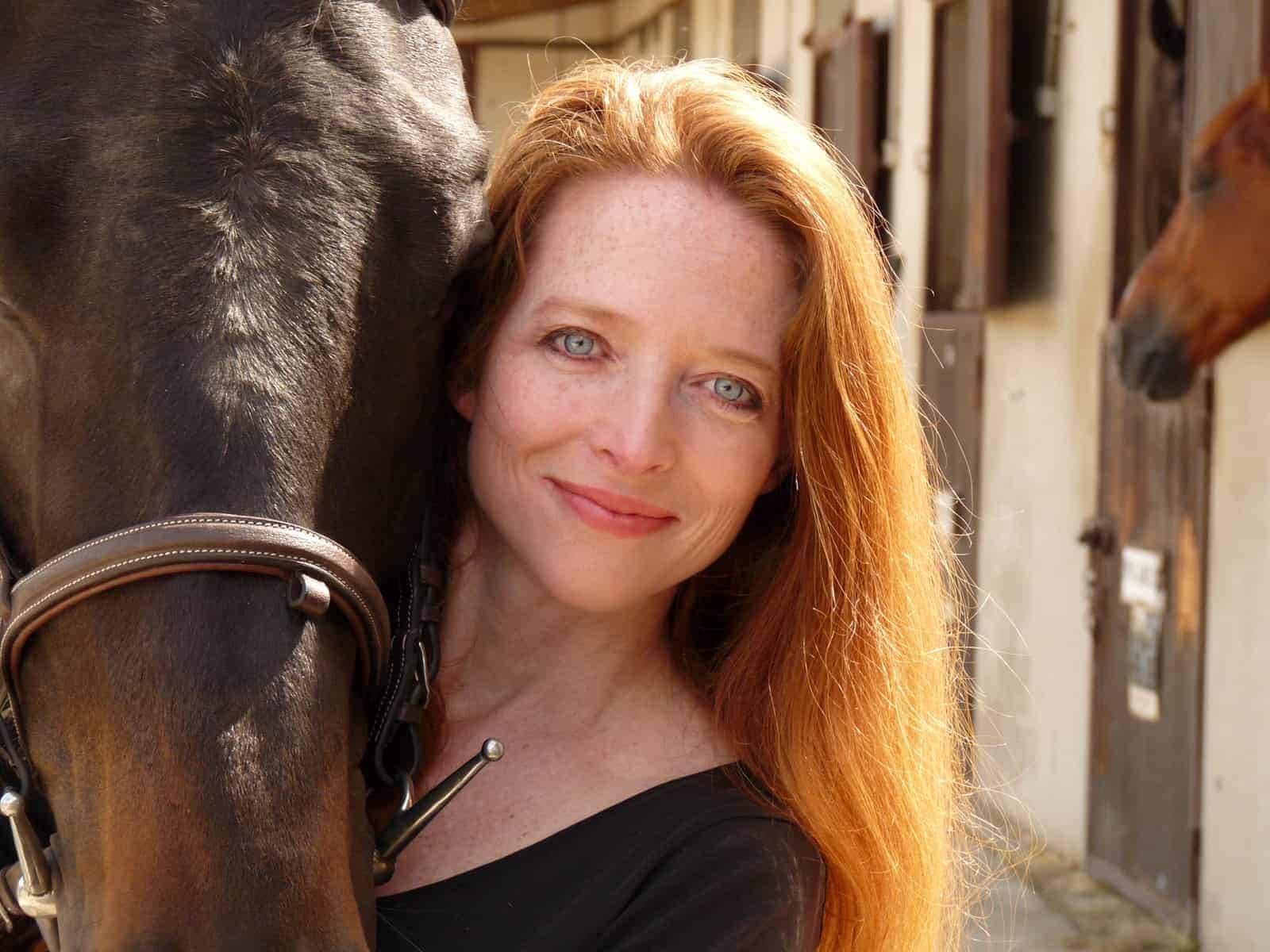 Passionate about horses and science from the time she was riding her first Shetland Pony in Texas, Christa Lesté-Lasserre writes about scientific research that contributes to a better understanding of all equids. After undergrad studies in science, journalism, and literature, she received a master's degree in creative writing. Now based in France, she aims to present the most fascinating aspect of equine science: the story it creates. Follow Lesté-Lasserre on Twitter
@christalestelas
.
Stay on top of the most recent Horse Health news with
FREE weekly newsletters from TheHorse.com