Study Confirms Common Shoeing Interval Benefits Horses
The traditional four- to six-week interval aligns perfectly with what's going on physiologically in the horse's hoof.
If you're shoeing every four to six weeks, science says you're on the right track. According to recent study results, that historic four- to six-week interval aligns perfectly with what's going on physiologically within the horse's hoof.
"We might have known the ideal or optimum interval time between trimming and shoeing for a long time, but only more recently has science enabled us to better understand why," said Kirsty Lesniak, SFHEA, PGCHE, MSc, BSc (Hons), a senior lecturer of equine science and equine postgraduate program manager at Hartpury College University Centre, in the U.K.
In their study, Lesniak and colleagues compared 17 hoof length and angle measurements from 26 predominantly stabled riding horses of mixed breed, age, and height. They took the measurements before and after farriery, following a four- to six-week period of growth since the last farrier treatment.
During that period, the hoof grew such that the angles began to change, which could negatively impact soundness, Lesniak said. If left untrimmed, that hoof growth and angle change could result in the heels and back of the hoof becoming loaded with too much weight. However, farriery work in this population of horses maintained healthy angles when performed within four to six
Create a free account with TheHorse.com to view this content.
TheHorse.com is home to thousands of free articles about horse health care. In order to access some of our exclusive free content, you must be signed into TheHorse.com.
Start your free account today!
Already have an account?
and continue reading.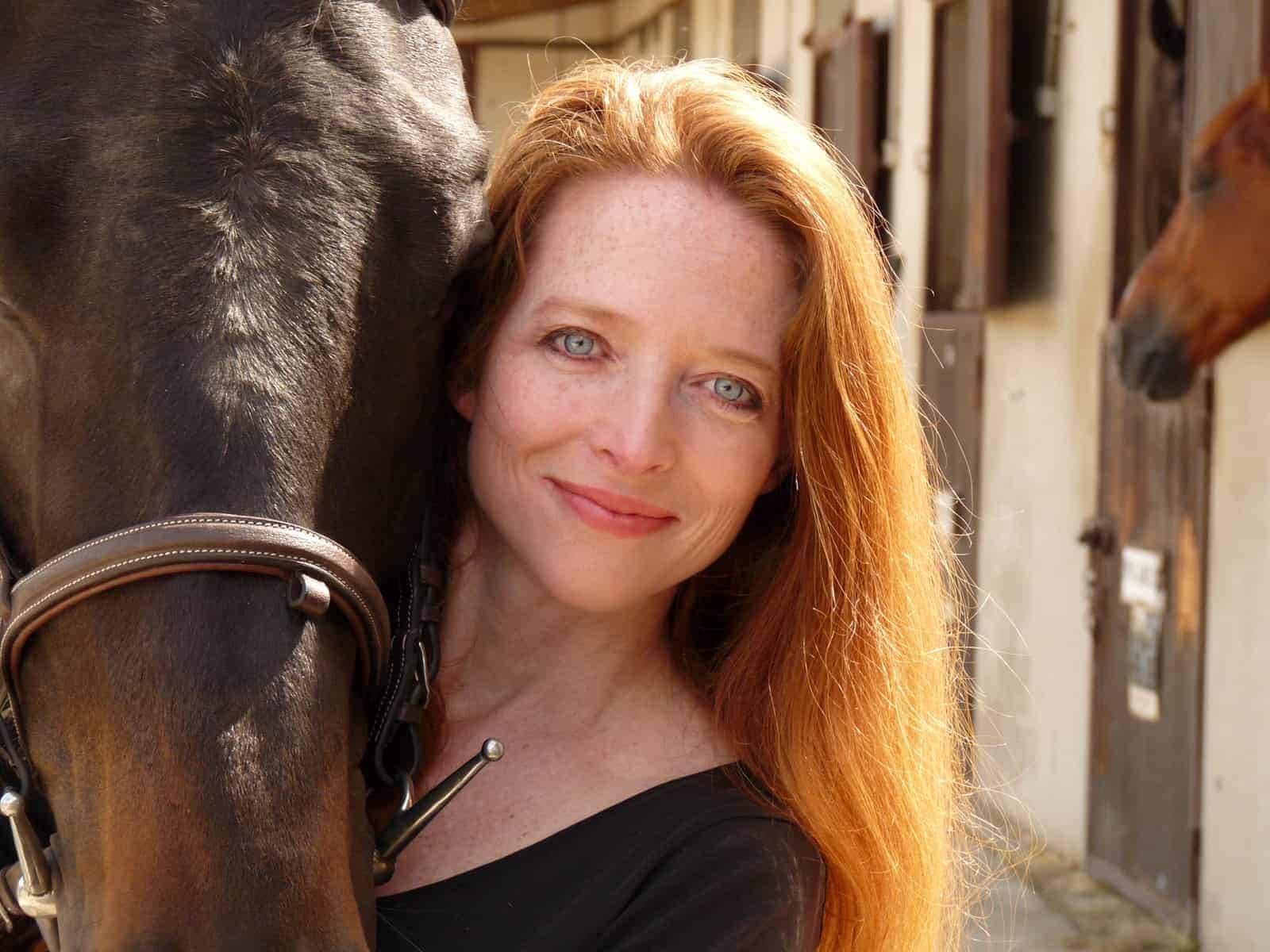 Passionate about horses and science from the time she was riding her first Shetland Pony in Texas, Christa Lesté-Lasserre writes about scientific research that contributes to a better understanding of all equids. After undergrad studies in science, journalism, and literature, she received a master's degree in creative writing. Now based in France, she aims to present the most fascinating aspect of equine science: the story it creates. Follow Lesté-Lasserre on Twitter
@christalestelas
.
Stay on top of the most recent Horse Health news with
FREE weekly newsletters from TheHorse.com