Ertugliflozin Might Improve Insulin Issues and Laminitis in Horses
The Type 2 diabetes drug might help horses with chronic hyperinsulinemia and laminitis that haven't responded to management changes.
A drug that blocks the way glucose is processed in the body might effectively stave off insulin-related laminitis—and even curb chronic laminitis pain—in just a matter of weeks, according to an equine veterinarian specializing in endocrine disorders.
Already recognized for its usefulness in treating hyperinsulinemia and diabetes in human patients, ertugliflozin helps regulate insulin levels by blocking the reabsorption of glucose and, instead, sending it out of the body through the urine. Horses and ponies treated with the drug so far have shown "surprising" improvements in both insulin levels and lameness scores, as well as body condition, in less than a month, said Tania Sundra, BSc (Hons), BVMS, MANZCVS (equine medicine), owner of Avon Ridge Equine Veterinary Services, in Australia.
"A lot of these horses actually improved significantly in a much shorter period of time, with many of them coming off their non-steroidals (pain relievers) between Day 7 and Day 14," she said during the 2022 American Association of Equine Practitioners Convention, held Nov. 18 to 22 in San Antonio, Texas.
The drug appeared to have even completely turned around the prognosis for certain chronic cases, including equids in her own practice that had been laminitic for years or had such advanced cases their owners were preparing for euthanasia, Sundra said.
"We decided to try it on some of my cases where we were struggling to manage their insulin levels," she said. On average, these horses had been lame from laminitis for 41 weeks. "So these were all really chronic cases that hadn't responded to normal management changes."
Within weeks of ertugliflozin treatment, these animals showed such dramatic improvement that they were galloping, playful, fully sound, and within a few months, they were back to work under saddle. They continued to be sound and healthy for more than a year on low doses of the drug, Sundra said.
An Effective Sodium-Glucose Cotransporter 2 Inhibitor
Ertugliflozin is one of several sodium-glucose cotransporter 2 inhibitors (SGLT2i). In both humans and horses, these drugs work at the level of the pancreas to limit the amount of insulin the body releases after a meal; consequently, this can reduce the incidence of diabetes in people and laminitis in equids, explained Sundra.
Researchers have already found benefits for laminitis-prone horses with two other SGLT2is, velagliflozin and canagliflozin. But these drugs have very limited availability worldwide, she .
While not registered for use in horses, ertugliflozin is available in Australia. She and her fellow researchers reviewed the medical records of 51 horses and ponies that had presented to her practice with laminitis and hyperinsulinemia, had not responded to diet and management changes, and had received a treatment of ertugliflozin. The equids had been given the drug orally once a day for at least 30 days at a dose of 0.05 mg/kg, she said.
The team found that average insulin concentrations dropped more than seven-fold, and laminitis scores based on the 12-point modified Obel scale dropped from 10 to 1, she said.
Unexpectedly, she added, they also detected a dramatic drop in lameness scores, with horses switching from painful to entirely sound, sometimes within just two weeks. "This was really surprising to us, and we can't quite explain the rapid reduction in lameness," said Sundra.
It's possible it has something to do with a vaguely understood link between insulin resistance and neuropathic pain, as suggested in human studies, she added. "I think this is really interesting research, and we're only at the tip of the iceberg to show how insulin actually affects chronic pain pathways," Sundra said.
Despite all its benefits, the drug is not a substitute for a diet and management, and had some drawbacks, she said. Serum triglyceride (fat) concentrations more than doubled on average in the first 30 days of treatment, and then declined.
Even so, none of the animals developed clinical signs of hyperlipidemia (high fat levels in the blood). Still, it's important to monitor horses while under ertugliflozin treatment and to halt the drug if the horse stops eating or must be fasted for any reason, she said. Also check liver and kidney markers and triglycerides prior to commencing treatment and at least monthly while horses are being treated.
Ten of the horses showed signs of excessive urination and thirst, Sundra said. While this raises some concern for water volume depletion, owners can address the problem by ensuring treated horses have access to abundant, clean water.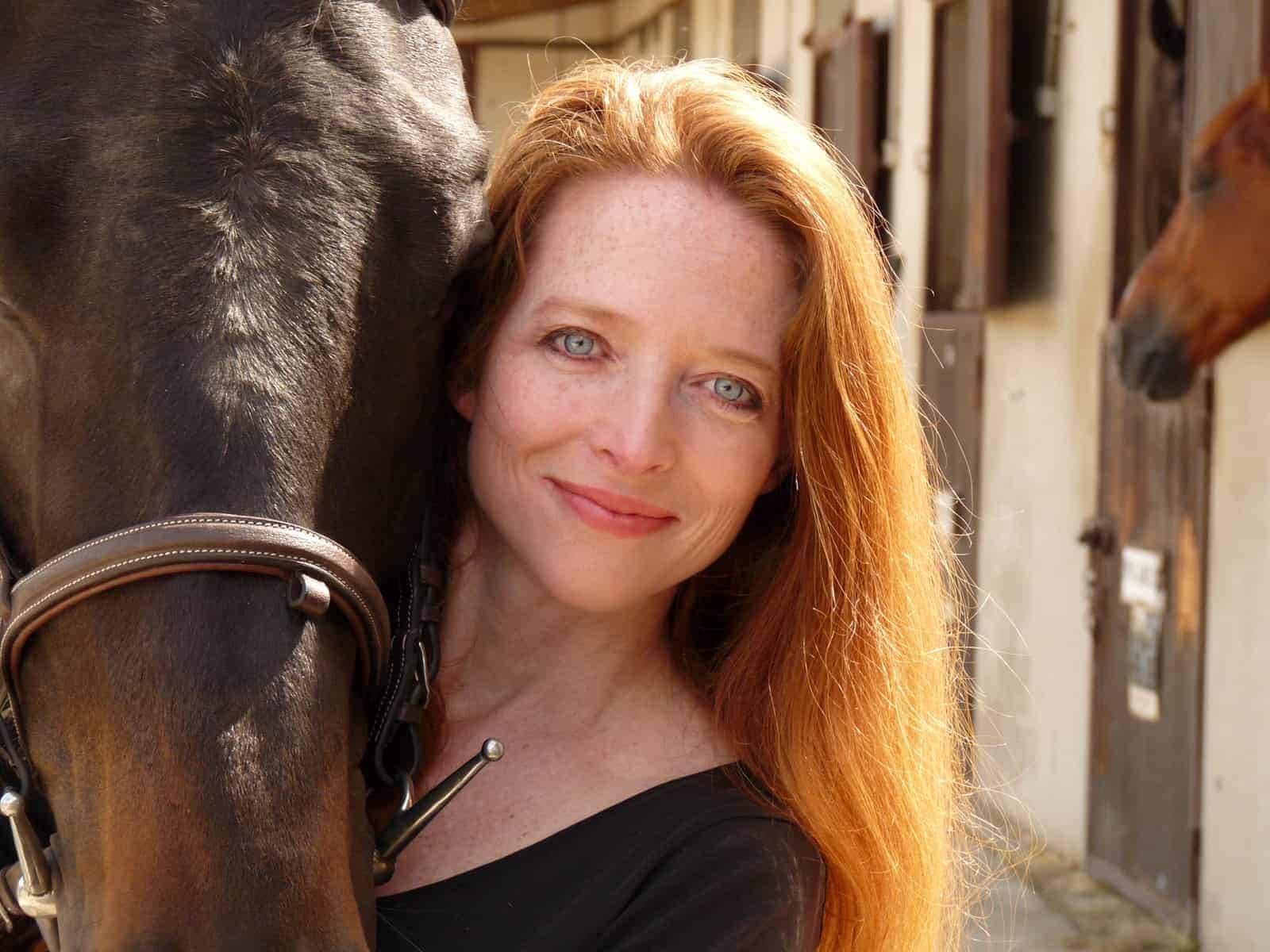 Passionate about horses and science from the time she was riding her first Shetland Pony in Texas, Christa Lesté-Lasserre writes about scientific research that contributes to a better understanding of all equids. After undergrad studies in science, journalism, and literature, she received a master's degree in creative writing. Now based in France, she aims to present the most fascinating aspect of equine science: the story it creates. Follow Lesté-Lasserre on Twitter
@christalestelas
.
Stay on top of the most recent Horse Health news with
FREE weekly newsletters from TheHorse.com