Allergen Testing Detects Equine Asthma Best in Airway Lavage Fluids
Researchers have determined that testing bronchoalveolar lavage fluid might be the most accurate way to diagnose horses with equine asthma.
Allergen tests based on protein microarrays point to mold, insect, and latex as primary triggers of asthma in horses, reported researchers, and they seem to help diagnose the condition better when they're run on horses' airway lavage samples rather than blood.
Testing on 83 asthmatic and nonasthmatic horses in Switzerland showed the microarrays based on bronchoalveolar lavage fluid (BALF) accurately detected asthma cases—including moderate asthma—but the same tests on the horses' blood serum did not give such clear answers. Testing BALF revealed the primary allergens associated with asthma were fungi, midges, and latex—the elastic material often used in arena footing and disposable gloves, said Michelle Wyler, a resident at the Swiss Institute of Equine Medicine (ISME) at the University of Bern, working under the direction of Vincent Gerber, DVM, PhD, Dipl. ACVIM, ECEIM.
"The response in the lungs is better reflected in the fluid that comes from the lungs—which makes sense," Gerber explained. "There may be more of a local allergic response than just a whole-body response, which would be seen in the (blood) serum."
Putting the IgE Protein Microassay to the Asthma Test
In 2020 an international group of researchers found they could detect specific "allergy antibodies"—or immunoglobulin E (IgE)—against hundreds of possible allergens at the same time from a single equine blood sample. But how that test might work to help diagnose equine asthma remained unclear.
So, Wyler, Gerber, and their colleagues performed physical exams, blood sampling, and BALF on 44 asthmatic horses on 39 farms across Switzerland, as well as on one healthy horse from each farm. The horses—mostly Warmbloods—were all at least 5 years old and privately owned. Scientists at Nottingham Trent University, in the U.K., ran protein microarrays—the same kind used in their previous study—on all the blood and BALF samples.
The team found antibodies against nine allergens that appeared to be most relevant to their study and focused on those to create computer models that would help diagnose asthma based on IgE concentrations.
Fungus, Midges, and Latex
Computer modeling showed proteins derived from fungi (Aspergillus fumigatus), insects (Culicoides spp), and latex (Hevea brasiliensis) revealed the clearest differences between asthmatic and non-asthmatic horses, the researchers reported in the Journal of Veterinary Internal Medicine.
A. fumigatus is a mold that frequently appears in household dust and decomposing materials such as compost piles, said the scientist leading the development of the microarray, Samuel J. White, PhD (cand), MSc, BSc (Hons), at Nottingham Trent University, in Southwell.
Culicoides, meanwhile, which are also known as midges, cause an allergic skin condition called insect bite hypersensitivity (IBH) in horses. Intriguingly, though, none of the asthmatic horses in the study showed signs of IBH, Wyler explained. That might represent an increased sensitization to common allergens or the horses' underlying predisposition to IBH—although more research is necessary to confirm that, she said.
As for latex—which comes from a tree native to the Amazon rainforest, in South America—the rubbery substance is present throughout the global equestrian world, said the research team. "Possible culprits in the horse environment entail footing products in arenas and paddocks, rubber mats used in stables, or suspended particles originating from tire abrasion nearby high-traffic roads," they stated.
The team is currently attempting to find the source of the latex that's causing IgE rises in horses' respiratory tracts, Gerber said.
IgE in BAFL Versus Blood Serum: Significant Differences
On average, IgE concentrations against the targeted allergens were higher in asthmatic horses' BALF microarrays than in healthy controls, said Wyler.
Surprisingly, though, the differences were less clear in the same horses' blood serum microarrays, Gerber said.
"There were a lot of completely healthy horses that show increased IgE against various allergens, just because of exposure," he said. "So the body then produces IgE—which is a sign of allergic sensitization but will not always translate to clinical allergic disease manifestation."
Some of the higher serological IgE concentrations "likely indicate frequent environmental exposure rather than true allergy and, thus, might not be suitable for disease prediction," the research team reported.
This doesn't mean serum IgE is always unreliable, however, Gerber explained. Rather, it points to a need for more research to understand the mechanisms underlying these results. "I'm not saying we should never go back and look at serum," he said, adding the "strength" of the study lies in its close matching of asthmatic horses with controls within the same farm. "But if we can compare it in parallel with matched controls in the same environment and to the local reaction in the airways, the results might become more meaningful."
The findings could have important implications for owners seeking answers through commercial allergen blood tests, said Gerber. "IgE related to asthma is something we still poorly understand, and we have to be careful in our interpretation," he said.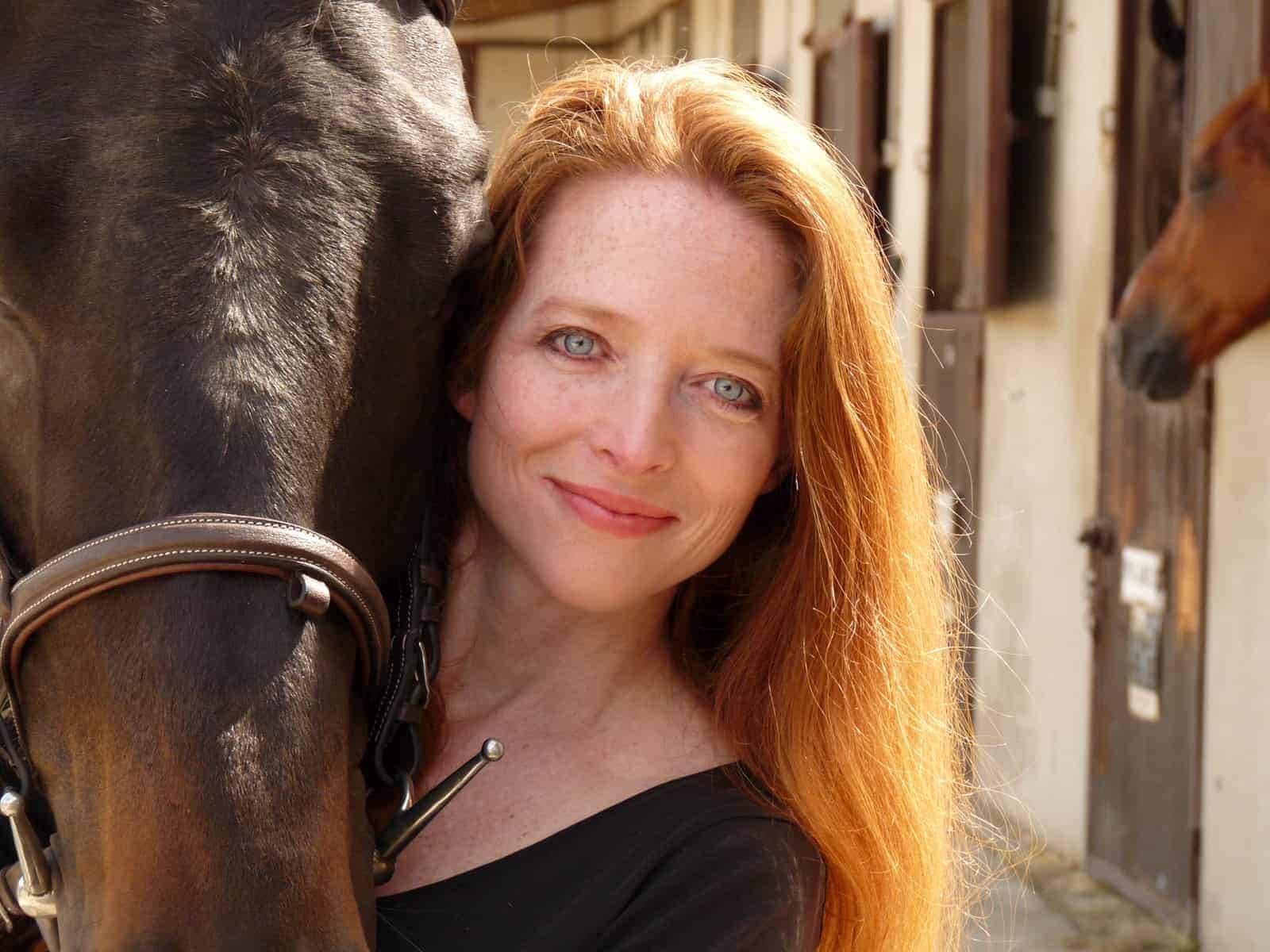 Passionate about horses and science from the time she was riding her first Shetland Pony in Texas, Christa Lesté-Lasserre writes about scientific research that contributes to a better understanding of all equids. After undergrad studies in science, journalism, and literature, she received a master's degree in creative writing. Now based in France, she aims to present the most fascinating aspect of equine science: the story it creates. Follow Lesté-Lasserre on Twitter
@christalestelas
.
Stay on top of the most recent Horse Health news with
FREE weekly newsletters from TheHorse.com