Ask the Vet LIVE: Mosquito-Borne Diseases Archived
The recording of TheHorse.com's Ask the Vet LIVE event on mosquito-borne diseases from August 30, 2012, is now
The recording of TheHorse.com's Ask the Vet LIVE event on mosquito-borne diseases from August 30, 2012, is now available below.
Mosquitos are more than just annoying, blood-sucking pests–they also carry infectious diseases that can incapacitate or kill your horses..
Attendees of TheHorse.com's FREE Ask the Vet Live audio and chat event, "Mosquito-Borne Diseases," presented by Merck Animal Health, got the answers to these questions and much more on August
Create a free account with TheHorse.com to view this content.
TheHorse.com is home to thousands of free articles about horse health care. In order to access some of our exclusive free content, you must be signed into TheHorse.com.
Start your free account today!
Already have an account?
and continue reading.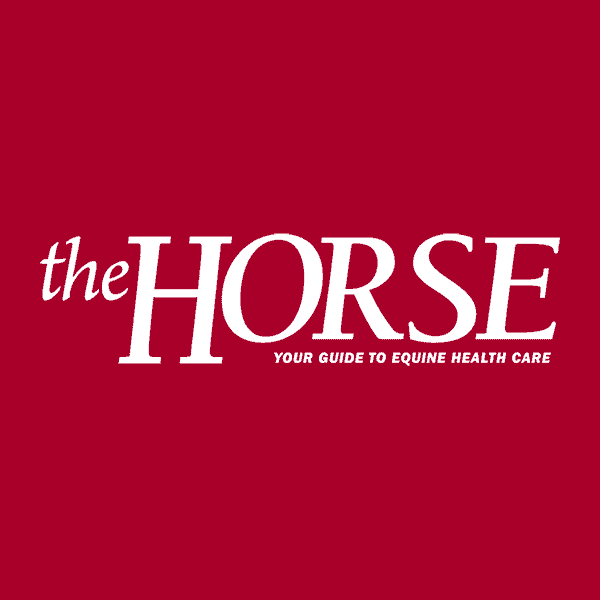 The Horse: Your Guide To Equine Health Care is an equine publication providing the latest news and information on the health, care, welfare, and management of all equids.
Stay on top of the most recent Horse Health news with
FREE weekly newsletters from TheHorse.com