Conditioning Joint Cartilage through Early Exercise
Exercising foals helps condition articular cartilage and delay future joint disorders, one veterinarian says.
Editor's Note: This article is part of TheHorse.com's ongoing coverage of topics presented at the British Equine Veterinary Association's 51st annual Congress, held Sept. 12-15 in Birmingham, U.K.
---
Joint disease is well-recognized as one of the main causes of wastage in performance horses. This is mainly due to the fact that joint cartilage, once damaged, has an extremely low healing capacity, particularly in mature horses. In his study presented at the British Equine Veterinary Association's 51st annual Congress, held Sept. 12-15 in Birmingham, U.K., René van Weeren, DVM, PhD, Dipl. ECVS, from the University of Utrecht's Faculty of Veterinary Medicine, in the Netherlands, hypothesized that early exercise in young horses can help condition articular cartilage and prevent or delay future joint disorders.
His first explained that joint cartilage's low healing ability is in part due to collagen type II's (which forms the backbone of the cartilage's extracellular matrix) extremely long turnover time of 120-350 years. "These turnover times apply to mature individuals but obviously not to young, growing individuals in which there is an active process of continuous remodeling," van Weeren explained. "Therefore, one could suppose that if cartilage is to be conditioned (like muscular tissue or bone), this can only be achieved at a young age."
In van Weeren's study, he and colleagues evaluated 43 foals (starting at one week of age) that were separated into three groups: 24-hour stall rest; 24-hour pasture; and stalled with thirty minutes of gallop sprints per day. He noted that the pastured foals on average galloped at will for three and a half minutes a day, trotted for 30 seconds, and walked and slept the remainder of the time. The researchers then evaluated 24 foals' joint tissue upon euthanasia at five months, and the remaining 19 at 11
Create a free account with TheHorse.com to view this content.
TheHorse.com is home to thousands of free articles about horse health care. In order to access some of our exclusive free content, you must be signed into TheHorse.com.
Start your free account today!
Already have an account?
and continue reading.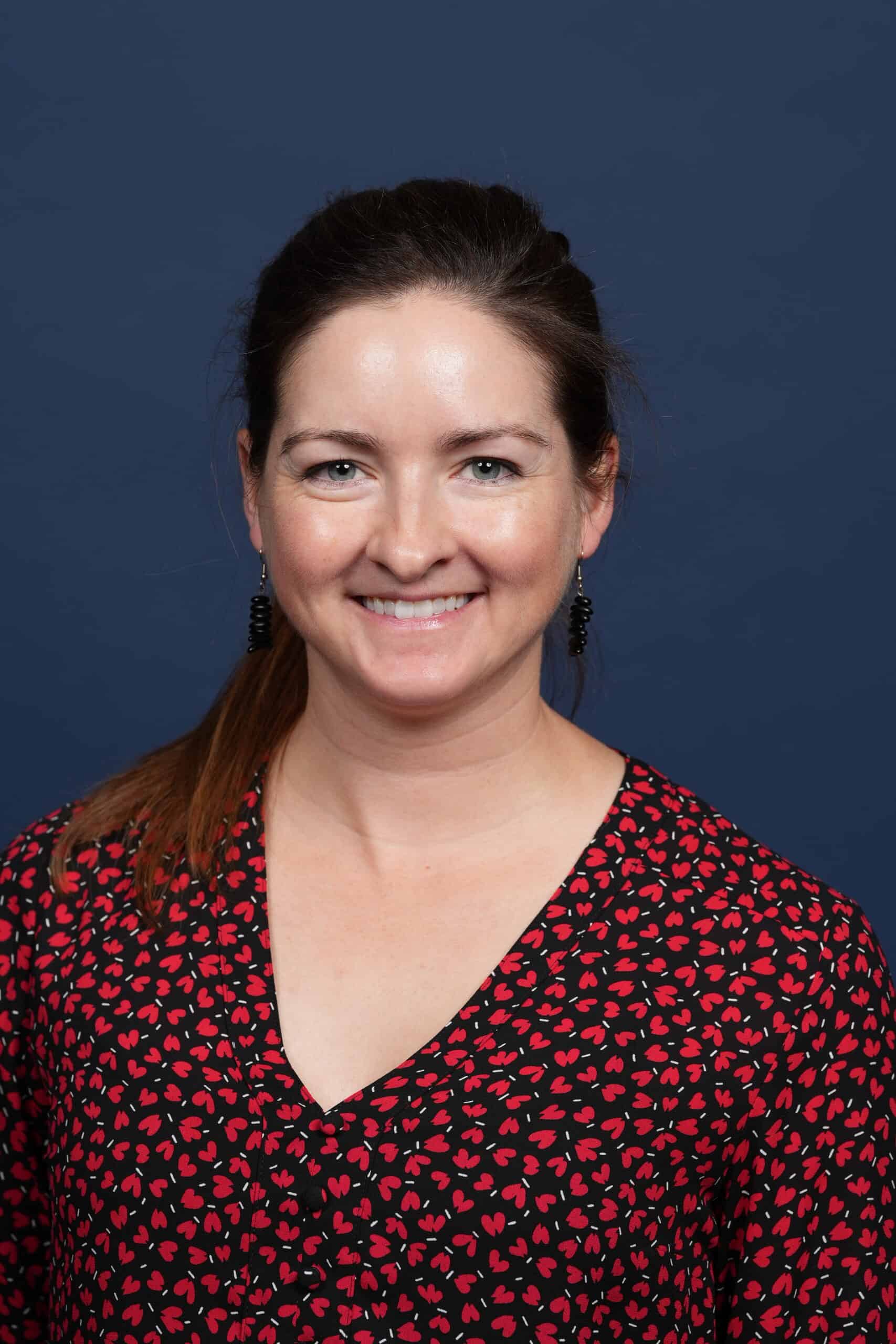 Alexandra Beckstett, Managing Editor of The Horse and a native of Houston, Texas, is a lifelong horse owner who has shown successfully on the national hunter/jumper circuit and dabbled in hunter breeding. After graduating from Duke University, she joined Blood-Horse Publications as Assistant Editor of its book division, Eclipse Press, before joining The Horse.
Stay on top of the most recent Horse Health news with
FREE weekly newsletters from TheHorse.com