2014 Muddiest Horse Contest: Editors' Picks
We asked our fans to submit photos of their muddiest horses in a recent photo contest. Here are a few of our favorite entries, in no particular order.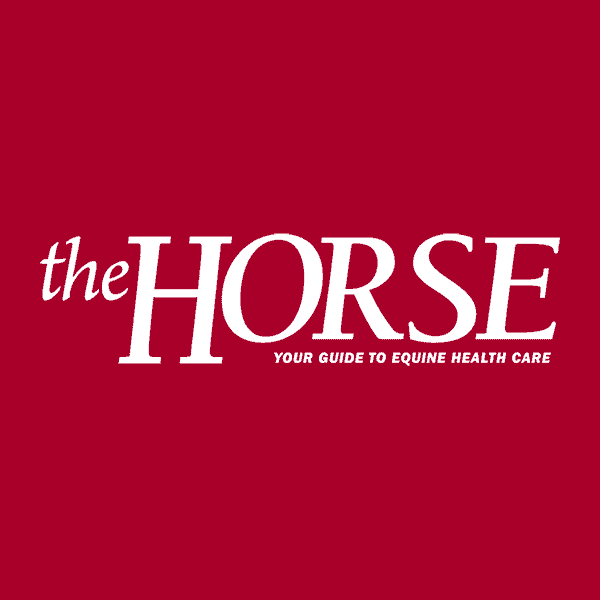 The Horse: Your Guide To Equine Health Care is an equine publication providing the latest news and information on the health, care, welfare, and management of all equids.
Stay on top of the most recent Horse Health news with
FREE weekly newsletters from TheHorse.com