Core Vaccines Every Horse Needs
Learn about the core vaccines recommended by the American Association of Equine Practitioners and the five deadly diseases they prevent.
The American Association of Equine Practitioners recommends regular vaccination against five specific diseases: West Nile virus (WNV), Eastern equine encephalomyelitis (EEE), Western equine encephalomyelitis (WEE), rabies, and tetanus. Here's your chance to ask experts about these diseases and how vaccination prevents them.
You can also find additional information about core vaccination in our special feature, "Core Vaccination: Protecting Horses From 5 Deadly Diseases" and amongst these 10 horse vaccination resources available on TheHorse.com.
About the Experts:
Elizabeth Davis
Elizabeth Davis, DVM, PhD, Dipl. ACVIM, is an professor and department head of equine medicine and surgery at Kansas State University's College of Veterinary Medicine. Her research focuses on immunology and effective vaccination strategies and clinical pharmacology.
Jacquelin Boggs
Jacquelin Boggs, DVM, MS, Dipl. ACVIM, graduated from Colorado State University (CSU) College of Veterinary Medicine in 2003. She then completed a medicine and surgery internship at Peterson & Smith Equine Hospital, in Ocala, Florida. Upon finishing her internship, she returned to CSU for an equine medicine residency and also attained a master's degree in clinical sciences. Boggs is a large animal internal medicine specialist with board certification from the American College of Veterinary Internal Medicine and certified in veterinary acupuncture. She has worked in private practice, referral hospitals, and on veterinary school faculty. Boggs joined Zoetis as an equine technical services veterinarian in 2011 and assisted in the development and launch of both LEPTO EQ INNOVATOR¬Æ and CORE EQ INNOVATOR'Ñ¢.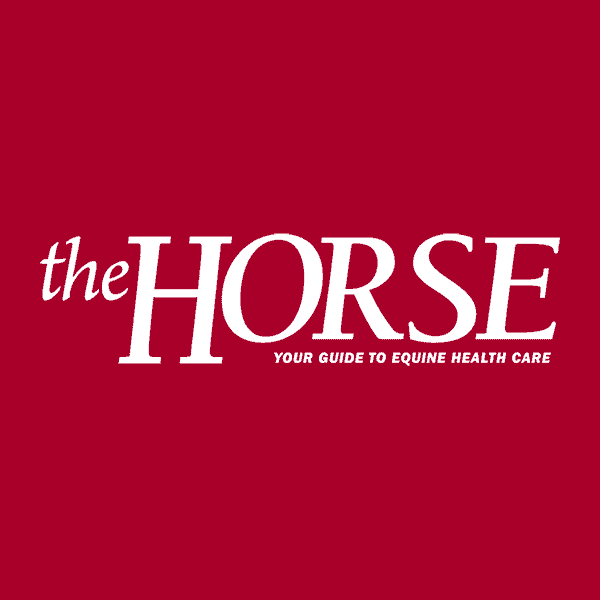 The Horse: Your Guide To Equine Health Care is an equine publication providing the latest news and information on the health, care, welfare, and management of all equids.
Stay on top of the most recent Horse Health news with
FREE weekly newsletters from TheHorse.com