From initial diagnosis to hoof care and bisphosphonate use, find out the newest information about this debilitating condition.
For additional information on navicular syndrome, check out these 10 free resources on TheHorse.com. 
Kyla Ortved
DVM, PhD, Dipl. ACVS, ACVSMR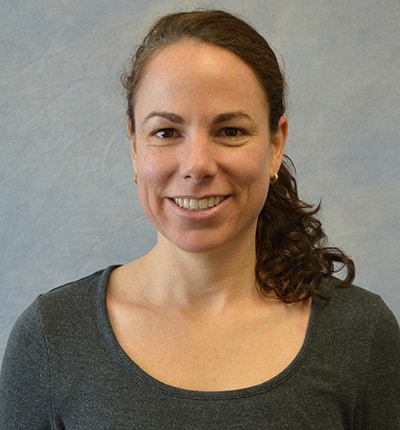 Kyla Ortved, DVM, PhD, Dipl. ACVS, ACVSMR, is an assistant professor of large animal surgery at University of Pennsylvania's New Bolton Center, in Kennett Square. She received her veterinary degree from the University of Guelph in 2006 and completed her large animal surgical residency training at Cornell University in 2010. Following her residency, Kyla went on to obtain a PhD in equine cartilage repair at Cornell. In 2016, she joined the large animal surgery faculty at New Bolton Center, where she focuses on orthopedic surgery and research on gene and cell therapies for improving cartilage repair and preventing osteoarthritis.
Patrick Reilly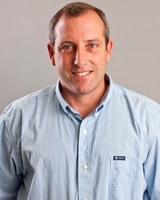 Patrick Reilly has held the position of chief of farrier services at the University of Pennsylvania's (UPenn) School of Veterinary Medicine at New Bolton Center since 2006. He also serves as director of the applied polymer research laboratory, which is dedicated to investigation of materials suitable for equine orthotics, and curator of the UPenn Podological Museum, which is a collection of horseshoes and hoof specimens describing hoofcare from the 18th century to the present. Reilly is also a student at the University of London's Royal Veterinary College, where he's pursing a graduate degree in equine locomotor research.