Track Your Horse's Temperature Using an Embedded Thermometer
French researchers tested a quicker, easier, and potentially more accurate method of monitoring horses' temperatures.
Your horse is slightly "off." He's not as hungry as normal, not as bright and alert, not his usual self. You know what to do:
Look through your first aid kit. Wait, where did you put it last? Right. Under that stack of saddle pads.
Find the thermometer. Shoot, it's supposed to be in the kit. I didn't leave it out, did I? Ah, there it is, on the windowsill under dust and cobwebs.
Rinse and wipe off the thermometer, then check to make sure it works.
Find a friend to hold your horse for you. Wait till she's done brushing/feeding/picking hooves on her own horse.
Lift tail … gross. Insert thermometer. Hit poop. Gross again. Pull out thermometer just as horse starts to poop on your boots. Reinsert thermometer. Wait for the beep, keeping eye on those hind legs just in case.
Read temperature. Purse lips and wonder if "just a little out of normal range" is bad or normal for him. Doubt, check online, worry.
Repeat every few hours to look for changes and trends.
That's one way to do it. Otherwise, there's this option: Hear your cellphone buzz during breakfast. Read alert: Horse's temp is slightly elevated this morning compared to normal. Review horse's recent temperature history on the app. Keep your phone handy during the day for updates and in case you need to call the vet.
Sound futuristic? It's not. Identity microchips can be coupled with embedded thermometers that not only read a horse's temperature but also send data and alerts to owners and veterinarians via a cellphone
Create a free account with TheHorse.com to view this content.
TheHorse.com is home to thousands of free articles about horse health care. In order to access some of our exclusive free content, you must be signed into TheHorse.com.
Start your free account today!
Already have an account?
and continue reading.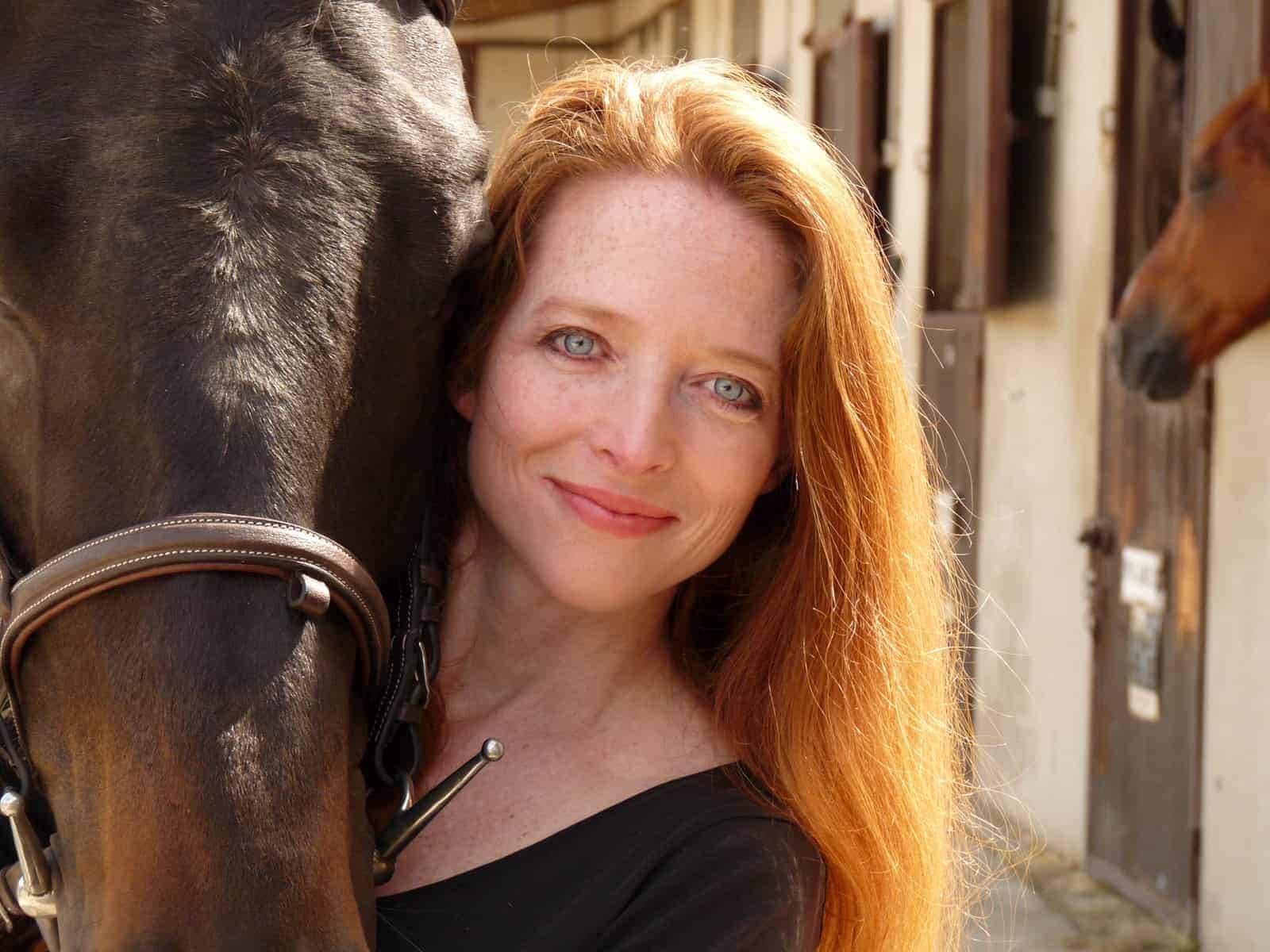 Passionate about horses and science from the time she was riding her first Shetland Pony in Texas, Christa Lesté-Lasserre writes about scientific research that contributes to a better understanding of all equids. After undergrad studies in science, journalism, and literature, she received a master's degree in creative writing. Now based in France, she aims to present the most fascinating aspect of equine science: the story it creates. Follow Lesté-Lasserre on Twitter
@christalestelas
.
Stay on top of the most recent Horse Health news with
FREE weekly newsletters from TheHorse.com