The Best Form of Flax for Your Horse
Do you want to give your horse the benefit of omega-3-rich flax but aren't sure if you should feed it whole, ground, stabilized, or as an oil? Our nutrition expert helps sort through the differences.
Q. I'd like to start supplementing my horse with flax to improve his coat quality. My friend recommended that I buy ground stabilized flax. I went to the feed store and found it had flax oil. Additionally, the feed store sells whole flaxseeds that are far cheaper than the ground or the oil. I've read that horses cannot digest whole flaxseed. Is that true, and which form of flax should I buy?
A. Flax is a good source of plant-based omega-3 fatty acids and has become a popular supplement for horses for improving coat quality and as a way to support a healthy inflammatory response.
Whole Flaxseeds
Flaxseeds are small and hard, and if you've ever had them in your breakfast cereal or in whole grain bread, you know they become slimy once in contact with saliva. This is thanks to the mucilage that forms when they become wet. They can also be tricky to
Create a free account with TheHorse.com to view this content.
TheHorse.com is home to thousands of free articles about horse health care. In order to access some of our exclusive free content, you must be signed into TheHorse.com.
Start your free account today!
Already have an account?
and continue reading.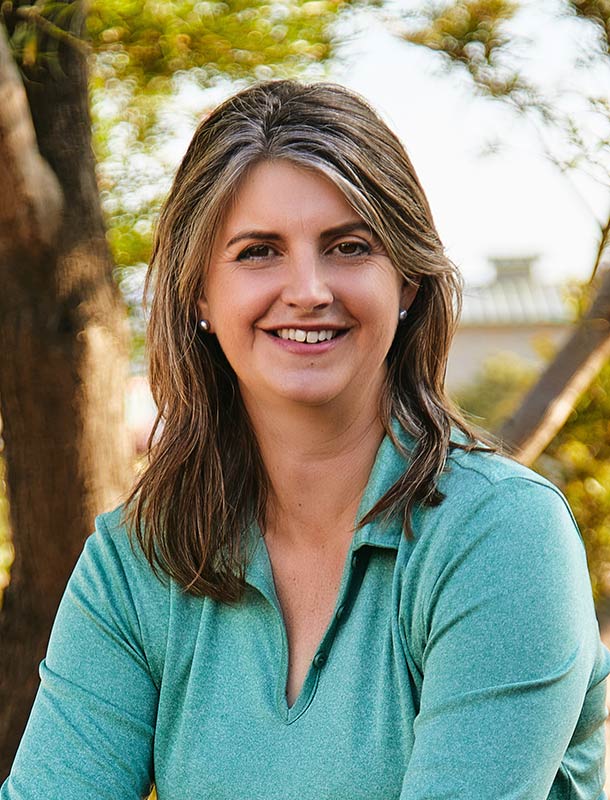 Clair Thunes, PhD, is an equine nutritionist who owns Clarity Equine Nutrition, based in Gilbert, Arizona. She works as a consultant with owners/trainers and veterinarians across the United States and globally to take the guesswork out of feeding horses and provides services to select companies. As a nutritionist she works with all equids, from WEG competitors to Miniature donkeys and everything in between. Born in England, she earned her undergraduate degree at Edinburgh University, in Scotland, and her master's and doctorate in nutrition at the University of California, Davis. Growing up, she competed in a wide array of disciplines and was an active member of the U.K. Pony Club. Today, she serves as the district commissioner for the Salt River Pony Club.
Stay on top of the most recent Horse Health news with
FREE weekly newsletters from TheHorse.com